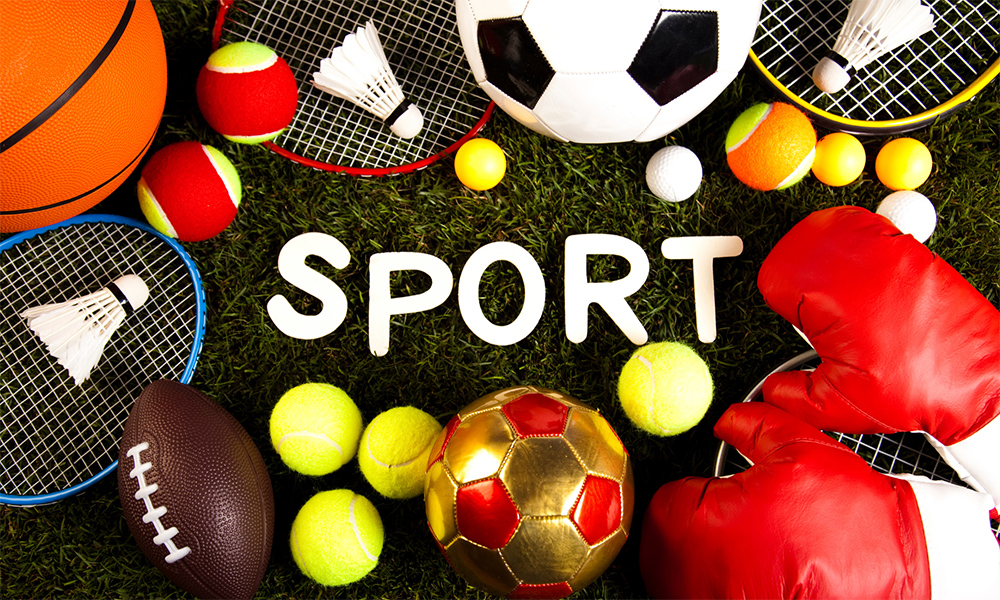 Dagupan's Inter-barangay Basketball Tournament returns
SCREAMS of excitement were heard inside the Dagupan City People's Astrodome when the Dagupan City Inter-Barangay Basketball Tournament made a comeback after three years of hiatus with the opening ceremony finally held on Sunday, December 4.
It will be recalled that the last games held for the league was in June 2019.
The local government of Dagupan City, led by Mayor Belen Fernandez, along with Vice Mayor Bryan Kua, and SK Federation President Joshua Bugayong led the opening event witnessed by officials, players and residents from 31 barangays.
The event was also graced by 2022 Dagupan Fiesta Hermano Mayor Councilor Michael Fernandez, along with Councilors Jigs Seen and Liga President Lino Fernandez.
Candidates of the Miss Diamond Jubilee Dagupan 2022 also rooted for their respective barangays as they acted as the teams' muses.
The tournament is one of the features of the city's Diamond Jubilee Festival, and part of the year-long celebration of the city's 75th cityhood. (Ahikam Pasion)
Share your Comments or Reactions
comments
Powered by Facebook Comments