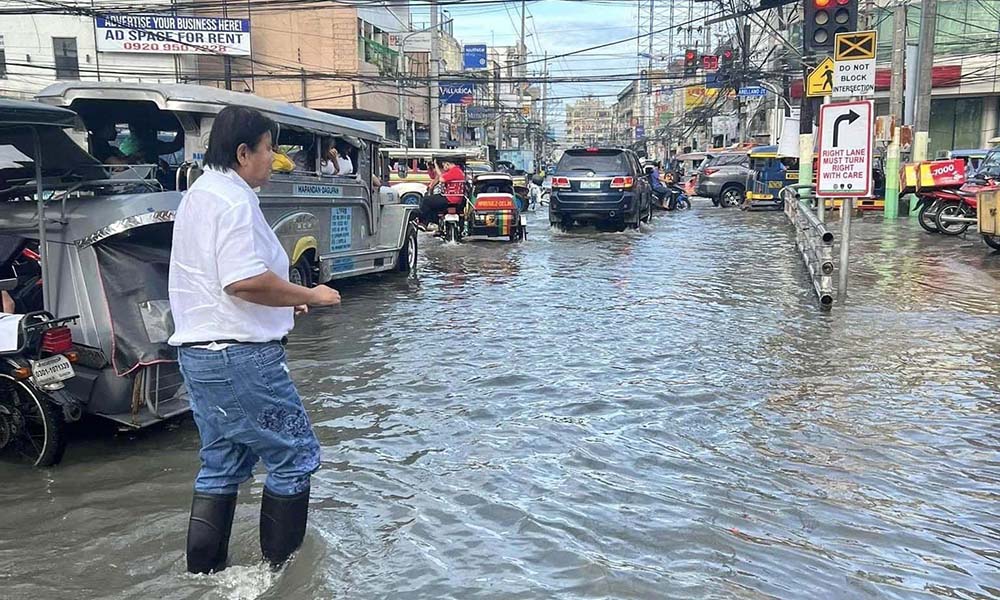 TOGETHER, WE WILL PROVIDE SOLUTION TO PERENNIAL BAHA!
UNLISERBISYO
MAYOR Belen Fernandez expressed optimism over the results of the consultation meeting that was held last week between the City Engineering Office led by Engr. Josephine Corpuz, the DPWH and City Legal Officer Atty. Aurora Valle with business owners over the perennial flooding problems in the city particularly in Arellano, Pantal and Tambac, and the proposed solution. Focus of the discussion was the status of national roads at drainage canals, particularly along M.H. del Pilar, portions of Arellano Street and AB Fernandez Avenue.
Everyone's positive inputs and perspectives were taken into consideration to support the city government's and DPWH's decision to make access to the business districts for the  long term, an upgrade that will require a big drainage system.
*          *          *          *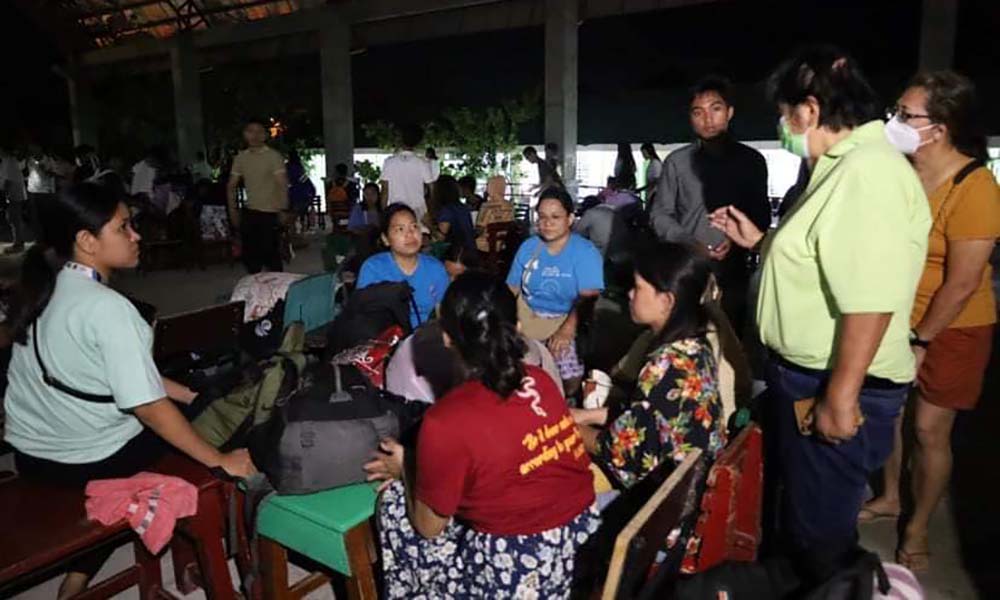 THE SAFETY OF EVERYONE IS MY PRIORITY.
THE city hall, alarmed by the report that last week's torrential rains and strong winds endangered the lives of delegates from Archdiocese of Lingayen-Dagupan's Archdiocesan Youth Ministry who were camped out in the island barangay of Pugaro, immediately responded to the emergency raised by Mayor Belen Fernandez. She wasted no time and visited the camp site. Accompanied by teams from the PNP, BFP, CEO, CDRRMO, CHO, Red Cross, Bantay Ilog, Pugaro Brgy. Council and its security force, she facilitated the parents' arrival at the site to fetch their children. The response team also brought GSO 2 coasters, 6 jeeps, while Bonuan Gueset Brgy. Captain Noel Bumanglag brought a van and a truck, while the PDRRMO personnel also assisted with their trucks and ambulance. Brgy. Carael also sent its ambulance.
Patients rushed to the from Region 1 Medical Center were eventually discharged. Everything ended up well. She acknowledged the quick response of DECORP for their quick response, immediate clearing and restoration of power.
*          *          *          *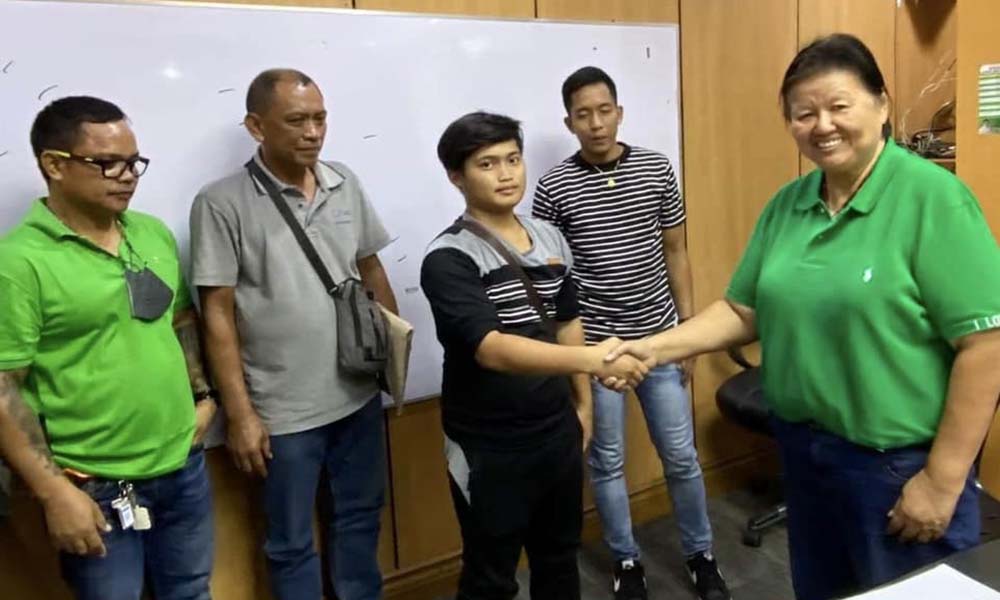 BARANGAY SUIT HAS NEW SK CHAIRMAN AND SK TREASURER!
MAYOR Belen Fernandez  expressed elation over the election of Drexler L. Rondero as new  SK chairman, and Mel Jhon Abueme Royeca as new treasurer of Brgy. Pugaro Suit. After she administered their oaths of office, she said that it was an honor to have new working partners in the city to deliver Unliserbisyo in the city. "Inaasahan namin ang inyong serbisyong may puso at malasakit para sa kabataang Brgy. Pugaro Suit!" she said.
Share your Comments or Reactions
comments
Powered by Facebook Comments