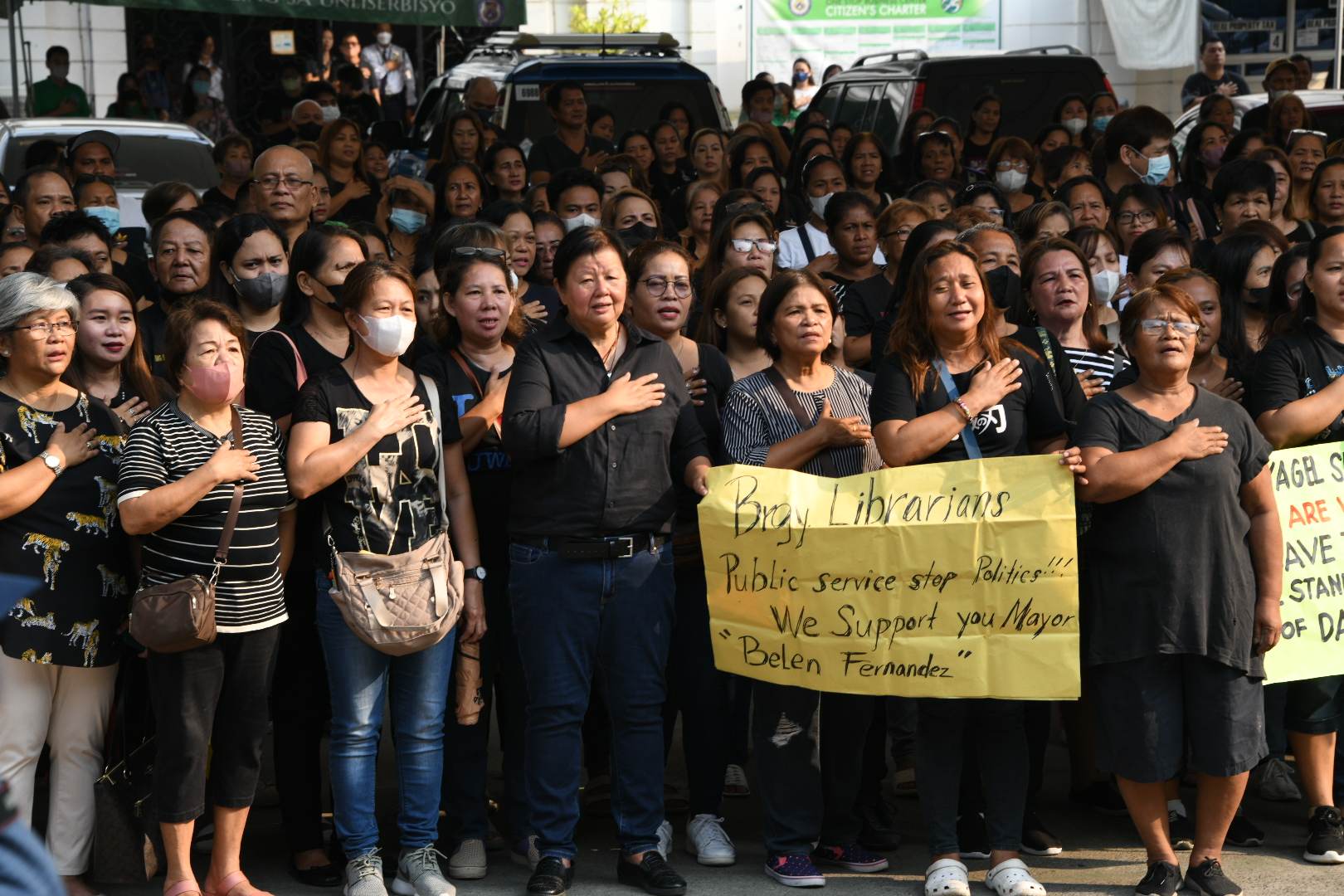 MBTF VOWS TO SEEK RESTORATION OF WORK FOR TERMINATED JOEs
UNLISERBISYO
MAYOR Belen Fernandez, saddened by the sudden termination of job order employees and emergency workers and cancellation of allowances for barangay health workers and volunteers, vowed to study all options possible to restore the terminate employees to their old posts.
*          *          *          *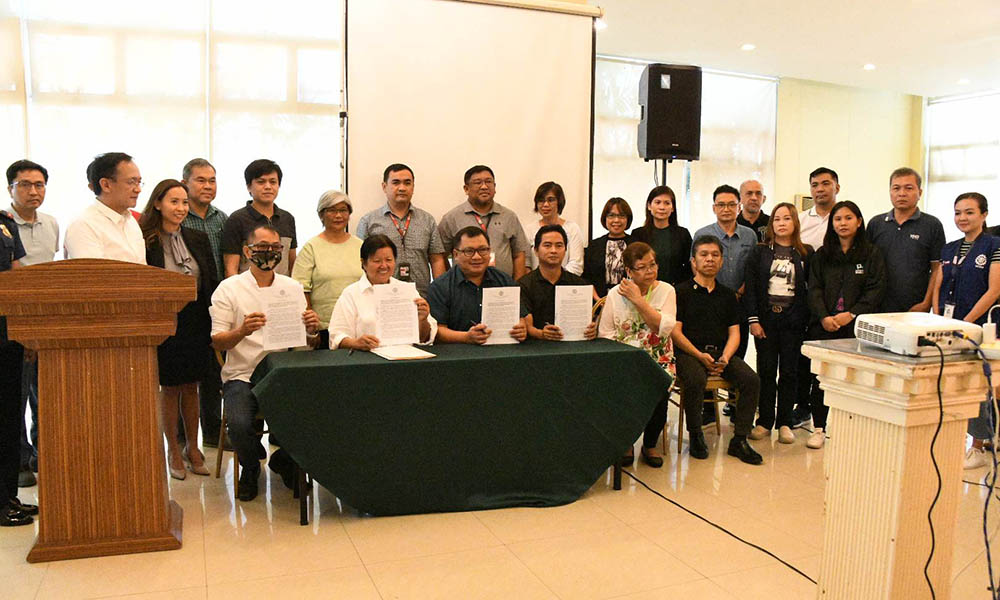 DAGUPAN CITY, READY TO BE SMART AT DIGITAL CITY
THE Dagupan City government is set to implement the digital initiatives as one of the digital cities identified by the Department of Information and Communications Technology (DICT) in the country.  Mayor Belen Fernandez expressed confidence that the city will succeed in making the transition and transformation of the city government in collaboration with the United Pangasinan Information and Communication Technology Council (UPICT) as official ICT council partner of Dagupan in the newly created Committee for the Digital Cities Program ng Dagupan.
*          *          *          *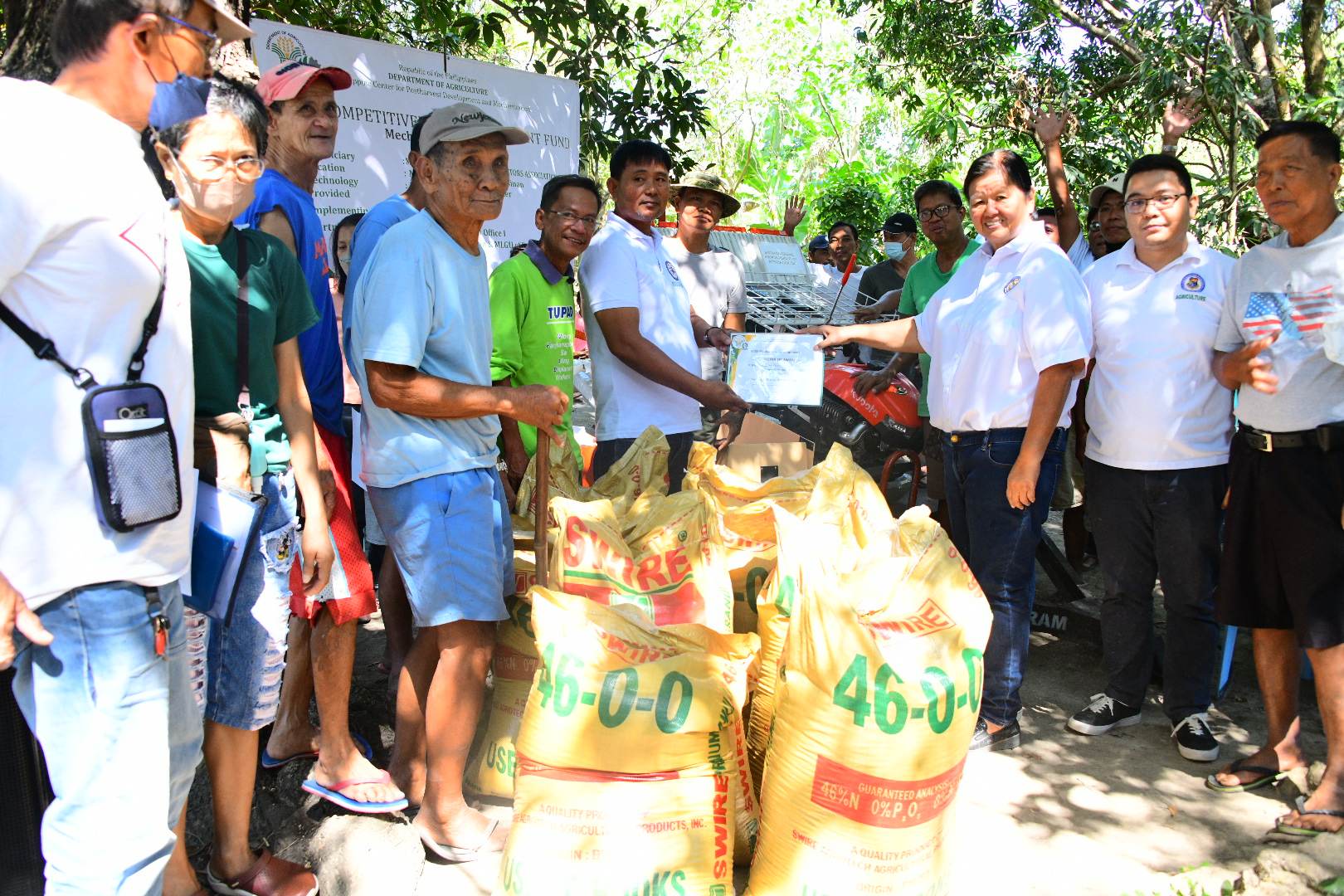 FARMER GROUPS RECEIVE RICE TRANSPLANTERS AND FERTILIZERS FROM DEPT. OF AGRICULTURE
SOME 155 farmers from Dagupan City received assistance from the Department of Agriculture (DA)  with the turnover of two walk-behind rice transplanters and fertilizer vouchers on March 6, 2023 in barangays Mangin and Salisay as part of the agricultural initiative of President Ferdinand Marcos Jr. who is the concurrent secretary of the DA. Mayor Belen Fernandez facilitated the awarding of the materials to farmers from barangays Bonuan Boquig, Lucao, Lasip Grande, Mamalingling, Malued, Mangin, Pantal, Pugaro and Salisay belonging to the Matalunggaring Mangin Irrigator's Association Incorporated and the Mauksoy Salisay Irrigator's Association Incorporated. (Dagupan CIO News)
Share your Comments or Reactions
comments
Powered by Facebook Comments