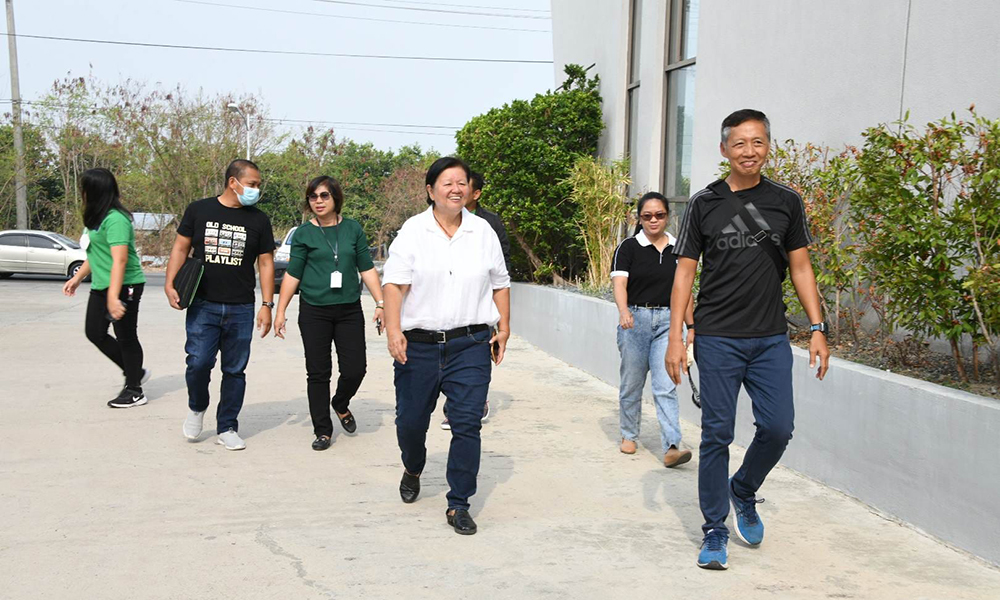 ALL SET FOR BIDA FUN RUN NATIONAL ANTI-ILLEGAL DRUG CAMPAIGN!
UNLISERBISYO
MAYOR Belen Fernandez conducted an early morning surprise inspection at the De Venecia Road Ext. in preparation for the BIDA Fun Run in Dagupan City on April 30.  She is accompanied by City Engineer Josephine Corpuz, Faivo Bartolome (Technical Committee), Tiffany Juan (Sales Exec-Nestle Philippines Inc.) and Rod Coquia (MILO) to oversee the technical preparations.  The Buhay Ingatan, Droga Ayawan (BIDA)- Bayanihan ng Mamamayan Fun Run will be led by DILG Secretary Benjamin "Benhur" C. Abalos, Jr.  The event is a program of the national campaign against illegal drugs. Mayor Belen Fernandez expects some 12,000 runners/bikers, and advocate groups in Region 1. (Dagupan CIO News)
*          *          *          *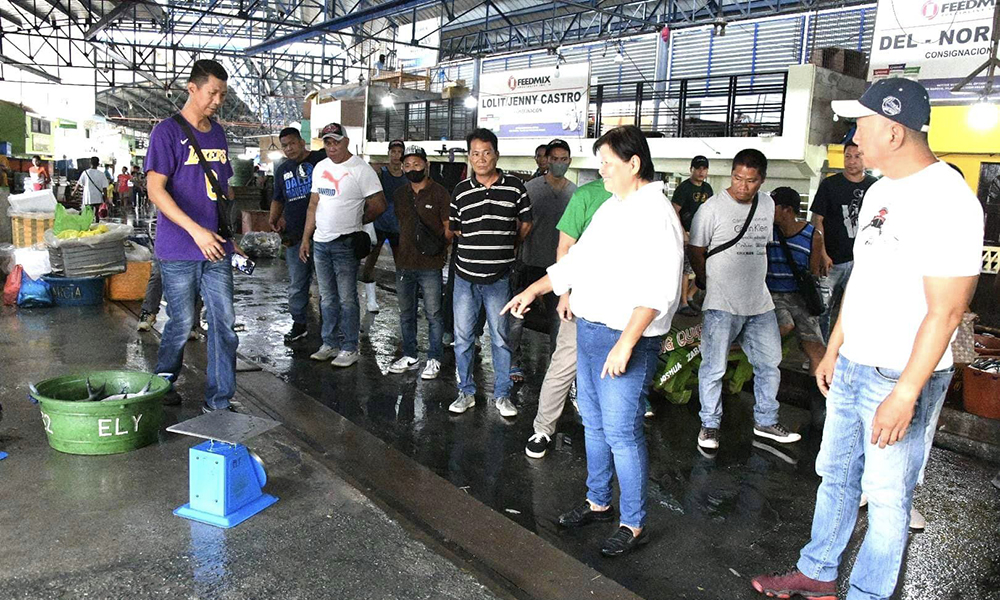 MY STRENGTH , MY BLESSINGS. 
BEING with her constituents on a regular basis for a dialogue and for an opportunity to bond with them is what makes the day for Mayor Belen Fernandez. "That's the best part of being a mayor. I feel so honored when I invite them and they come for  consultations…just like here in our Magsaysay Market, where we solved some of their urgent concerns together. I love my fellow Dagupeños," the mayor said. "They are my strength. They are my blessings!" (Dagupan CIO News)
*          *          *          *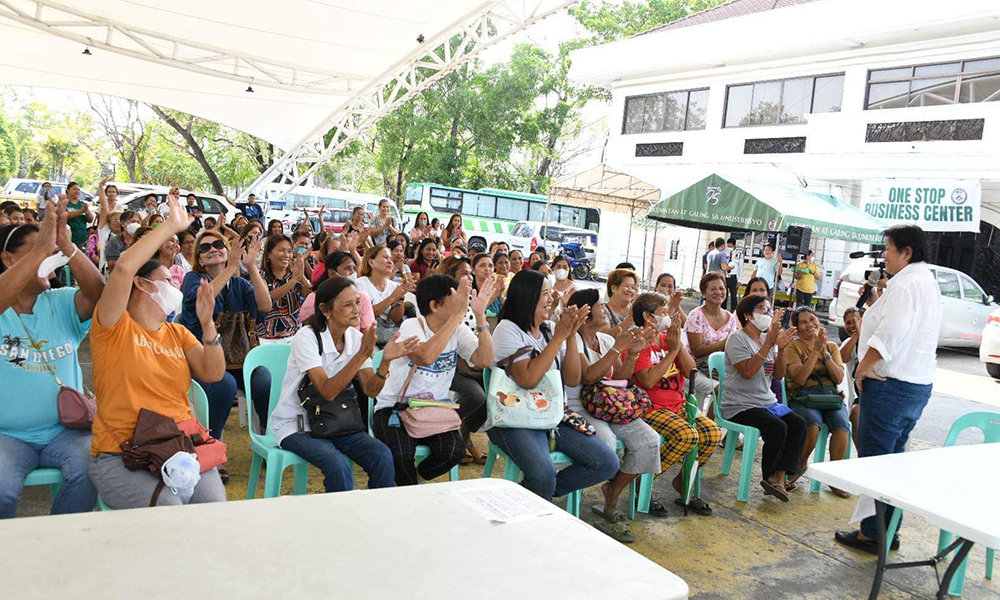 RESTORING BHWs ALLOWANCES ASSURED
THE city's Barangay Health Workers happily applaud Mayor Belen Fernandez's announcement that the city government will restore their allowances that were earlier stopped by the 2023 annual budget passed by the political opposition in the Sanggunian Panlungsod. She hailed their sacrifices by continuing their duties even without being paid their allowances and assured them that they deserve be assisted in every way. (Dagupan CIO News)
Share your Comments or Reactions
comments
Powered by Facebook Comments