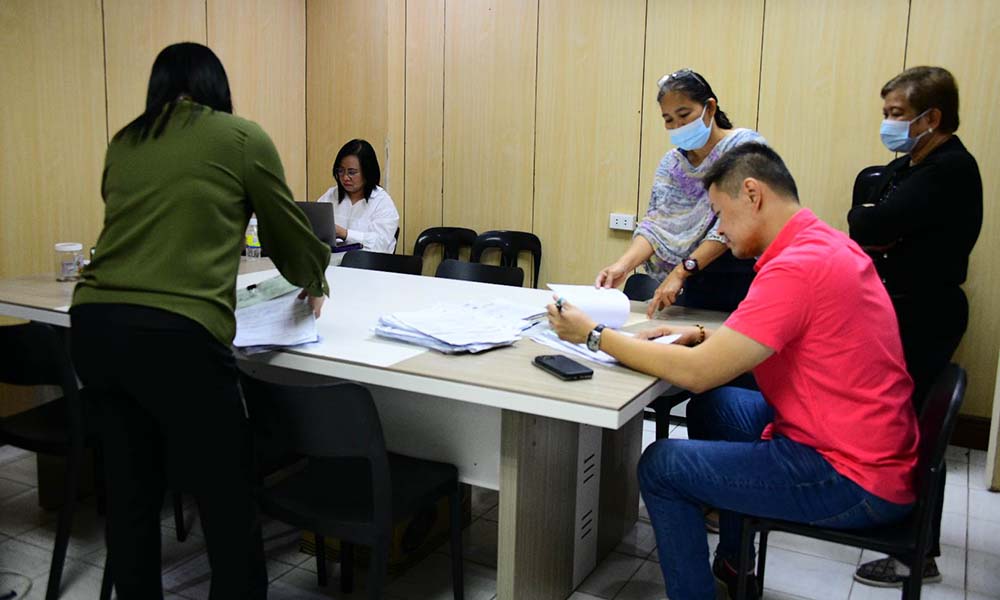 ACTING MAYOR DEAN BRYAN "BK" KUA IS IN.
VICE Mayor Bryan Kua was seen at the City Mayor's Office early morning last week. He was after all, the acting mayor and made sure there would no official documents needing a mayor's signature before the morning ends.
Mayor Belen T. Fernandez was on leave for a trip to Japan. Vice Mayor BK assumes the tasks as mandated by the Local Government Code. (Dagupan CIO News)
*          *          *          *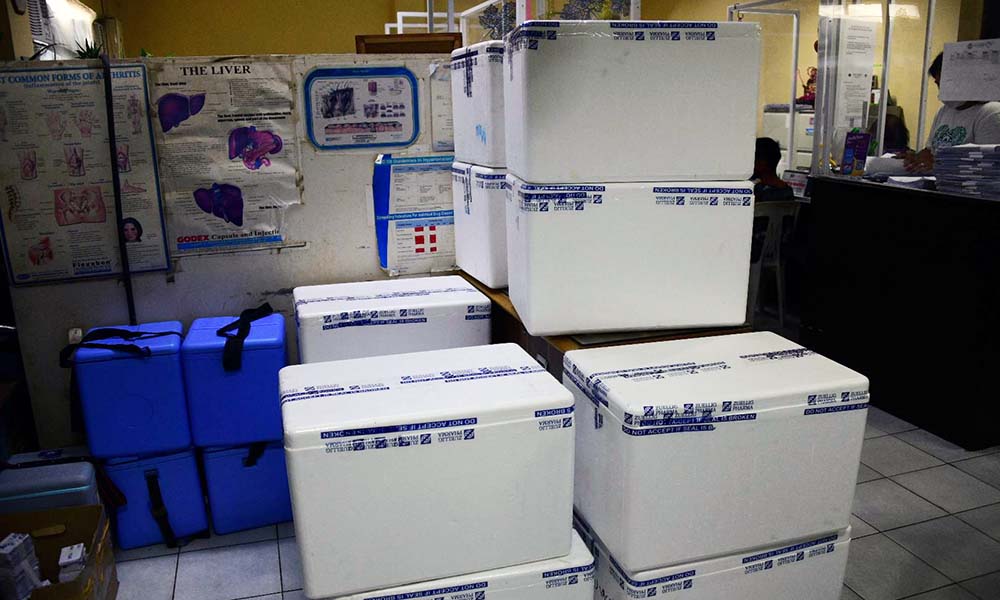 FLU VACCINE VACCINES FOR DAGUPEÑOS ARRIVE
SOME 20,000 doses of  flu vaccines donated by the Pharmaceutical & Healthcare Association of the Philippines (PHAPCares) to Dagupan City government arrived through the efforts of the Pangasinan Medical Society (PMS) was received by Acting Mayor Bryan Kua.
According to Dr. Ophelia Rivera, city health officer, the vaccination was started las Friday, January 6, at the city plaza in collaboration with the PMS, and will continue to be administered in barangays.  Mayor Belen Fernandez has directed that senior citizens be given priority. (Dagupan CIO News)
*          *          *          *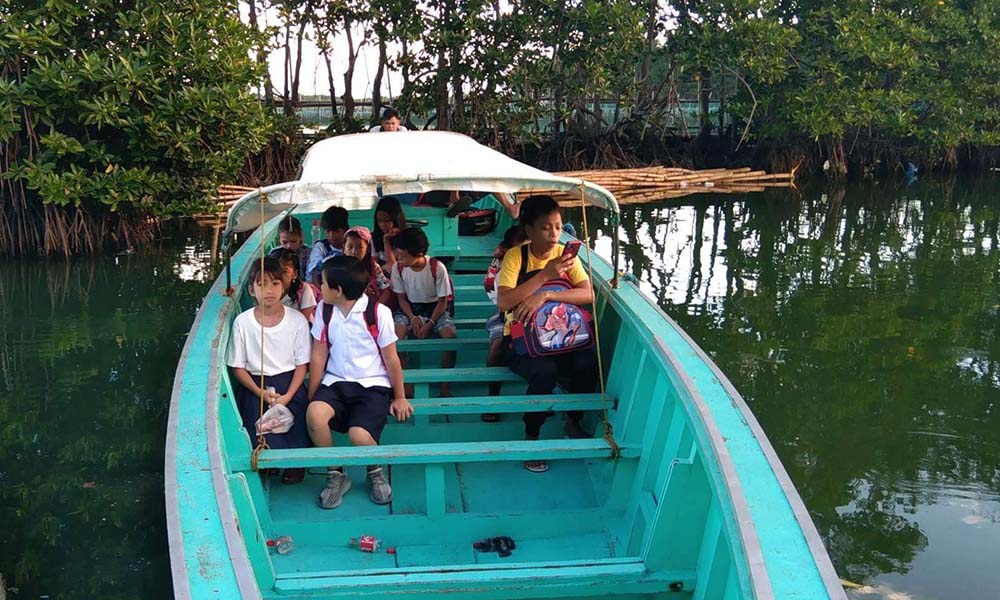 BACK TO SCHOOL
FIRST day of school 2023, the city government's Unliserbisyo resumed its "hatid-sundo" program for children residing in Sitio Talaib, Barangay Carael. This was confirmed by Kgd. Abel Abueme, head of the Task Force Bantay Ilog. The program was launched last November 22, 2022 after Mayor Belen Fernandez 's dialogue with residents in the barangay. (Dagupan CIO News)
Share your Comments or Reactions
comments
Powered by Facebook Comments