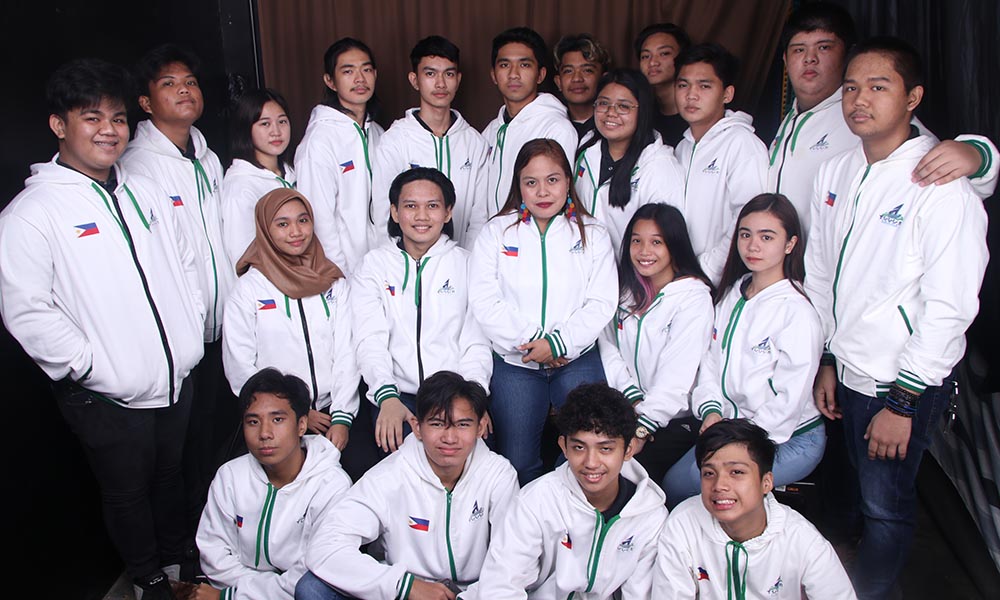 WORKING AS BOATMEN

A documentary depicting the plight and demographic issues of young students who work as boatmen in Hundred Islands in Alaminos City to support their education and family's livelihood was declared Best International Documentary Film in the Fresh International Film Festival in Limerick, Ireland on March 28.
The short film "Sa Layag ng Bangkang Paurong" (Boats that Sail Backward) was created by students of Alaminos City National High School (ACNHS), and a product of POPCOM-Region I's 4th Adolescent Health and Development Film Festival in 2019 under the theme "The Youth and the Demographic Transition."
The documentary represented the region in POPCOM's National Film Festival in 2020, later
selected in Bangladesh's Children's International Film Festival, 3rd Meihodo International Youth Visual Media Festival in Fukuoka, Japan, and Best Advocacy Statement as well as Best Documentary Film in the Streets to Schools National Film Competition of the Association of the Rights of Children in Southeast Asia on March 21.
"We are overwhelmed to witness these young students' mindsets evolve: from simple perspectives, to gender and culturally sensitive, age-appropriate, and advocacy-worth films by way of their exposure to POPCOM's film festivals," POPCOM-I Director Erma Yapit said.
She said the film focuses on issues that beset young people of today, and how they affect the country's quest to achieve "its desired demographic dividend".
Dr. Raquel Rarang-Rivera, coach and founder of the Layag Productions of ACNHS, said 87 of ACNHS students earn their living as boatmen.
"Many are forced to drop out of their schooling as they choose to work by way of sailing—despite an existing city ordinance that restricts minors to work in hazardous environment. At a young age, children like them learn the ways of their fathers' work," Rarang-Rivera said.  "They grew up in that kind of life where they have been deprived of their rights and liberty early on" she added.
Members of the film's production team said the documentary reflected the actual experiences of their fellow students in their desire to help their families financially while sustaining their own education.
"The film is our way of communicating our story. It enabled us to understand the situation as an essential step in achieving social change," they added.
Since its production in 2019, the film has been part of the official selections of various international film festivals in 2020, such as the Newark International Film Festival in USA; International Children's Rights Film Festival in Istanbul, Turkey; Festival Film Bahari in West Java, Indonesia; Golden Tree International Documentary Festival in Hessen, Germany; and DYTIATKO International Children's Media Festival in Kharkiv, Ukraine. (Eva Visperas)
Share your Comments or Reactions
comments
Powered by Facebook Comments