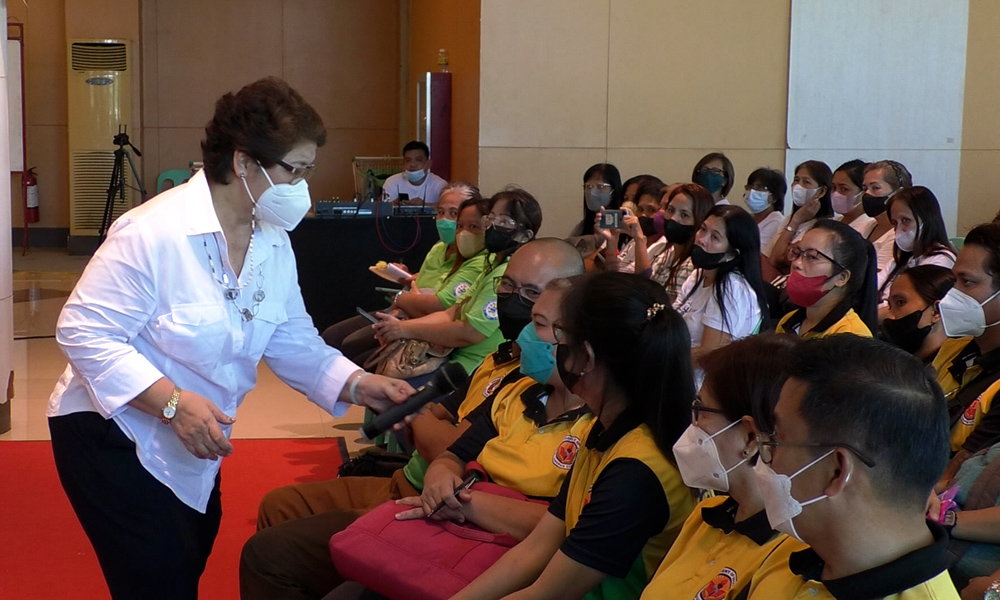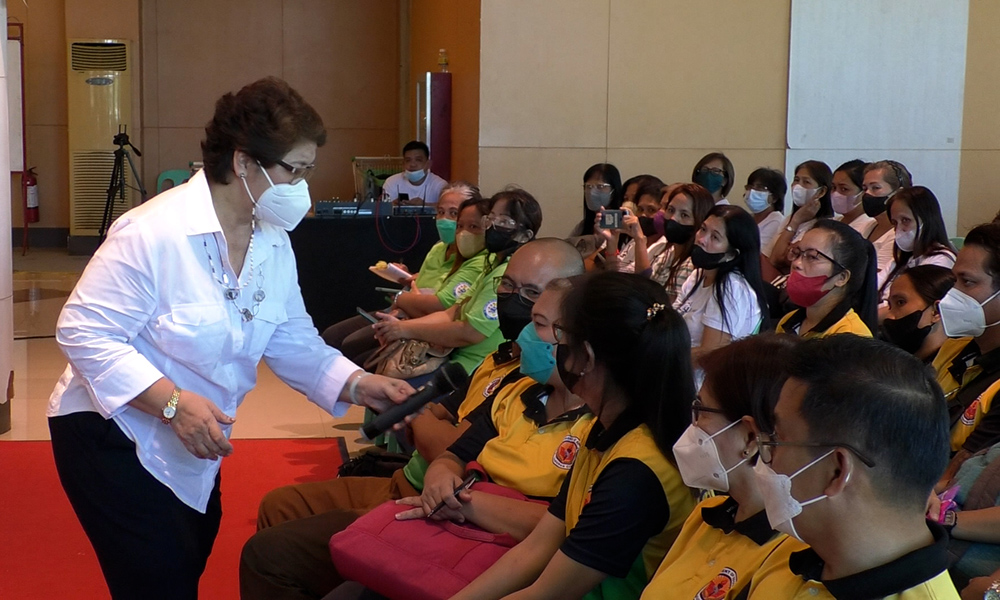 Dagupan's 'Ubo Patrol' to be introduced as model to the world
THE highly successful 'Ubo Patrol' program of the Dagupan City government to address the fight against tuberculosis (TB) will be introduced overseas soon as a benchmark of one of the "best practices" throughout the world in the campaign against TB.
This was revealed by Dr. Jennifer Ann Wi, a pulmonary expert from Dagupan City and a ranking officer of the Philippine Tuberculosis Society, Inc., who will introduce 'Ubo Patrol" during the Big 5 Lung Diseases Workshop in Seoul, Korea on November 17 to 20.
Speaking during the Dagupan Federated Parents-Teachers Association (DFPTA) Convergence meeting on November 14 at CSI Stadia, Dr. Wi said the  Big 5 Lung Diseases Workshop will be attended by top pulmonologists of the world to discuss the five leading diseases of the lungs.
These diseases, she said, include asthma, chronic obstructive pulmonary disease, lung cancer, tuberculosis and acute respiratory tract infection.
Dr. Wi tagged Dagupan's 'Ubo Patrol' as a 'Best Practice Primary Care Model' and is confident that this unique health care program will be adopted by the World Health Organization, especially in the Western Pacific Region and Southeast Asian Region.
The 'Ubo Patrol', a brainchild of Mayor Belen Fernandez that she introduced during her first term as mayor of Dagupan in 2017, is a joint project of the City Health Office (CHO) and the Philippine Tuberculosis Society (TBS).
Dagupan initially borrowed a mobile X-ray clinic from TBS that visited barangays to extend free X-ray, medical check-up/consultation and medicines to people with lung ailments or respiratory diseases.
The 'Ubo Patrol" also underscored the importance of medical check-up even by people with simple cough, said Mayor Fernandez.
During the relaunching of  'Ubo Patrol', Mayor Fernandez mobilized 'Ubo Patrollers' composed of Barangay Health Workers (BHWs), nurses and health volunteers tasked to detect and report people coughing and suffering from respiratory diseases so early treatment can be done.
Dr. Wi attended the relaunch of the program along with doctors and nurse of the City  Health Office led by Dr. Ophelia Rivera, DepEd Dagupan Assistant Schools Division Superintendent Marciano Soriano Jr., and officers of the Federated PTA  association led by  Gerry Pradez. (Dagupan CIO News)
Share your Comments or Reactions
comments
Powered by Facebook Comments