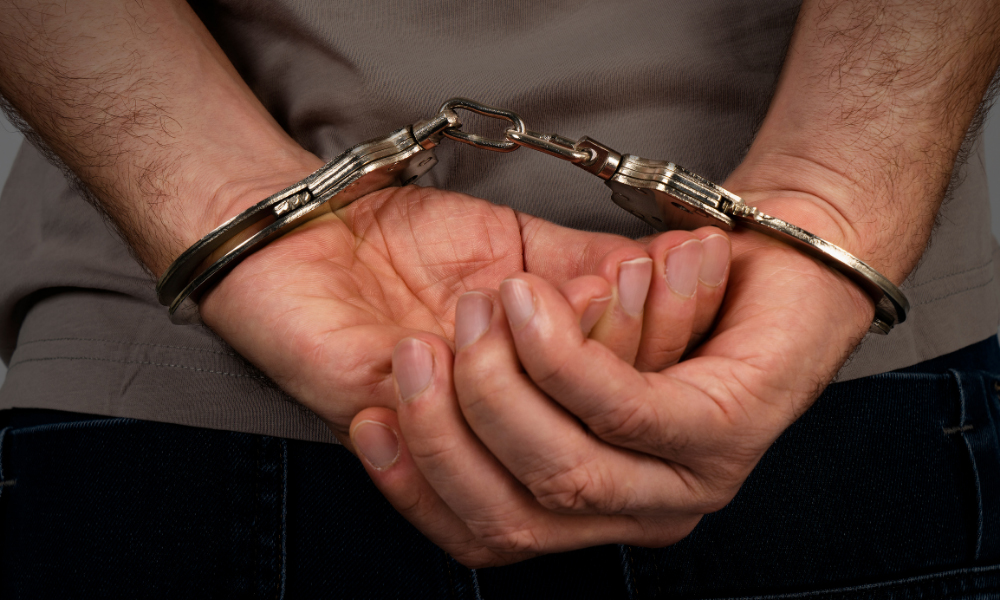 Crime rate in region remains low
THEFT IS MOST COMMON CRIME
THE crime rate in Ilocos Region remains low.
This was affirmed by the Police Regional Office 1 whose recent data shows that there were only 586 crimes, or 10.53% monthly average in the month of June 2022, compared to 792 cases in June 202
Meanwhile, for the period July 1 to July 24 this year, there were 543 incidents, or 9.75% average monthly crime rate compared to last year's period with 631 cases or 11.35% monthly average.
The PRO1 attributed the lower crime rate to its 'Enhanced managing police operations' program that requires police stations to have a daily discussion of incidents that occurred during the day and higher police visibility in all towns and cities.
PRO1 said theft is still the number one crime reported in the region. (Ahikam Pasion)
Share your Comments or Reactions
comments
Powered by Facebook Comments