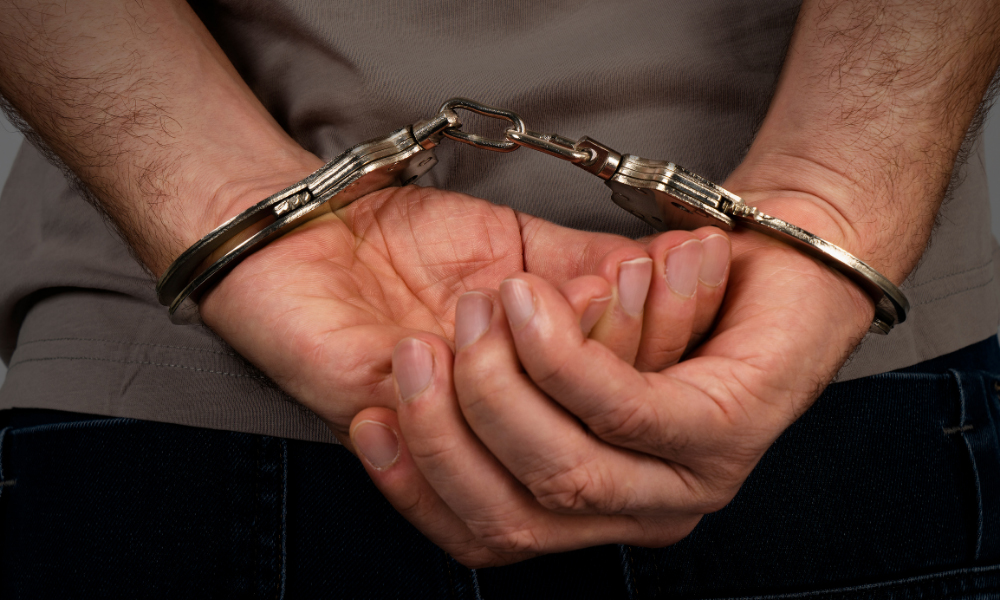 Suspect in Quesban slay falls in buy-bust ops
THE killing of a 37-year-old woman in Barangay Quesban in Calasiao town is considered solved, after the third suspect was arrested in a buy-bust operation by personnel of Calasiao Police late night Tuesday, August 24 in Barangay San Miguel.
The suspect Bryan Dioquino, 31, a resident of Barangay Ambonao Cruz., was arrested after a drug transaction with an undercover police officer posing as a junkie.
Police confiscated three heat-sealed transparent plastic sachets containing suspected shabu, the P500 marked money used in the transaction, a caliber .38 revolver with four bullets, and a stolen laptop.
Dioquino was allegedly the mastermind behind the killing of Margarette Abulencia in Barangay Quesban, Calasiao, on August 10.
Dioquino admitted to the robbery, but he denied that it was he who stabbed and killed Abulencia, and pointed to one of his accomplices, Marlon Nipal, also a resident of Barangay Ambonao.
It was revealed Dioquino and Abulencia used to be live-in partners.
His other accomplice, Richmond Layno, 25, also a resident of Barangay Ambonao, surrendered days after the incident reported to the police. He confessed that he, along with Nipal and Dioquino killed Abulencia.
Nipal was arrested after a warrant was issued against him. (Ahikam Pasion)
Share your Comments or Reactions
comments
Powered by Facebook Comments