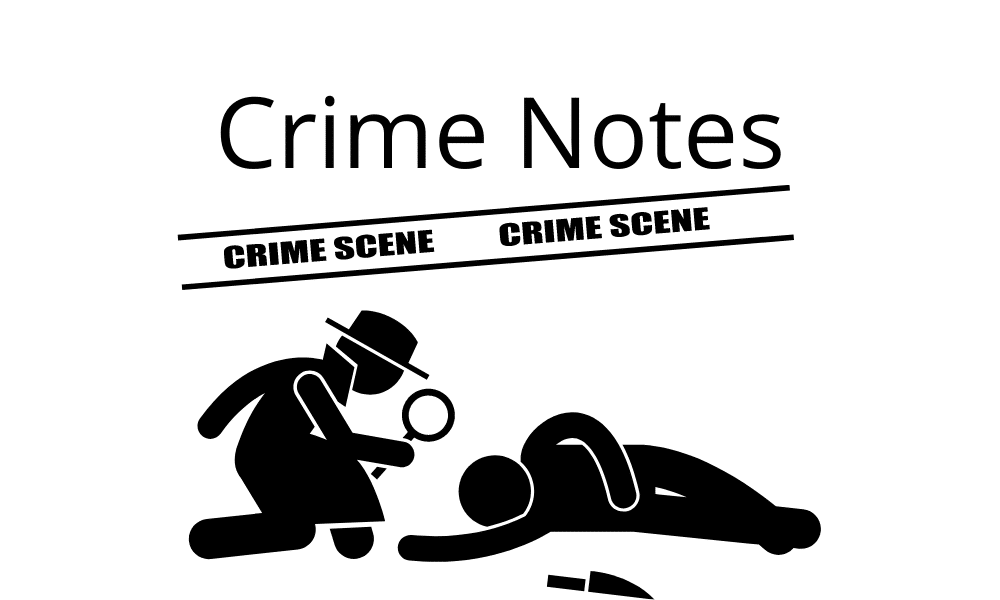 3 suspects in Maganes' gun slay charged with murder
THREE suspects behind the gun slay of newsman Virgilio Maganes have been charged with murder.
Undersecretary Joel Sy Egco, Presidential Task Force on Media Security (PTFoMS) executive director, said Senior Asst. Provincial Prosecutor Charlotte  Duron-Cabida of the Provincial Prosecution Office issued a resolution dated Feb. 8, 2021 finding probable cause against suspects Noe Ducay alias "Owing", Romar Bustillos and one "John Doe" for the murder of  Maganes of the defunct Northern Watch.
Cabida's eight-page resolution, approved by Provincial Prosecutor Abraham Ramos II,
and corroborated by police investigators and eyewitnesses determined that  "respondent Bustillos acted as point man by texting someone on his cellular phone, he signaled to respondent Ducay, the trigger man, of the presence of Virgilio who is about to enter the compound of his residence" on that fateful day.
The prosecutor recommended the immediate filing in court of murder charges against the suspects.
On Nov. 10, 2020, Maganes was shot dead while walking near his home in Sitio Licsab, Barangay San Blas, Villasis by two men "riding-in-tandem" on a motorcycle, one of whom, is believed to be Ducay.
Maganes was previously wounded in a gun attack last Nov. 8, 2016.
Presidential Communications Operations Office Secretary Martin Andanar  lauded the PTFoMS staff, the National Prosecution Service, and the local Philippine National Police for the early resolution of the Maganes killing.
Egco, for his part, said "the culture of impunity against journalists that once persisted in our country for decades has now ended thanks to the inter-agency task force created by President Rodrigo Duterte".
He added, "No killer of media worker will go unpunished under my watch and the men and women who comprise the task force." (Eva Visperas)
Share your Comments or Reactions
comments
Powered by Facebook Comments