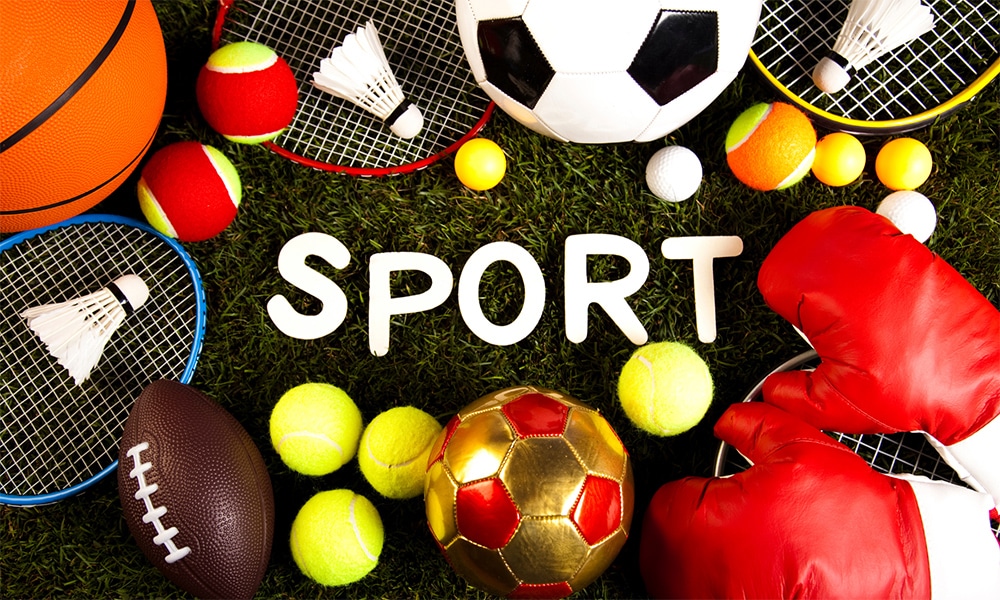 Guico tells LGUs: Promote football
GOV. Ramon "Mon-mon" Guico III urged local government units (LGU) in Pangasinan to help him promote football in the province by setting up a football pitch in their town or city.
"We a have a bright future in football. That's why let us promote this sports," said Governor Guico, who formally opened the 10th Grassroots Football Day celebration at the Narciso Ramos Sports and Civic Center on May 21, 2023.
Pangasinan Football Association's (PFA) 31 teams from 17 football clubs in the province participated in the 10th Grassroots Football Day being celebrated by Asian Football Confederation (AFC) member associations this month.
PFA, headed Guico as its president, is one of the new frontier areas of the Philippine Football Federation, an AFC member association and is expected to earn its membership status by July.
"We waited for this for 14 years," said Governor Guico, adding that the football club he organized at that time was only intended for his hometown Binalonan. "But we realized that it should be for the whole province," he said.
Governor Guico said more football events in the province and training programs for coaches and players sanctioned by the PFA and PFF will be conducted soon as PFA's membership status is confirmed.
Leo Arnaiz, provincial sports coordinator and PFA secretary general, said each town and city in the province will be expected to have a football team by the end of this year.
Arnaiz said that by the end of July, the PFF will be launching a program that will bring football to the schools. (PangasinanPIO)
Share your Comments or Reactions
comments
Powered by Facebook Comments