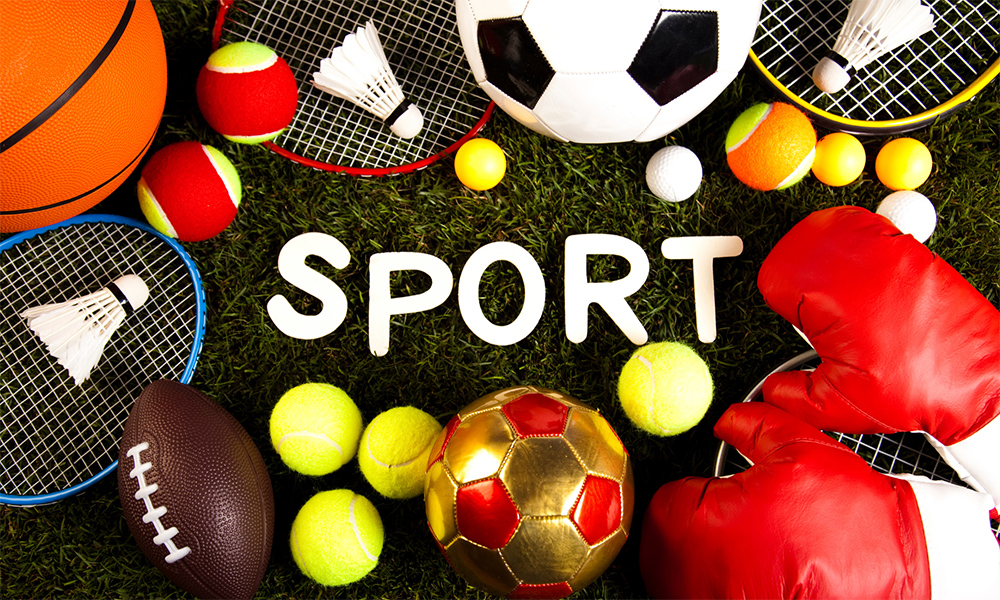 Pangasinan athletes shine in Batang Pinoy 2022
THE Pangasinan team returned home from in the six-day Batang Pinoy 2022 National Championship held in Vigan City, Ilocos Sur with 15 gold, 13 silver and 14 bronze medals under its belt.
The national sports event that reeled off December 17 to 21 under the auspices of the Philippine Sports Commission, saw skills of thousands of young and promising athletes from various parts of the country pitted against each other.
Pangasinan, one of the four provinces that comprise Region 1, wrested 5 gold medals in chess, three each in archery and cycling, two each in swimming and table tennis.
Its silver medals came from chess (5), archery (4), cycling (2) and one each in athletics and swimming while bronze medals were won in chess and archery (4 each) athletics (3) and table tennis (one).
Among the gold medalists was cyclist Jerick Cabael who won the road race and earned his second gold in cycling in the 13-year old category; while his teammate triumphed in the Road Race's 14-15 year old category.
The other gold medalist was swimmer Jamaica Enriquez who checked in first in the 50-meter Breast Stroke in the girl's 13-year old category while Marjore Ragudos bagged the gold in high jump.
Meanwhile, Jasmin Kaye Vinoya was silver medalist in cycling, and Julius Tolentino was bronze medalist in the 5,000 meter race (athletics). (Leonardo Micua)
Share your Comments or Reactions
comments
Powered by Facebook Comments