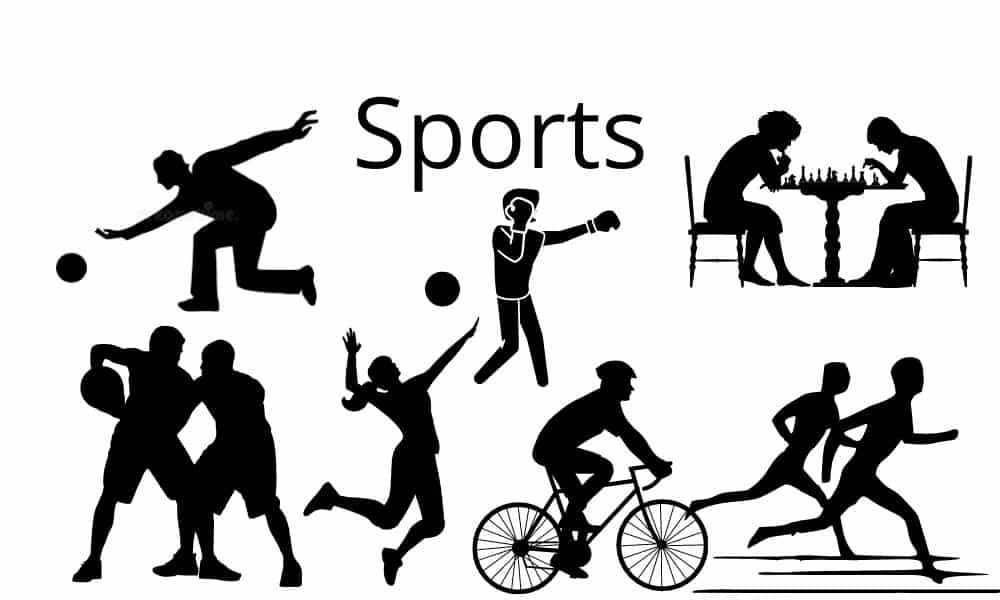 Backward runner record attempt set on Christmas eve
ALFONSO 'Jojo' Bigay, Pangasinan's best competitive backward runner, is set to claim two Guinness Book of World Record (GBWR) on December 24, this year.
This may be Bigay's final attempt to break two world records, after failing to do so seven years ago: first in July 25 and second on September 10, 2015.
Bigay will attempt to break two records – one for the 100-meter retro-run being held by Roland Wegner of Germany with 13.6 seconds record time, and 200-meter retro-run held by Christian Roberto Lopez Rodriguez of Spain with a record speed of 30.99 seconds.
"Hindi na ako bumabata", Bigay, 53, said as he has been practicing every morning at the Narciso Ramos Sports and Civic Center.
Bigay's attempt will be documented and submitted to the Guinness for further evaluation.
Prior to his record attempt on December 24, his dry run is set one week earlier, on December 17, at 8 in the morning. (Ahikam Pasion)
Share your Comments or Reactions
comments
Powered by Facebook Comments