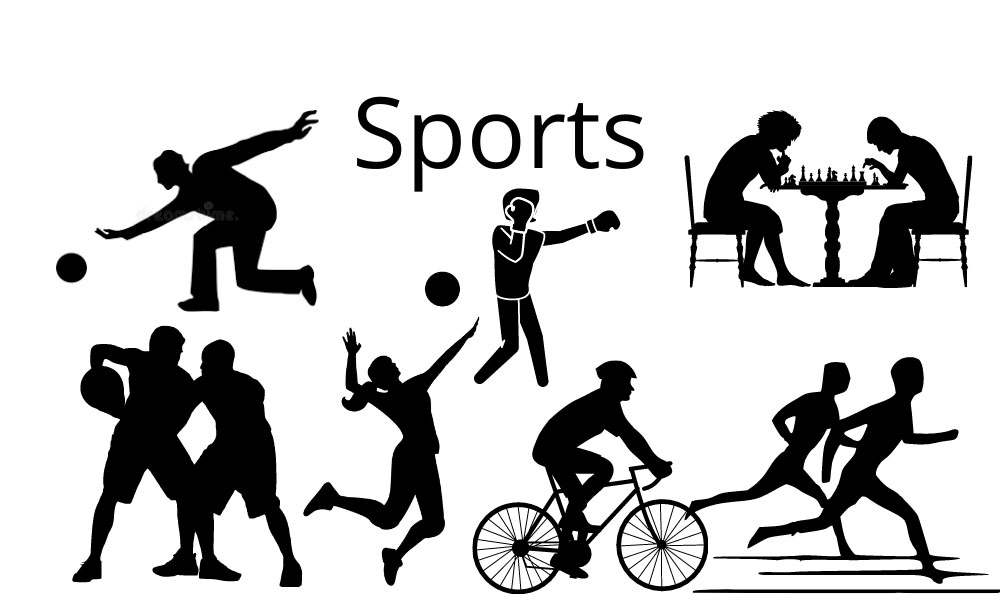 70 young swimmers try-out for Batang Pinoy Championship
THE provincial swimming try-out for the Batang Pinoy National Championship 2022 at the Narciso Ramos Sports and Civic Center swimming pool on September 3 became a challenge to 70 young swimmers (from 12 years old and younger, and 15 years old).
Leopoldo Arnaiz, head of the Pangasinan Sports Management and Development Council (PSMDC), said the try-out for the two age categories selected swimmers who will represent Pangasinan in the Batang Pinoy National Championship Games in Vigan City on December 4 to 10.
The swimmers, the youngest of whom is a seven-years old, sought to be qualified in 50m backstroke, 100m backstroke, 200m backstroke, 500m freestyle, 200m freestyle, 50m breaststroke, 100m breaststroke, 200m breaststroke, 50m butterfly, 100m butterfly, 200m butterfly, 200m freestyle 4x50m, and 200m medley relay 4x50m.
Arnaiz said the activity was part of the sports program of Gov. Ramon Guico III that aims to develop athletes of national and international standards in all sports disciplines. (Leonardo Micua)
Share your Comments or Reactions
comments
Powered by Facebook Comments