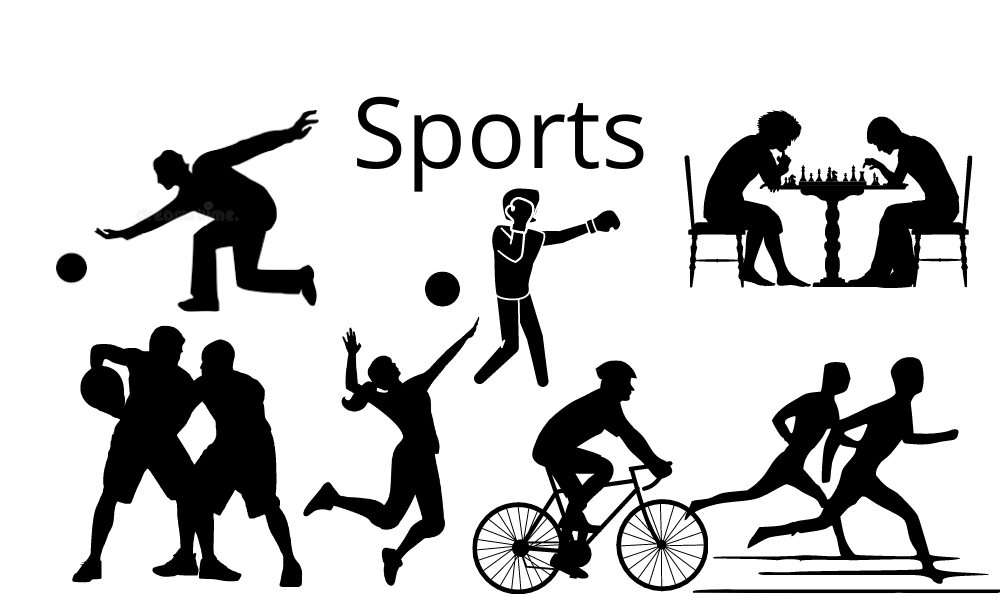 30 young women athletes in schools cited
2021 NAT'L GINTONG AWARD NOMINEES
THIRTY women athletes from the different school divisions in Pangasinan received their certificates of recognition for their nomination to the National Gintong Gawad 2021 awards in a ceremony at the Narciso Ramos Sports and Civic Center in Lingayen on April 18.
The certificate of recognition was given by the Pangasinan Sports Development and Management Council (PSDMC) to acknowledge the performance and achievements of the province's women athletes when they made their marks in national sports in different categories.
In the same ceremony, Gov. Amado Espino III was given due recognition for his unstinting support to women athletes of Pangasinan so they can excel in the different sporting fields that they are in.
Also in that occasion, Rhea Haina, a 21-year-old student of the Coliling National High School in San Carlos City was awarded for being a Model Youth Athlete with Physical Disability.
Ten of the athletes are from Pangasinan 1 Schools Division. They are Estefania  Burguillos, Buena Fe Mamaril, Graziela Gay Rodriguez, Joycelyn Pascua, Amy Lopez, Janice Viray,  Jamaica Cabrera, Jovie Acosta, Thea Balitao and Mary Avemiena Bautista;
Pangasinan 2 Schools Division: Merideth Ann Cerezo, Lovely Grace De Guzman, Ma. Ligaya Serote, Jesselyn Sarmiento, Emily Soriano, Briceline Soriano, Karen Joy Aldana and Jocelyn Pascua;
Urdaneta Schools Division: Cherrie Ann Bonifacio, Elyana Cobero, Noella Krista Valdez, Marcia Jonna Lina Abutas, and Maria Jonna Liza Abutas;
San Carlos City Schools Division: Jeanette Solomon and Rhea Haina Garcia;
Alaminos City Schools Division: Mary Ann Gameng, Maribel Lazo, Trisha Mae Gutierrez, Rea Christine Rafanan and Editha Tabunigao.
PSMDC Deputy Executive Director Marlon Domalanta hailed the women athletes of Pangasinan as he assured that the provincial government's sports and development program continues despite the pandemic, citing the online chess tournament conducted by his office in December 2020 aimed at honing the skills of the youth.
He said the provincial  government continues to coordinate with the Philippine Sports Commission (PSC) in order to find out what kind of sports can now be played in the province given the fact that Pangasinan is now on Alert Level 1. (Leonardo Micua)
Share your Comments or Reactions
comments
Powered by Facebook Comments