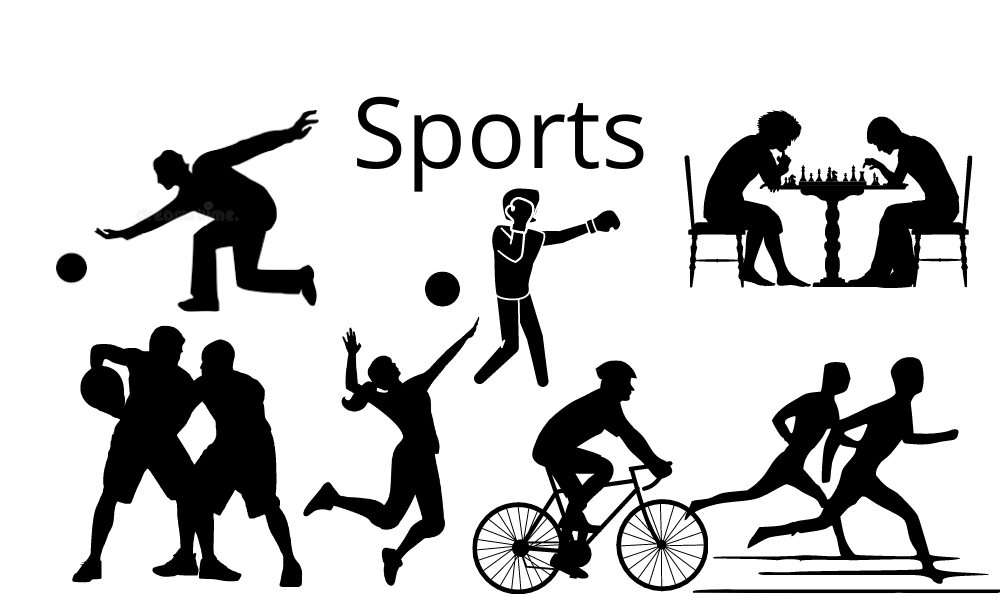 Espino tells cockpit operators: Observe IATF guidelines strictly
SHORTLY after the national Inter-Agency Task Force for the Management of Emerging Infectious Diseases (IATF-EID) allowed face-to-face cockfighting in areas under Alert Level 2, Governor Amado Espino III met with local cockpit operators/managers on December 17 to remind them of the mandatory health guidelines to be enforced inside their establishments.
It was the second meeting between the governor and the concerned cockpit operators/managers, the first was last December 10, when they asked the help of the provincial government to relay their appeal to the national IATF to lift its ban on  cockfighting that was ordered at the height of the COVID-19 pandemic.
In response, Second District Board Member and Sangguniang Panlalawigan Majority Floor Leader Nestor Reyes filed a resolution asking the national IATF to lift the ban on face-to-face cockfighting. But even before the resolution could be conveyed, the national IATF already decided to lift the ban in all the areas placed under Alert Level 2.
Local cockpit operators/managers hailed the action of the national IATF and said they suffered huge financial losses when the national IATF banned cockfighting that led to termination of many workers.
Governor Espino told the meeting, also attended by Provincial Administrator Nimrod Camba and Provincial Legal Officer Geraldine Baniqued, that he will expect the operators to strictly enforce the heath guidelines set by the National IATF:
The cockpit must be at only 50 percent capacity and all those entering must have been fully vaccinated, and their employees/workers must have all been fully vaccinated, too.
2.. Payment of entrance fee and other fees must be cashless; and
3. All persons inside the cockpit arenas must be required to wear face masks, social and physical distancing among spectators must be observed, and facilities for washing of hands with soap and alcohol etc. must be provided.. (Leonardo Micua)
Share your Comments or Reactions
comments
Powered by Facebook Comments