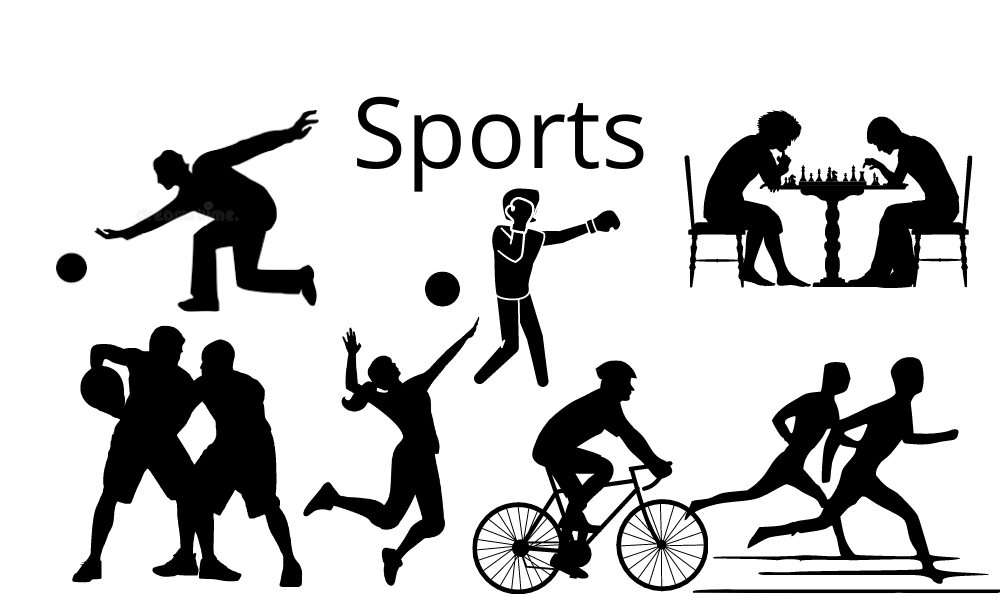 SP wants basketball games, tournaments to resume
THE Sangguniang Panlalawigan (SP) is considering passing a resolution asking the national Inter-Agency Task Force for the Management of Emerging Infectious Diseases (IATF-EID) to allow the holding of basketball games and tournaments while strictly observing health and safety protocols.
The resolution proposed by Fourth District Board Member Jeremy Agerico Rosario, chairman on health, noted that since the border controls have been relaxed, cockpit arenas have been allowed, basketball games and tournaments done outdoor or indoor may now be possible.
Under the new IATF-EID approved guidelines, traveler will no longer be required to present travel authority nor a medical certificate and need not submit themselves to RTY-PCR test if they are not showing any symptoms of COVID-19.
Rosario said there may be some merit in the request for the return of basketball games and tournaments, a popular clamor of the people needing to relax after a long stressful quarantine period.
He said the arrival of anti-COVID-19 vaccines boosts the need to further relax control.
Second District Board Member Nestor Reyes, the majority floor leader, initially seconded Rosario's motion but withdrew it when Sixth District Board Member Noel Bince inserted an amendment that would include contact sports.
Reyes said based on its guidelines issued sometime in August last year, AITF-EID banned the holding of all contact sports such as boxing, wrestling and others, and that ban has not been lifted.
Second District Board Member Von Mark Mendoza then admonished his colleagues to continue to observe caution because the vaccines that had arrived are not for everyone but only for medical frontliners.
While Board Member Rosario insisted that the SP has nothing to lose if the SP forwards the resolution to the national IATF-EID, the body eventually agreed to submit to the wisdom of the local IATF and the Provincial Health Office before passing such resolution. (Leonardo Micua)
Share your Comments or Reactions
comments
Powered by Facebook Comments