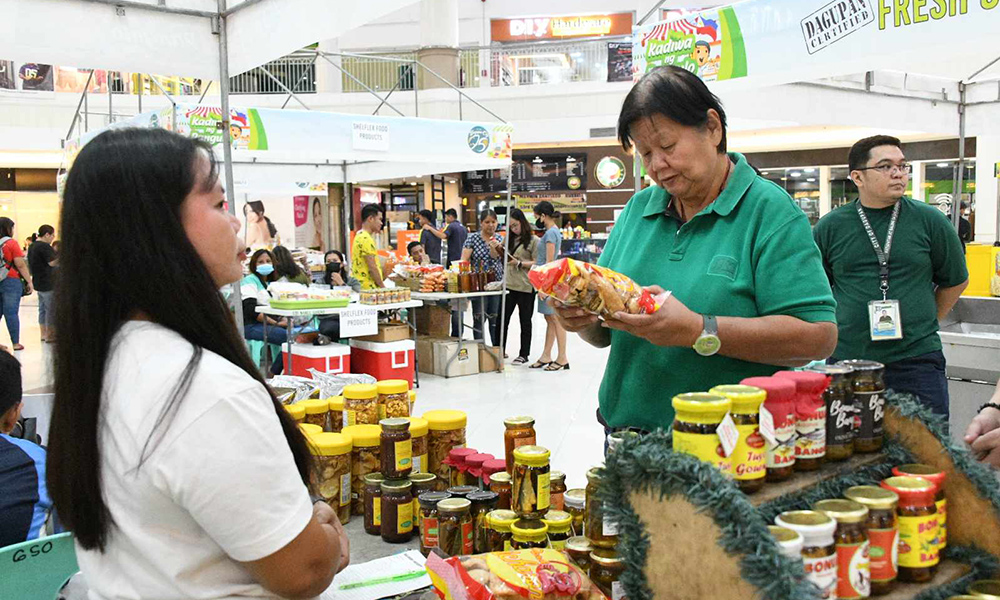 KADIWA NG PANGULO HOLDS DAGUPAN CITY FARMER'S DAY
UNLISERBISYO
MAYOR Belen Fernandez welcomed another opportunity to market the products and help boost livelihood opportunities of participating farmer and fisherfolk groups and entrepreneurs who are based not only in Dagupan but also within Pangasinan when the Kadiwa ng Pangulo was hosted during the Dagupan City Farmer's Day held at the CSI Mall Big Atrium in Barangay Lucao from September 2 to 3, 2023. Local products such as fresh fish, vegetables, fruits, cacao, chocolates, chips, dried fish, baked goods, bangus products, eggs, milk, rice and more provided consumers with choices for everyday needs were featured.
The 'Kadiwa ng Pangulo' was organized in coordination with the Provincial Agriculture Office, CSI Group of Companies, City Agriculture Office and Public Employment Service Office. (Dagupan CIO News)
*          *          *          *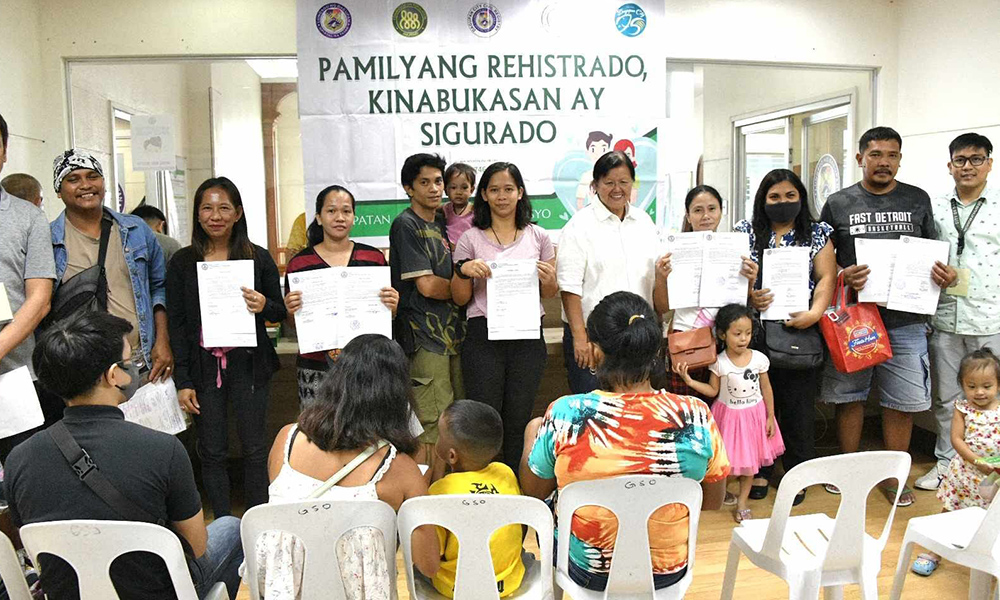 Turnover of Birth Certificates to 24 young Dagupeños who were born out of wedlock were assisted by the city government under the FREE Late Birth Registration and Legitimation program of Mayor Belen Fernandez.  She said the program is consistent with her 'libreng kasal' for couples who need to legitimize their relationship.  It's all under her "Pamilyang Rehistrado Kinabukasan ay Sigurado" led by Local Civil Registry, City Population Office and DepEd Dagupan.
Mayor Belen, accompanied by Atty. Froiland Fermill and Task Force Lehitimo, has been visiting schools to promote the program to make more parents aware of the assistance that the city government provides. (Dagupan CIO News)
*          *          *          *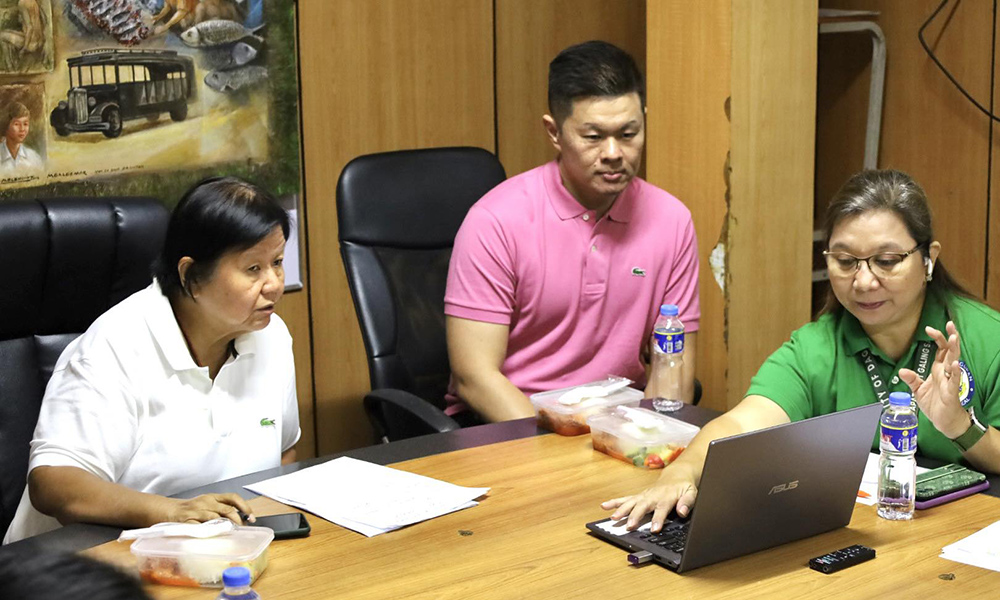 MORE HEALTH PROGRAMS SLATED AS LOCAL HEALTH BOARD CONVENES
MAYOR Belen Fernandez announced the launching of the 'Lusog Isip Caravan" during the School Board meeting. It is an integrated approach to mental health in coordination with the Department of Health-Center for Health Development I (DOH-CHD I) and the local Department of Education on October 30 this year. It aims to foster knowledge among senior high school students on the human immunodeficiency virus, teenage pregnancy, oral health, sexual orientation or gender identity or expression (SOGIE) bill and the ill effects of vaping.
Meanwhile, the City Health Office (CHO), is distributing Doxycycline capsules in the barangays to prevent cases of Leptospirosis while the Goodbye Gutom (Zero Hunger) campaign in coordination with the City Nutrition Office continues to provide nutritious meals among children in the community.
Mayor Fernandez was joined in the School Board meeting by Vice Mayor Bryan Kua, Dr. Ashok Vasandani, Dr. Amadeo Zarate (Provincial Department of Health Office-Pangasinan), Dr. Jocelyn Angeles (Region 1 Medical Center), Dr. Mark Andrew Perez (Philippine Pediatric Society), Crisel Bulatao (R1MC), Malen Pilon (City Population Office), Ana Mariel Visperas (City Nutrition Office) and Rojhemel Mae Ramirez (St. Joseph Drugstore). (Dagupan CIO News)
Share your Comments or Reactions
comments
Powered by Facebook Comments