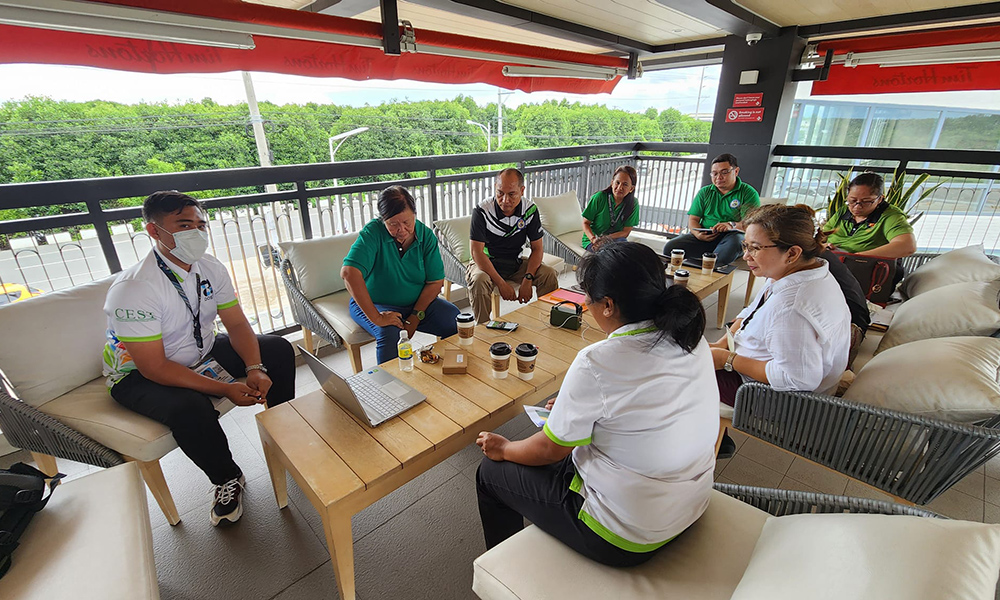 DOST PROGRAMS FOR LIVELIHOOD
UNLISERBISYO
THE city's fisherfolks can expect more blessings with the help of the Department of Science and Technology (DOST). The DOST-Community Empowerment through Science and Technology (CEST) Program selected Dagupan City as the CEST Community in Region 1 that will adopt livelihood interventions via technology using the Multi-Commodity Solar Tunnel Dryer . It will not only teach producers of dried fish products but will also provide food processing equipment, training, packaging, and labelling assistance. It will also deploy  "unsinkable water rescue boat" for disaster risk reduction & climate change mitigation, and Dagupan will be the first in the region to use it.  To support education, "Starbooks" will also be launched featuring journal, books, videos, visual materials etc. that students can access without need for internet. So far, five schools will be named as beneficiaries: Pantal ES, Doña Victoria ES, Calmay ES, T. Ayson ES at Lucao ES.  Studies on oyster aquaculture will be shared to boost oyster production and increase demand for it. This will benefit small fisherfolks in island barangays in Calmay-Talaib, Sitio Patalan, Pantal and Sitio Tucok, Lucao. (Dagupan CIO News)
*          *          *          *

DINNER IS SERVED
SOME 200 children and their parents from Barangay Malued participated in #ZeroHungerInDagupan Feeding Project, a program that promotes the 17 Sustainable Development Goals of the United Nations in a bid to end hunger and malnutrition in year 2030. Mayor Belen Fernandez was accompanied by youth volunteers, City Nutrition Office and the barangay council in their common goal, to say #GoodbyeGutom! This program will continue to be implemented until all 31 barangays are served.
*          *          *          *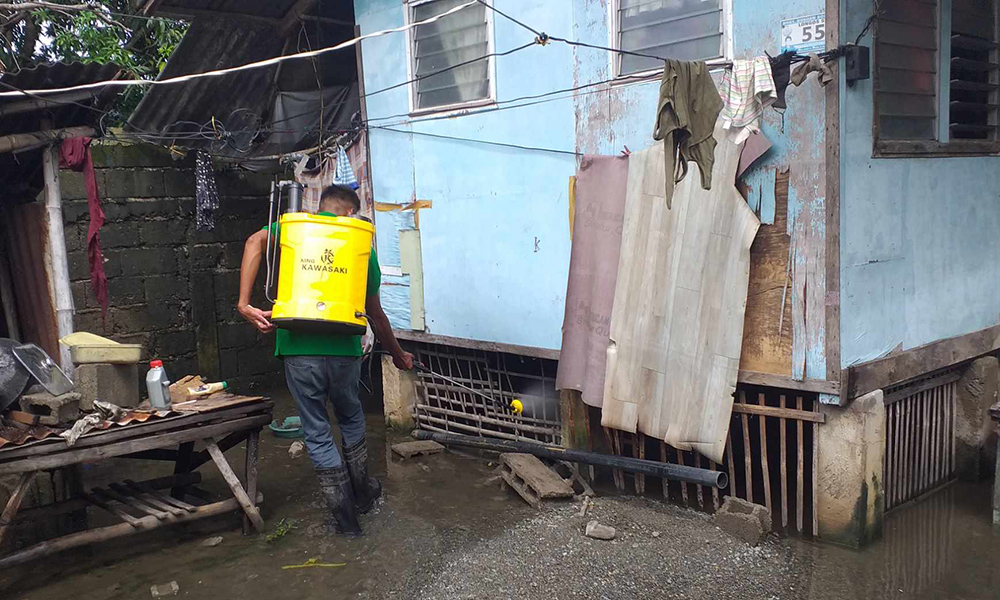 MISTING KONTRA DENGUE
THE city government's misting operations program "kontra dengue" led by the City Health Office, will continue in all barangays to eliminate all breeding places of  dengue-carrying mosquito Aedes aegypti. Last Aug. 30, the CHO's misting team was in Brgy. Bonuan Boquig in Sitio Sagur, Sta. Maria and Gonzales, also to remind the residents to keep their surroundings clean to avoid being infected with dengue.
Share your Comments or Reactions
comments
Powered by Facebook Comments