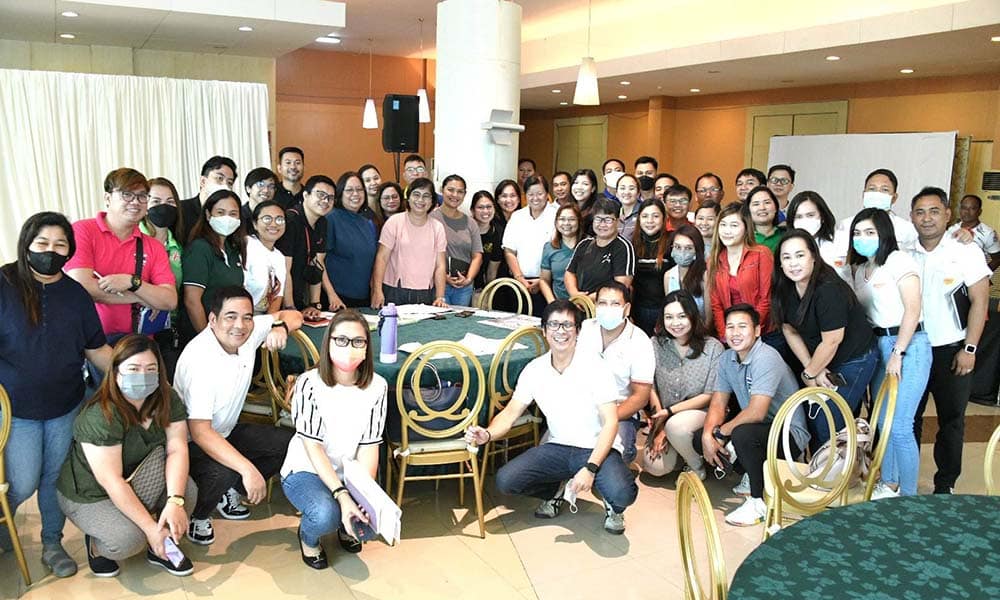 THANK YOU TO OUR BANGUS FESTIVAL SPONSORS!
UNLISERBISYO
MAYOR Belen Fernandez thanked all the Bangus Festival sponsors last Wednesday morning who met with her for final coordination for the preparation for the Bangusan Street Party, Kalutan ed Dalan today, April 30, Sunday!  She acknowledged their full support from the Gilon Gilon to BIDA Fun Run vs. illegal drugs, Bangusine, Tunog ng Kabataan and Dagvibes!
"May they always find our city's big events worthy of their support!" she said.
*          *          *          *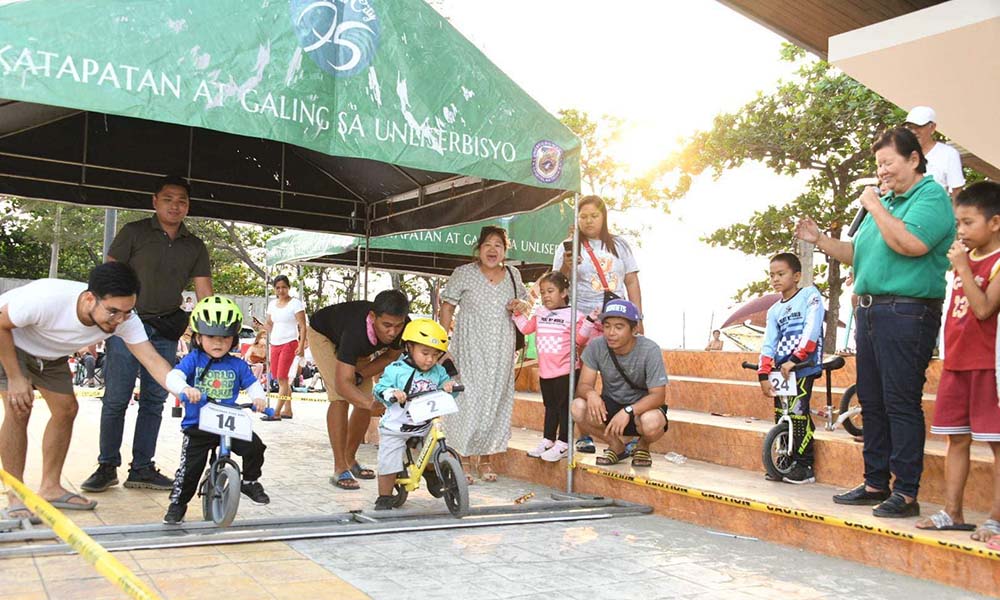 CUTENESS OVERLOAD TALAGA!!!
"I JUST can't get over this! Nawala pagod ko nang mapanood ko ang mga bata, they're 2 to 8 years old, but they're good in push bikes! You can feel the competition, but the best feeling was seeing them race with passion! I love this game, for it improves our kids' inner strengths, social skills and the love for sports!" Mayor Belen Fernandez said and congratulated
all the participants, including their parents who also enjoyed the thrill and excitement!
"Special thanks to Pangasinan Push Bike, Dagvibe, Vice Mayor Bryan Kua, Coun. Michael Fernandez, Former Coun. Karlos Reyna and all the people behind the success of this cutie program!  We'll have more programs for kids! Watch out!"
*          *          *          *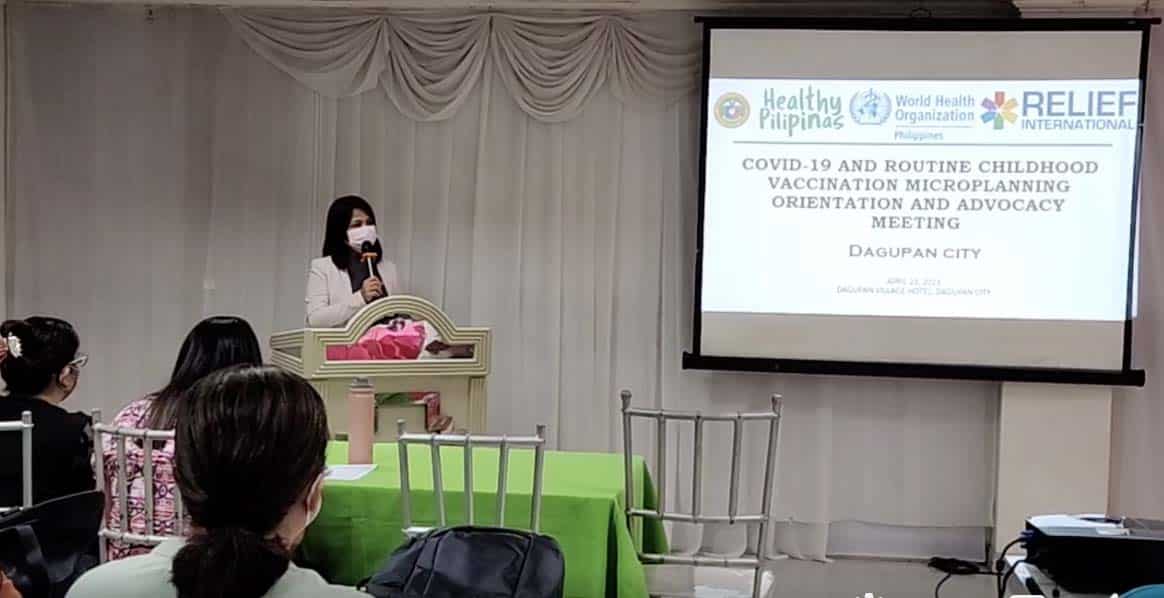 DAGUPAN READY TO BACK CAMPAIGN TO SUPPLEMENT IMMUNIZATION
THE Dagupan City government is set to cooperate with the Department of Health (DOH) for the launching of the MR-OPV Campaign 2023 Supplemental Immunization Activity. Meanwhile, the city's health workers under the City Health Office have started attending the Orientation and Microplanning Workshop .
Mayor Belen Fernandez thanked Dr. Namrata Bhatta, WHO Consultant, Relief International Provincial Officer Mark Joseph Jimenez, DOH-Center for Health Development Dr.Angie Galope (MO III), and Raine Barnachea (Nurse II), DOH Pangasinan Provincial Team Leader Dr. Veronica Guadiz-de Guzman, Dr. Amadeo Zarate, and the hardworking and dedicated Dagupan CHO family headed by Dr. Ophelia Rivera, for their untiring efforts to make the campaign successful.
Share your Comments or Reactions
comments
Powered by Facebook Comments