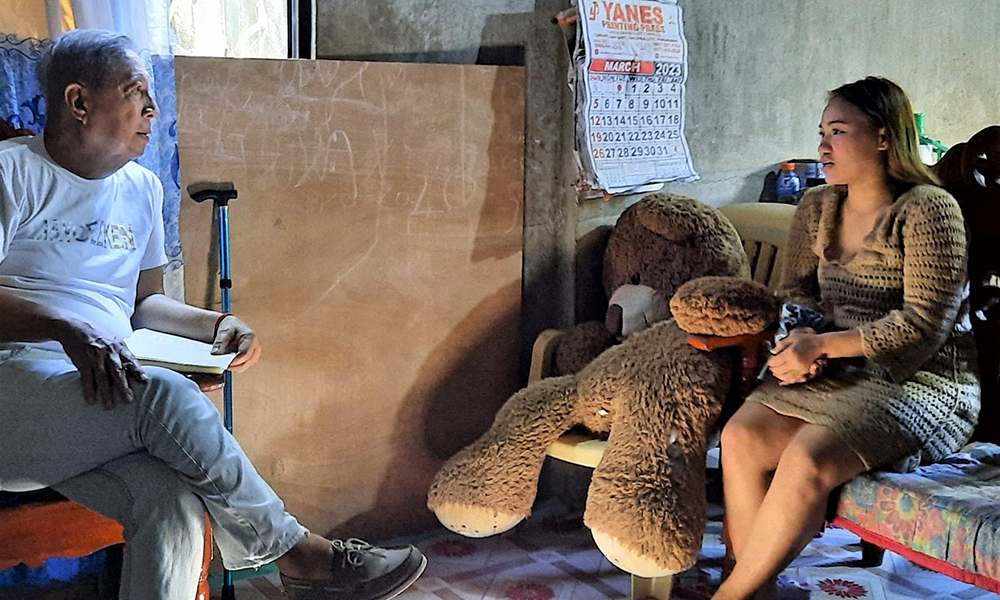 The woman distressed by ice cream

Sunday Punch Women's Month Exclusive
(1st of 2 parts)
By Rex Catubig
IT all started with an ice cream stick. One of three boys our overseas domestic helper was taking care of, asked her to buy him ice cream at the cold store. Which she did, thinking the boy had asked his mom's permission.
Minutes later, the boy came running to her crying, his shirt torn, with bruises on his frail body. His mom was angered by his disobedience and had hurt him. She rushed to the mother to defend her ward saying it was her fault and takes the blame; she must not vent her anger on the poor child but on her. The mom would hear none of this. Feeling disrespected, she slapped her, pulled her hair, lunged at her, and pushed her down the stairs in a fit of rage.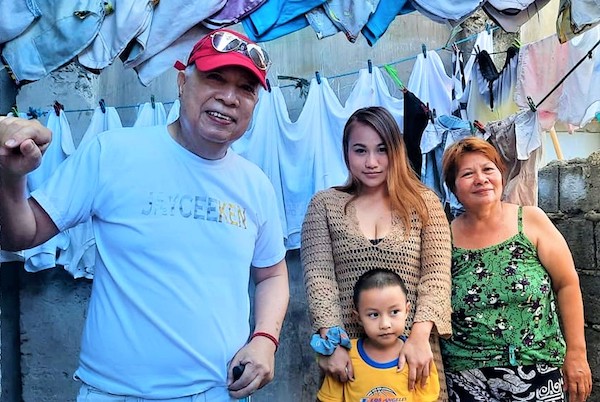 Unable to fend for herself, she locked herself in her room and cried her heart out. As she regained her composure, she feared for her safety. Thus, she sought refuge in the house of the employer's mother-in-law just a block away—to let things simmer down. But her gut feeling told her things would get worse if she stayed, so she decided to quit and told the mother-in-law of her intention. The woman resented that. She told her to pay back the expenses incurred to process her employment and was pressed to work for her in the meantime. More unreasonably, they tried to compel her to work for another of their extended family. She didn't think that was fair and was no guarantee she would not be harmed again.  But how could she pay back, when she sends all her salary to her family back in barangay Calmay, Dagupan City? And having already worked for eight months, wasn't that enough to cover whatever she owed?
Rattled at this point, with no one to counsel her on her rights, she ended up giving her cell phone and jewelry as partial payment. But as she came to her senses, it occurred to her to seek the help of her agency and filed a complaint with Dubai's MORHE. But her employer turned the tables on her by filing a counter complaint for breach of contract and for harming her children. Advised by her agency that she could be jailed, she was scared so she stayed at her agency's quarters to wait out the resolution of her case.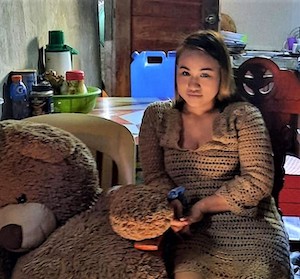 The agency's quarters for its recruits with problems occupies the 2nd floor of a 3-story building. Comprising six rooms, each houses a particular designation, classifying the occupants into Rape Victims, Pregnant, Runaways, Maltreated, etc. Measuring roughly 10'X15', our OFW shared the cramped space with 26 other roommates who subsisted on one meal a day.  
Malyn Laigue Astadan, our ill-advised beleaguered OFW, endured being captive in this "cell" for two long months while her case dragged on. All she wanted was to work and earn for her family but instead was thrown into a vortex of challenges that could rip apart a woman of weak character.
But she is not your weeping woman. Though petite, she is bigger and braver than her diminutive frame. Despite her setbacks, she stands tall and refuses to be held down and be defeated. She remains resolute to build a better life whatever the cost. Though the cost has been high.
(To be continued)
Share your Comments or Reactions
comments
Powered by Facebook Comments