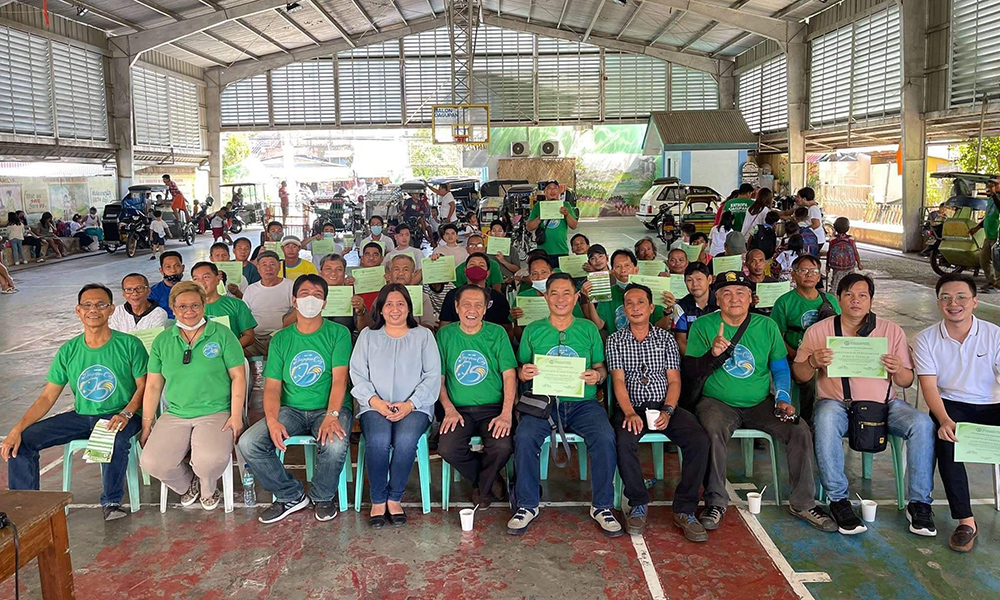 'PAG MIYEMBRO NG KATROPA, LEVEL UP NA!
UNLISERBISYO
THE promotion of the advocacies of the Kalalakihang Tapat sa Responsibilidad at Obligasyon sa Pamilya (KATROPA) movement in Dagupan City has intensified with the continuing orientation of members in different barangays by the City Population Office. The latest was held in Barangay Malued. KATROPA City Vice President Bernard Tuliao gave 58 KATROPA members pointers on how to serve the movement's advocacies. He was joined by City Population Officer Malen Pilon, Punong Barangay Filipina Delos Santos, KATROPA City President Roberto Salayog at KATROPA Malued President Romulo Carrera when the certificates of appreciations were presented and emergency hotline stickers from the City Disaster Risk Reduction and Management Office team were distributed. Mayor Belen Fernandez asked KATROPA to lead by example as responsible members in the barangay. (Dagupan CIO News)
*          *          *          *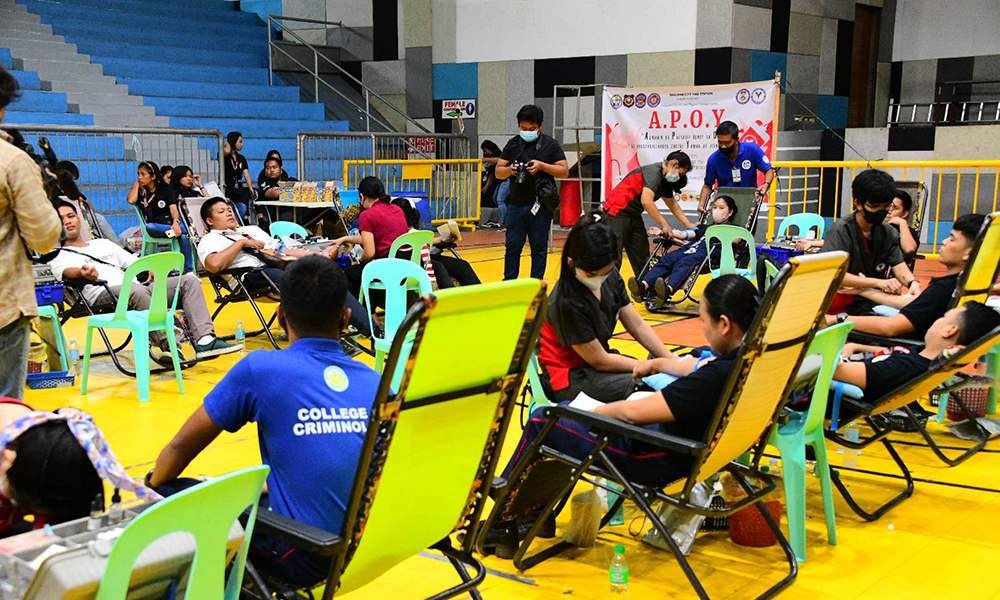 BLOOLETTING ACTIVITY DURING FIRE PREVENTION MONTH
A BLOODLETTING campaign was launched by the Dagupan City Fire Station, LGU Dagupan and Region 1 Medical Center in observance of the Fire Prevention Month this month that was earlier marked by simultaneous Kick-off Ceremony of 2023 Fire Prevention Month attended by officers and personnel of PNP Dagupan, BJMP, CDRRMO, POSO, Red Cross, Panda Fire Volunteer Group, Malued Fire Brigade, CSI and Star Plaza Fire Brigade. According BFP Dagupan City Fire Marshal CInsp Michael John Escaño, more training activities for Project BTF (Barangay Task Force) on fire protection, safety and first aid as first responders in the barangays. The Junior Fire Marshal program, launched by Mayor Belen Fernandez, will also train the barangay youth in fire safety awareness.  (Dagupan CIO News)
*          *          *          *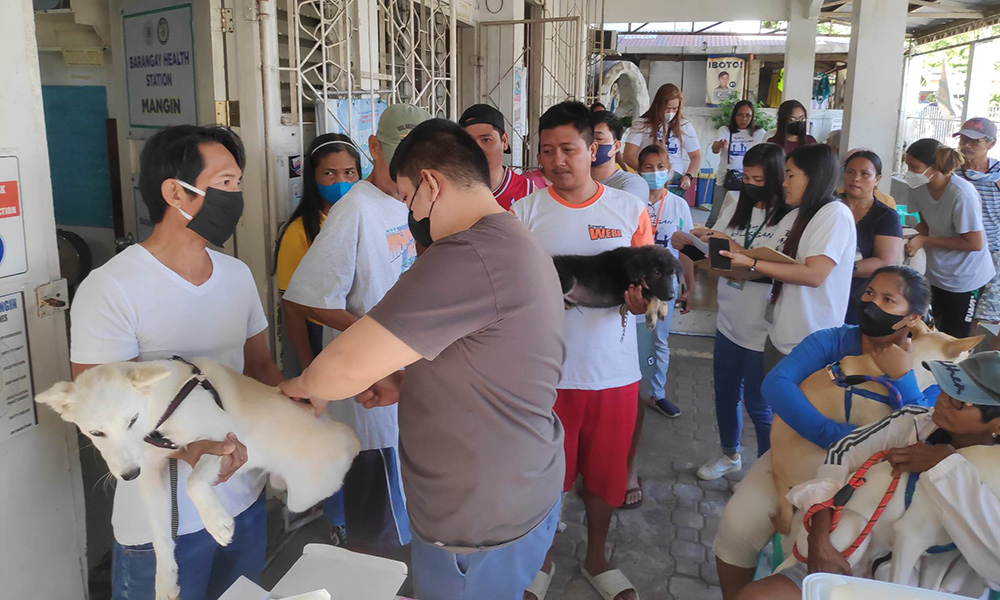 MORE PET LOVERS BENEFIT FROM FREE ANTI-RABIES VACCINATION
THE free Anti-Rabies Vaccination program of the City Veterinary Office for the promotion of  responsible pet ownership and animal welfare is gaining wide support from pet lovers in the barangays.  According to OIC City Veterinarian Dr. Daniel Paolo Garcia, some 2,363 dogs and cats already benefitted from the free veterinary services since January.
The latest barangays served by the program were Mamalingling (121 pets), Mangin (420), Bolosan (351), Tebeng (158) at Tambac (360). Next to be visited are Bacayao Norte (March 15), Bacayao Sur (March 16) and Lasip Chico (March 17). (Dagupan CIO News)
Share your Comments or Reactions
comments
Powered by Facebook Comments