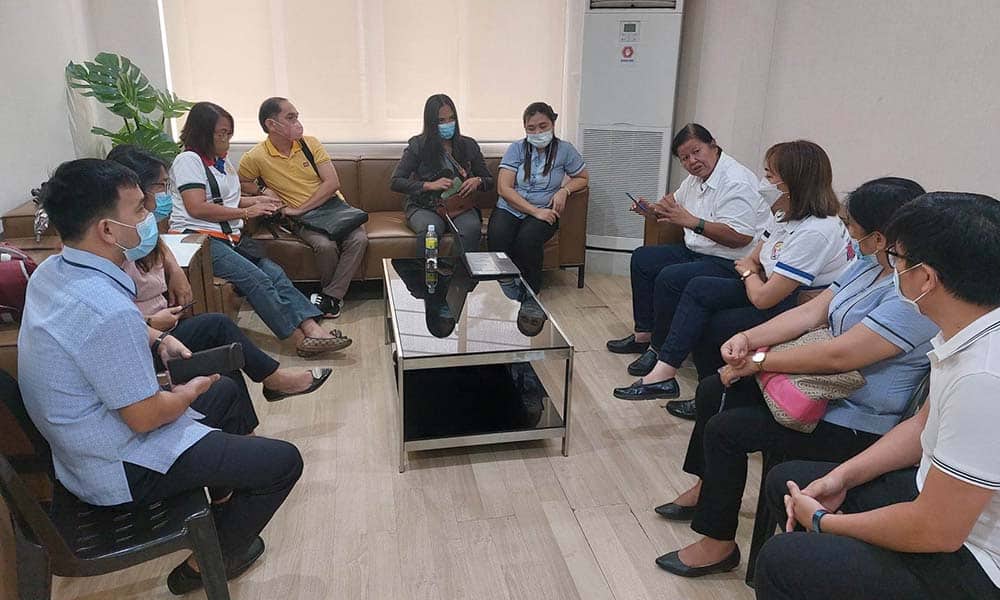 VALUES RESTORATION PROGRAM FOR CITY HALL EMPLOYEES
UNLISERBISYO
VALUES RESTORATION PROGRAM FOR CITY HALL EMPLOYEES
MAYOR Belen Fernandes welcomed the Values Restoration Program being introduced by
DepEd Dagupan led by Education Program Supervisor Liberty Roxas for city government employees, specifically, to boost her administration's program to improve efficiency campaign and relationships among city hall employees and her campaign vs. graft and corruption. She said she will introduce the same program in the barangays.
*          *          *          *

𝗙𝗥𝗘𝗘 𝗟𝗔𝗧𝗘 𝗕𝗜𝗥𝗧𝗛 𝗥𝗘𝗚𝗜𝗦𝗧𝗥𝗔𝗧𝗜𝗢𝗡
THE Dagupan City government succeeded in actively promoting and implementing "Pamilyang Rehistrado, Kinabukasan ay Sigurado" program in city's 18 public schools over a five-day period.
Mayor Belen Fernandez said the program seeks to assist parents in accomplishing the late birth registration of their children with the Civil Registry and City Population Office in partnership with DepEd Dagupan under the supervision of Population Program Officer IV Doc Kim Paras.
*          *          *          *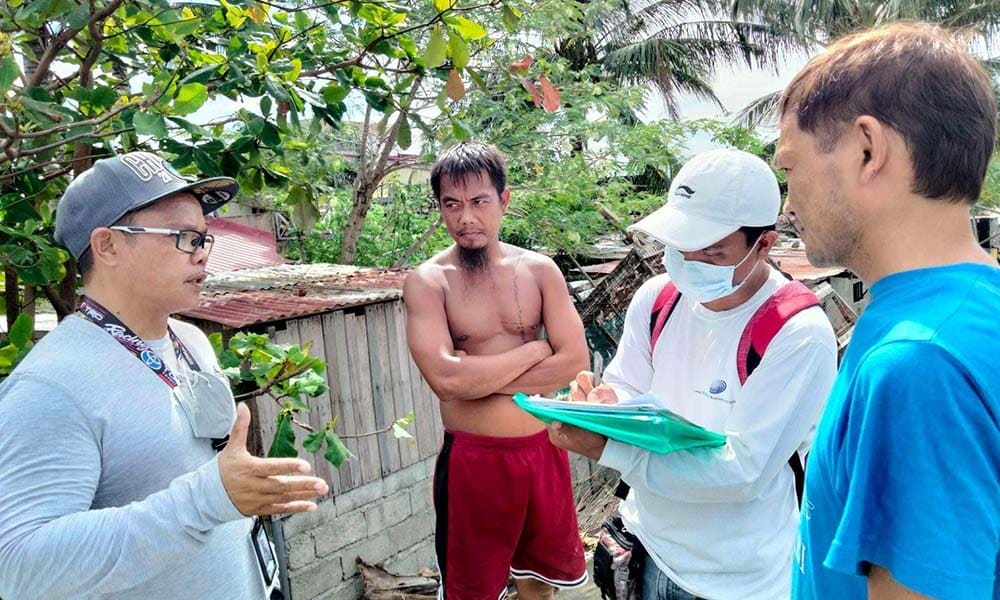 MORE NOTICES OF VIOLATION, DEMOLITION ISSUED
THE issuance of notices of violation and demolition initially to owners of oversized illegal fish pens last week were accomplished on schedule by Task Force Bantay Ilog led by, Bonuan Gueset Kgd. Abel Abuema, accompanied by PNP Maritime personnel led by P/Maj Denny Terres.  The demolition of the illegal structures starts 15 days from the owner's receipt of their notices.
Share your Comments or Reactions
comments
Powered by Facebook Comments