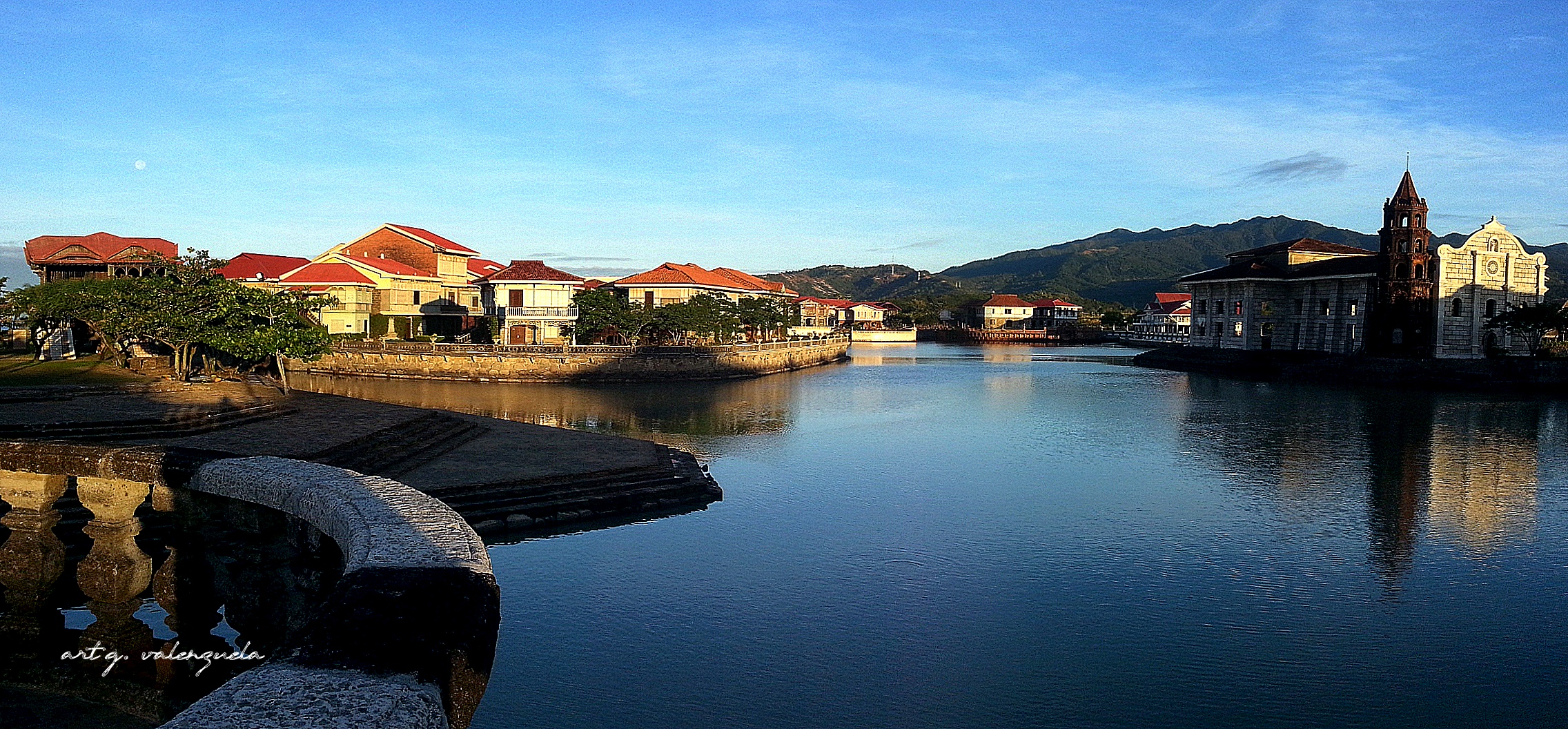 Photos and short story by Art G. Valenzuela
Now that a great part of the country is officially down to Alert Level 1, almost everyone is longing for a summer place of his own – that fits the budget, of course — where one could spend a much deserved vacation.
It is good to book early with your hotel to avoid the usual rush and turn downs. In this album, let me present four ideal places where one could find comfort and some peace of mind. First photo, I caught these love birds taking in the fiery ball of sunset at  Barangay Caparispisan in Pagudpod in Ilocos Norte. In the second photo, campers are still asleep in their tent while the sun was about to rise right on the beach at the so-called "Blue Lagoon" in the northern most tip of Ilocos Norte. Third photo was taken at La Playa in San Juan, Batangas where I captured the moon rising over the place. Fourth photo, this is one lovely and dazzling place which should be at the bucket list of everyone, at a famous international resort at Bagac in Bataan.
Share your Comments or Reactions
comments
Powered by Facebook Comments