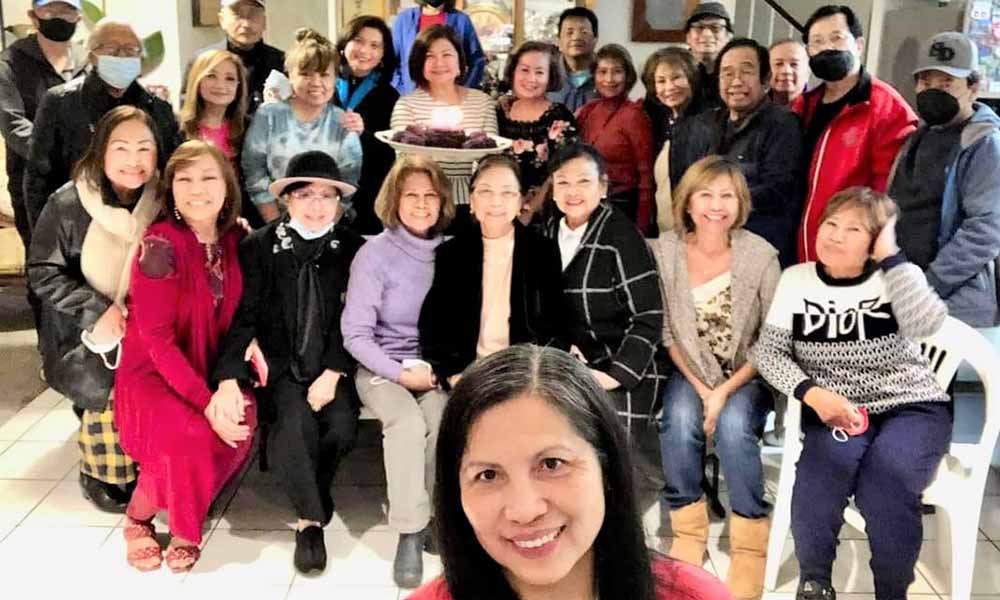 It's a roaring Tiger Year for the Samahan Fil-Am Heritage Association of San Diego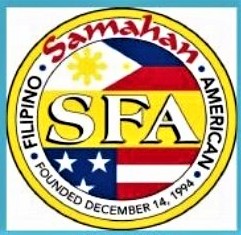 IT was the first membership meeting of the year 2022 for San Diego, California's Samahan Fil-Am Heritage Association.
But January also marks the birthdays of active members Josie Maraya and Cdr. Bienvenido Valerio and the wedding anniversary of the couple Jimmie and Eleanor Sober.
Adding to the excitement, 30 new members had also been recruited to join the mixed group over the last two months as the old year ended.
So it was a triple celebration of sorts for this get together of Fil-Am San Diegoans, that past and current president Eleanor Quinto Sober says "all work to achieve common goals".
Working as the team of officers for year 2022-2023 are:
Romy Maraya, Vice President; Benny Valerio, Secretary;
Nancy B. Valerio, Asst. Secretary; Veronica Garcia, Treasurer; Sonia Datuin, Asst. Treasurer; Leonard Abreu, Lumi Clamor-Auditors; Josie Maraya, Pel Reid-PROs.
Beefing up the dynamic set are the Board of Directors composed of: Cleofe Abreu, Regina Agarma, Rita Andrews, Gloria Aspiras, Bea Beanes, MJ Crone, Teddy Datuin, Ernie Liwag, Felix Mallorca, Myriam Manglan-lan, and Leonardo Pita.
It's a formidable mix seen in any angle. And with its prominent roster of members, the year of the water tiger augers well for the association. (Rex Catubig)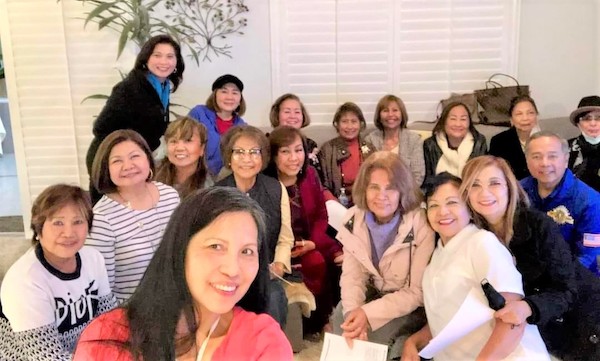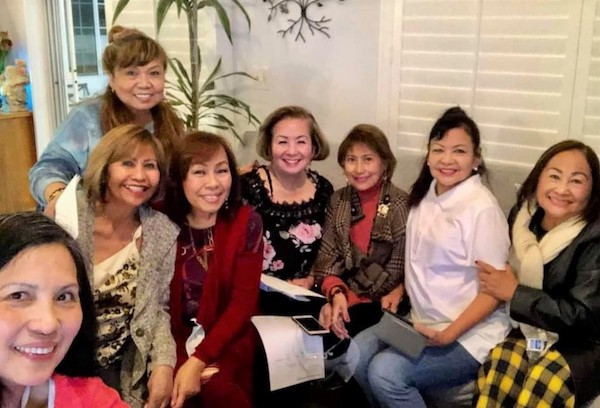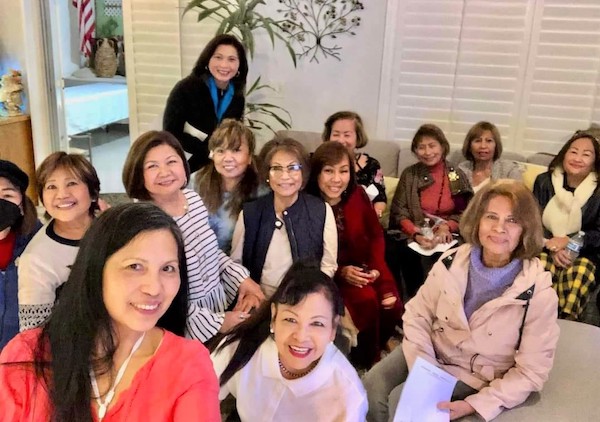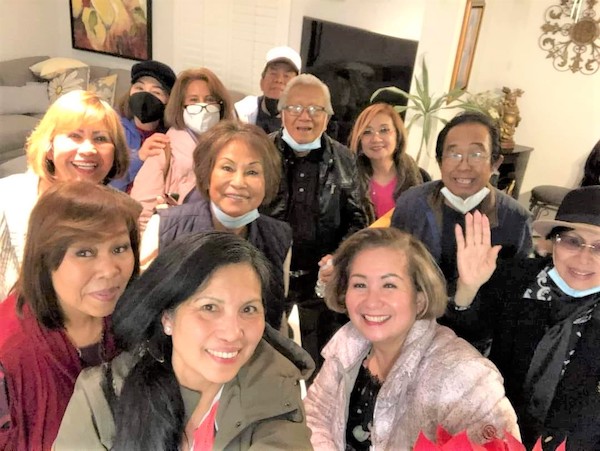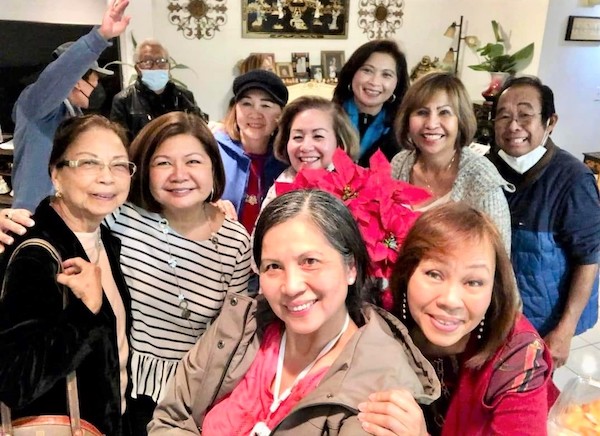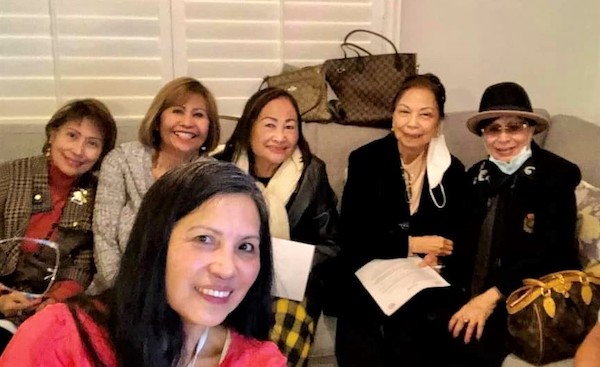 Share your Comments or Reactions
comments
Powered by Facebook Comments