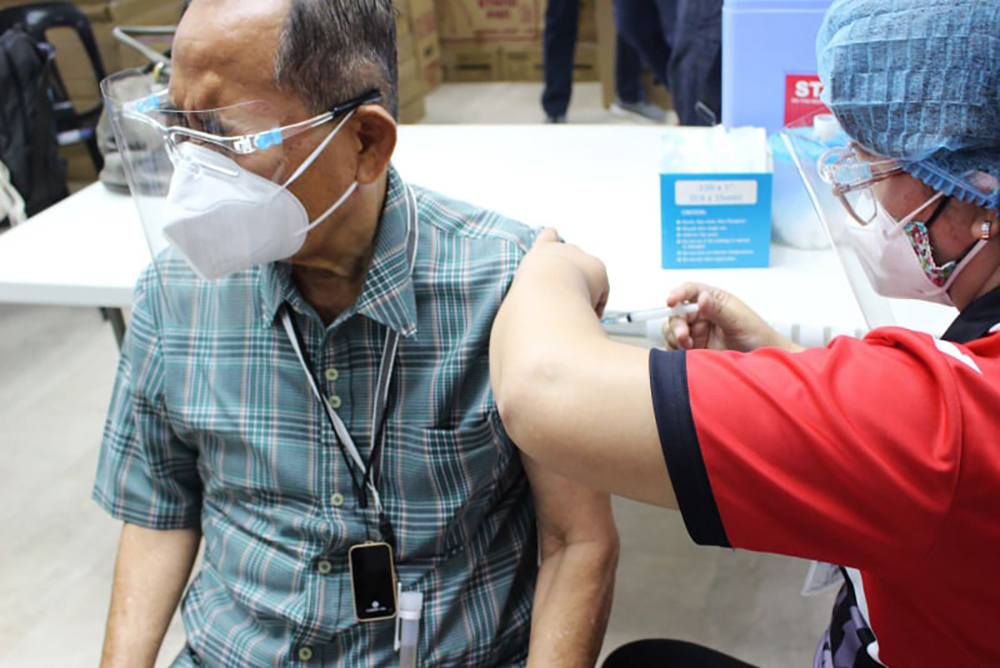 IT'S never too late even for the 84-year-old former five-time Speaker Jose de Venecia Jr and wife Manay Gina who decided to get their first dose of their COVID-19 jab on Tuesday at the People's Astrodome in Dagupan City.
To the amusement of onlookers, JDV, who served as Rep. of Pangasinan's Fourth District that covers Dagupan, was joined by his wife, former Rep. Gina de Venecia, as they queued up in area for senior citizens for vaccination.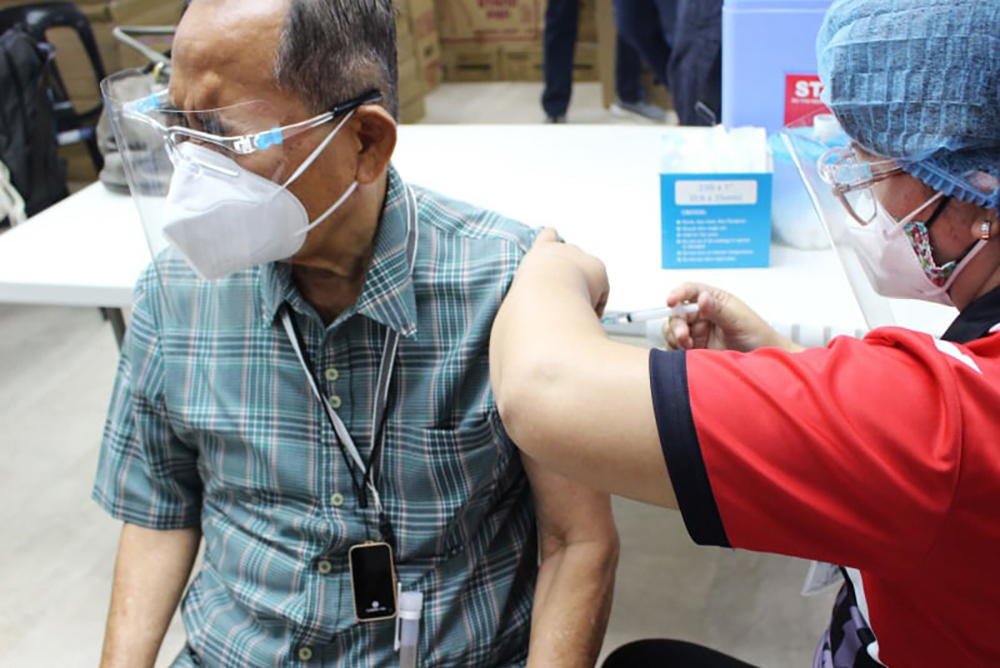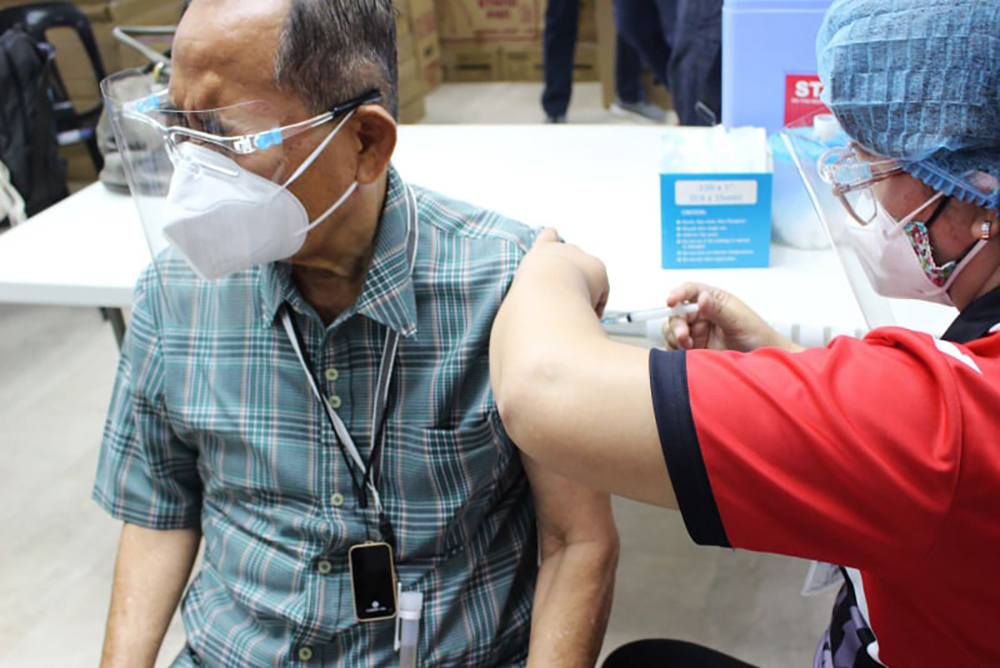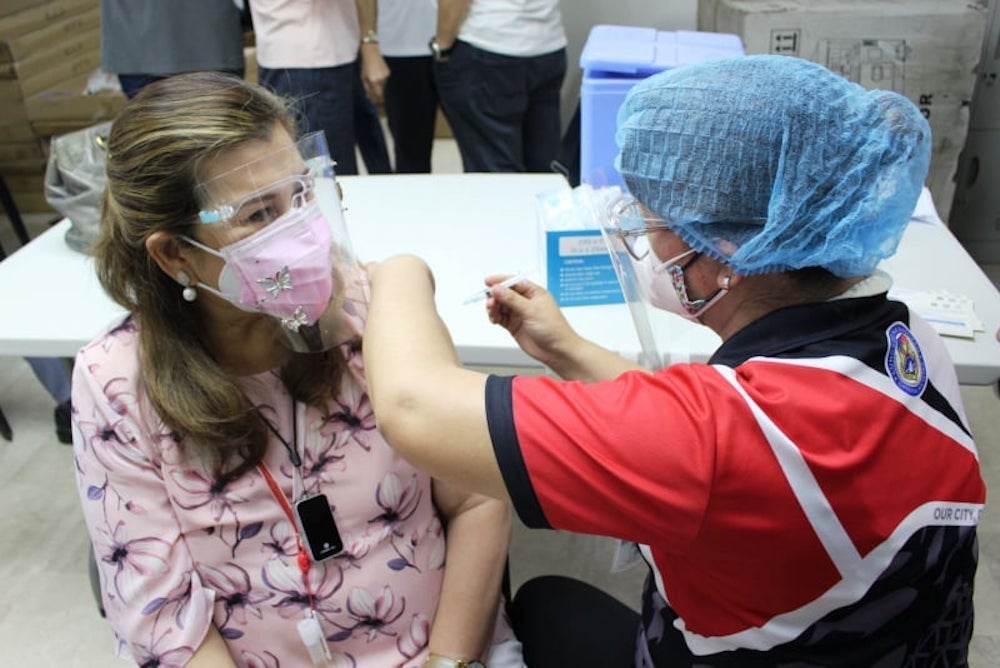 The De Venecia couple, accompanied by their son Rep. Christopher de Venecia, personally filled-out forms for their personal information and were checked first by attending medical frontliners before they were inoculated.
The former speaker said he wants to show to everyone, especially the senior citizens of his district, that they should cooperate with the government's vaccination program in order to have a substantial protection in fighting COVID-19.
For her part, Manay Gina, said they got vaccinated to show to all there's nothing to be afraid of, and to remove doubts from the minds of the citizens, especially among the elderly, from having the vaccine.
Meanwhile, their son Christopher said his parents got their first dose of AstraZeneca vaccine and under the A2 prioritization list of the Inter-Agency Task Force.
He added that his parents are okay several hours after they were vaccinated.
"They're okay, by God's grace, no side effect so far," he said.
Cong. De Venecia added that he is so proud his parents did it, not only for themselves or for their family, but to encourage as well their districtmates to get vaccinated. (Eva Visperas)
Share your Comments or Reactions
comments
Powered by Facebook Comments