"Jopay" in the time of power outage

By Rex Catubig
IT'S been thirty seven years since the EDSA People Power Revolution—that historic event on a February love month in 1986 that made the world sit up and do a double take on this tiny patch of islands, whose simple folks became giant poster figures overnight of bravery amid adversity.
Years later, I found myself watching on my big screen TV, "A Dangerous Life"– the larger-than-life, quasi-documentary chronicle of events leading up to what has been hailed as People Power, the bloodless revolution that earned us the world's admiration, and saw the humiliating exile of the country's dictator.
I was filled with mixed emotions as I was transported back to that cliffhanger historic time: I was again shocked and saddened, then outraged and emboldened, then finally relieved and felt an immense pride.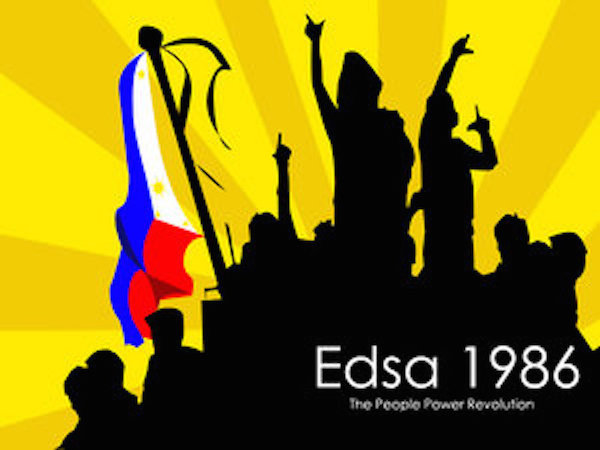 The decades of martial rule that weighed heavily on the nation's psyche wrought irreparable damage to people's lives but eventually, pent-up frustration triggered and unleashed the audacity and valor of the oppressed and made folk heroes out of simple men and women.
It was an epochal moment in my life—a paradigm shift like no other that I've experienced. It built in me the hope and conviction that with patriotic passion, everything that I held dear would be invincible. That the unfolding of change and ensuing reform would be inevitable and unstoppable.
But it did not happen that way. Somewhere in time, the monument to valor and freedom that we have painstakingly sculpted and erected, have become eroded by wavering faith. Doubts have arisen that systematically question the validity of past heroism. What we consecrated as a sacred story is being pulled down and torn apart unceremoniously as "fake news".
The boat of our conviction is being sunk, our moorings are being demolished. Effigies of lies and deception are saved from burning and reconfigured into monuments of revisionism.
On a February month years ago, a Valentine story of a nation's awakening and uprising against oppression and injustice seemed headed to forever. It was a love story with the fairy tale standard ending of "they lived happily ever after".
But that love story was stuck in its historic tracks.  The fairy tale has suffered the fate of buffering midway through its streaming. Worse, the virus of revisionism now puts it at risk of being deleted. Or reshaped in a garish fanciful fashion, an unconscionable parody of patriotism.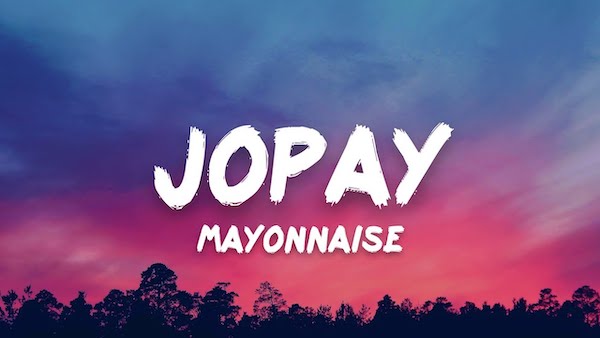 History is becoming a TikTok meme. Years of history is reduced to a 24-frames per second of subliminal deception.
In moments and feelings of desperation, we usually vent our vexation by breaking into a feel-good song to lift our sagging spirits up and assure us that we have someone on our side; that things could be better.
Today, that song is "Jopay"
"Jopay, buti na lang
Nariyan ka,
     Hindi na ako nag-iisa
    "Dadalhin kita sa aming bahay
'Di tayo mag-aaway
Aalis tayo sa tunay na mundo".
Share your Comments or Reactions
comments
Powered by Facebook Comments