SP Minority dads foil new call to delay 2023 budget
REVIEW OF ANNUAL BUDGETS OF 31 BARANGAYS
THE members of the majority in the Dagupan Sangguniang Panlungsod attempted to set public hearings on the annual budgets of the 31 barangays before proceeding further with its hearings on the city's proposed 2023 budget but this was foiled by the members of the minority this time.
Minority Floor Leader Michael Fernandez and Councilor Lino Fernandez, chair of the city's Liga ng mga Barangay labeled the majority's move as another ploy to justify the continued  delay in the passage of the 2023 annual city budget, together with its integral plans, as well as the city's annual investment plan.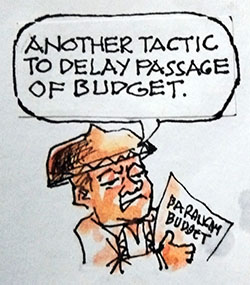 Both argued that a review of budgets of all the barangays would already be irrelevant because have been approved in accordance with the provision of the Local Government Code, a position that was affirmed by the City Secretary Ryan Ravanzo, adding that all barangays, except  Tapuac and Lasip Grande, submitted their respective budgets on December 28, 2022.
Minority Floor Leader Fernandez turned the table on the majority by citing  Section 333 (a) of the Local Government Code that states  "If within sixty (60) days after the receipt of the ordinance, the Sanggunian concerned takes no action thereon, the same shall continue to be in full force and effect". He said it was the inaction of the seven-man majority on the budgets of the 31 barangays these were already deemed as passed.
An outburst  initially from Councilor Celia Lim ensued when the minority councilors invoked Section 323 of the Local Government Code that "no other business may be discussed" by the Sanggunian unless the annual budget and AIP have already been passed" to stop Councilor Redford Erfe Mejia, chairman on the committee on finance, budget and appropriations, from discussing his proposal to review submitted barangay budgets for committee hearings.
She argued loudly, joining Efe-Mejia, citing past actions taken by the past city council that had Councilor Michael Fernandez as then majority floor leader but she was rebuffed as well citing how she and now Minority Leader Librada Reyna-Macalandan voted unanimously for the resolution she raised.
Lim later apologized to the chair for her outburst and breach of protocol: "I was provoked to say something that I should not say. And I was not able to observe the protocol. Mr. Presiding Officer, sorry po. Sorry to all of you. This is not a good example of a plenary session".
Erfe-Mejia later reiterated his earlier announcement that the committee hearings on the budget will end on March 14 unless there are other department heads who will not show up, including Mayor Belen Fernandez.
Minority Floor Leader merely said the committee on finance budget and management exceeded its boundaries and thought it is higher and more powerful than the Local Government Code and refuted Erfe-Mejia's claim of Mayor Belen Fernandez's "no-show" at the committee hearings.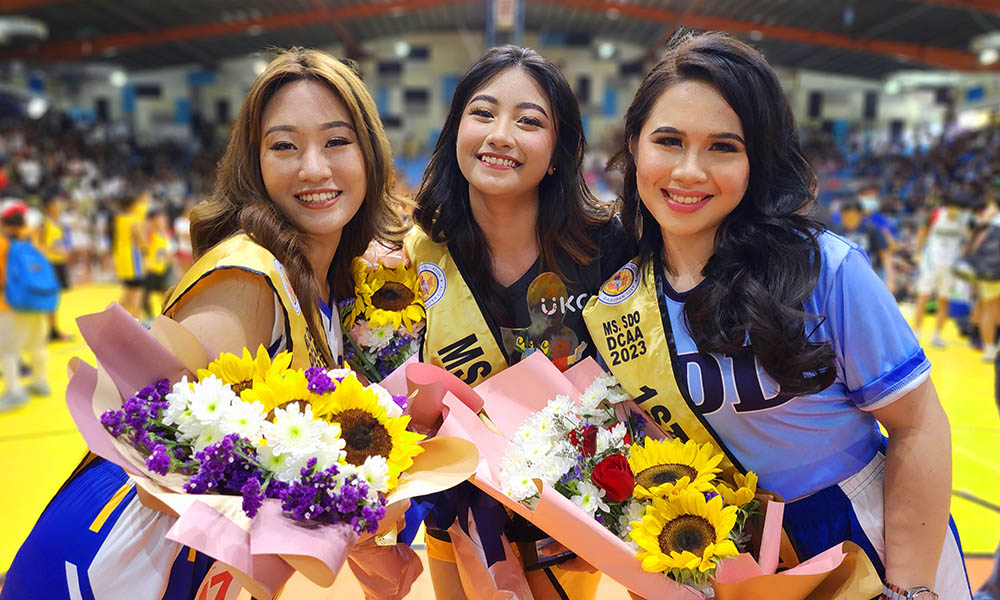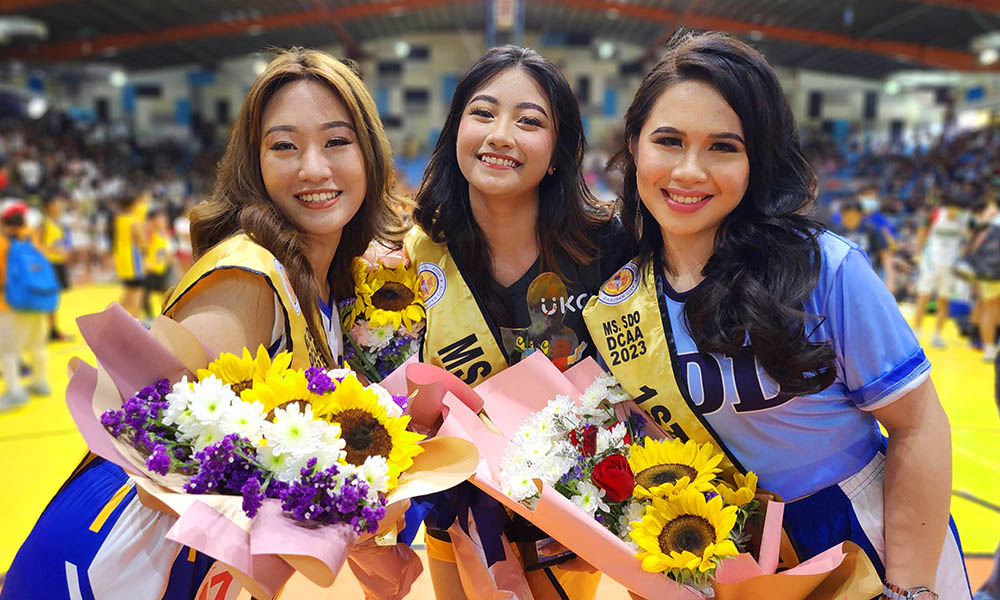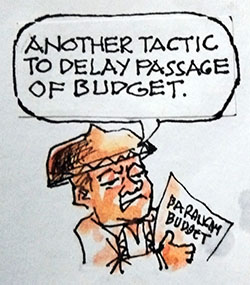 "The mayor already spoke before the SP on February 7 in an SP session whose entire proceedings was deleted by the majority," he said. (Leonardo Micua)
Share your Comments or Reactions
comments
Powered by Facebook Comments