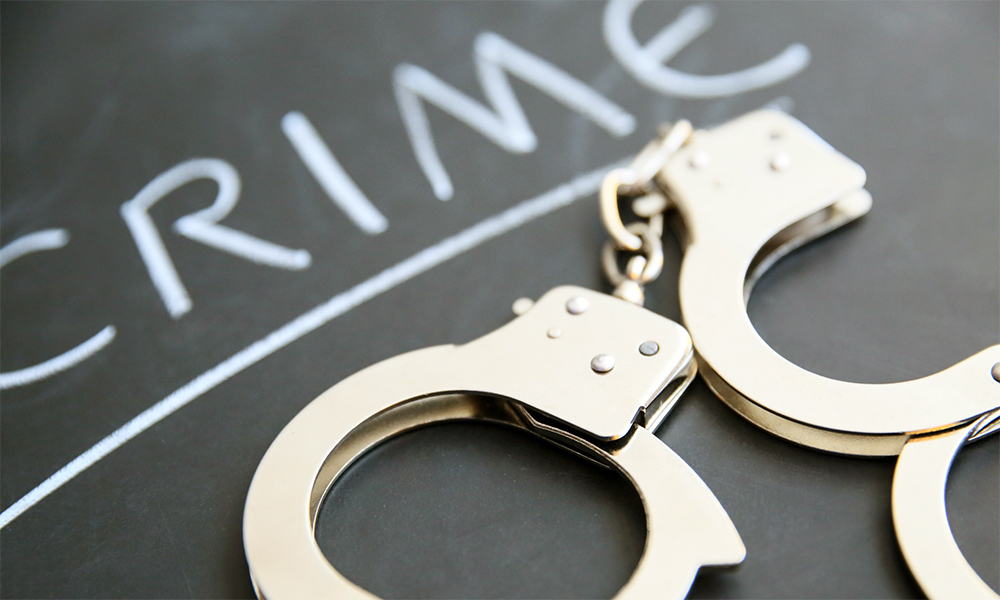 Rape cases on the decline, say
ALARMING, much more disturbing to the sensibilities.
This was how two provincial board members expressed alarm over their perception that there is a high rate of rapes cases in Pangasinan but the Police Provincial Police assured the board members that this is not the case.
Sixth District Board Member Noel Bince provided that the 2021 data submitted to them that showed high incidence of rape as basis for the passage of a resolution adopting the Peace and Order Public Safety Plan for 2023-2025.
Fourth District Board Member Jerry Agerico Rosario described it as very serious matter.
But P/Col. Jeff Fanged, Pangasinan police director, corrected the perception during a Question Hour last Monday and said rape cases in Pangasinan from 2019 to present have actually decreased.
He said that in 2019, there were 266 cases; 245 in 2020; 214 in 2021 and 206 from January to September this year.
Fanged said the 33% decrease may be attributed in part to police interventions.
He said when he assumed his post as Pangasinan police director on August 19, 2022, he was surprised to see rape as the most prevalent problem.
This pushed the police to do some interventions to lower the number of cases and cited the Malasiqui Police Station that reported zero rape cases in 2022 because of its Oplan PARE where men, especially whose wives are working abroad, are educated about the crime. This has been replicated in other areas, he said.
Fanged also said they have the Implan Oplan Sagip, a social profiling of vulnerable women and children in need for police visitations and the effort was backed by an info campaign on social media.
He said most of the reported cases are incestuous rape. 'It's the family that should protect," he said.
"Ang kailangan nating gawin ay educate and disseminate," he stressed. (Eva Visperas)
Share your Comments or Reactions
comments
Powered by Facebook Comments