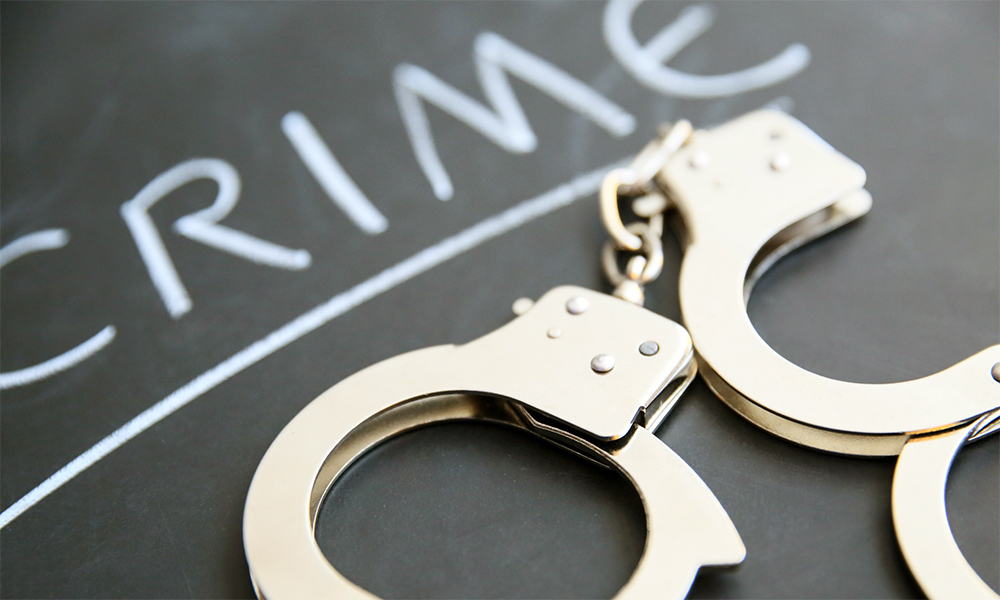 By Ahikam Pasion
Bolinao man stabbed to death
A 38-year-old man died after being stabbed by his neighbor in Bolinao town.
Victim Benjie dela Cruz Lopez, a resident of Barangay Tara, was stabbed to death by Ricky Bergonia, 47,  when they got into a heated argument while in the middle of a drinking spree.
Bergonia stabbed Lopez using an ice pick and immediately fled.
Lopez was rushed to the hospital, but died the following day. Police are still searching for Bergonia's whereabouts.
*          *          *          *
Man dead in Sta. Barbara road accident
A 54-year-old rider met his fate while on board his motorcycle along the highway of Barangay Maningding, Sta Barbara.
Victim Fortunato Alano, resident of Barangay Poblacion Norte in Sta. Barbara, was traversing the highway when he lost control of his motorcycle.
Alano fell off the shoulder of the road, and sustained severe injuries, with the fatal one in his head.
He was rushed to the hospital but was declared dead on arrival.
*          *          *          *
Two collectors riding tricycle injured in road mishap
IN Binalonan town, two collectors of a lending company were injured after meeting an accident.
Victims Neil John Bisquera, and Aron Padera, both 19 years old and residents of Barangay Nancayasan, Urdaneta City, were onboard a motorcycle while traversing the national road of Barangay Bugayong in Binalonan town, when they suddenly crashed to an oncoming vehicle driven by Robinson Ayupan, 72, a resident of La Trinidad, Benguet province.
Bisquera and Padera were rushed to the hospital, and are still under observation.
Police are still probing into the incident.
*          *          *          *
Pedestrian dies after being hit by tricycle
A 72-year-old pedestrian died after being hit by a tricycle along Barangay Bari in Mangaldan town.
Victim Roberto Jimenez Reside, resident of same area was crossing the road, when he was hit by a tricycle being driven by Orlando Ofiaza Movida, 50 years old.
The victim was thrown off due to the impact, and sustained severe injuries.
He was rushed to the hospital, but was declared dead.
Meanwhile, the tricycle driver is under police custody.
*          *          *          *
Motorcycle rider injured in collision
A motorcycle rider is currently admitted in a hospital after colliding with a car in Binalonan town.
Victim Edmun Suguitan, 25, a resident of Zone 1 Barangay Bugayong, was traversing the road of Barangay Sto Nino, when he crashed into a car being driven by Arnold Atayde II, 19 years old, a resident of Cabiao, Nueva EcijaInvestigation revealed Suguitan was riding fast and tried to beat Atayde's car before it could cross the street and crashed into the car.
Suguitan suffered serious injuries while Atayde was unharmed.
Share your Comments or Reactions
comments
Powered by Facebook Comments