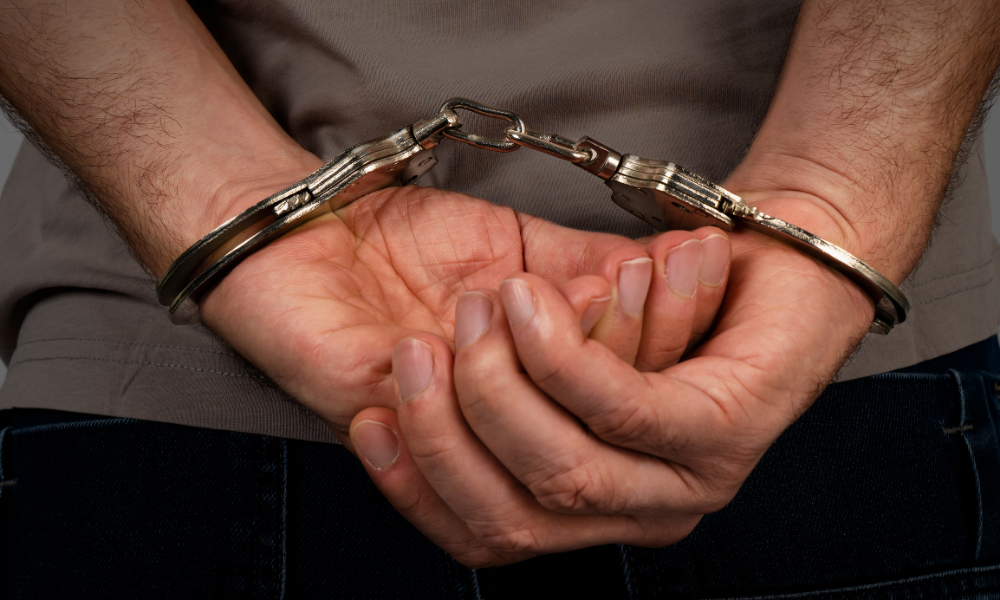 Murder suspect finally arrested after 21 years of hiding
THE long arm of the law finally caught up with the most wanted man in Pangasinan for two murder cases, the first in 2001 and the second in 2007.
Arrested on July 25 in Barangay Longos, San Fabian was Alberto Bautista, 45, alias "Budog", with a reward money of P75,000 on his head by the Department of Interior and Local Government.
Joint elements of the San Fabian Police, Regional Intelligence Division, Pangasinan Intelligence Unit, 1045th Mobile Company of Regional Mobile Force Battalion 1, Pangasinan Mobile Force Company and the Maritime Police implemented the two long standing warrants of arrest against Bautista, the subject of "Coplan Budog"
Bautista, alias "Budog", 45, of Barangay Cayanga, San Fabian, had a standing arrest warrant  for two counts of murder with the use of an unlicensed firearm, and the first one was issued by Regional Trial Court Judge Luis Fontanilla of Branch 42 in Dagupan City, for murder on June 27, 2001.
On November 6, 2007, Judge Rolando Mislang, also of Branch 42, issued Bautista's second warrant of arrest for murder.
In both murder cases, no bail bond was recommended by the court for his temporary liberty. (Leonardo Micua)
Share your Comments or Reactions
comments
Powered by Facebook Comments