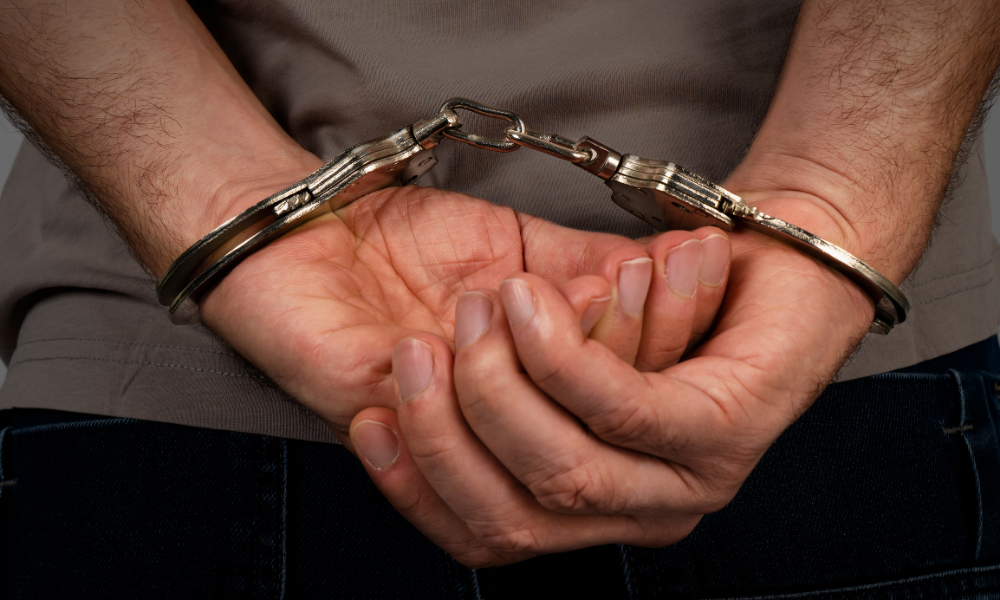 3 CTGs surrender in Mabini through ELCAC
THREE members of the Communist Terrorist Group (CTG) surrendered and returned to the fold of the law through the government's Oplan Balik-Loob program facilitated by the Provincial Task Force to End Local Communist Armed Conflict (ELCAC) in Pangasinan.
The three surrenderers, whose identities were withheld by police authorities for security reasons, included a certain rebel returnee named only as "Ka Omar," formerly associated with the Rebolusyonaryong Hukbong Bayan Command of the New People's Army (NPA).
The surrender took place at the Mabini Municipal Hall on May 30 attended by police and military officials as well as municipal and barangay officials.
The surrender of the three was undertaken under the leadership of P/Colonel Jeff Fanged, police provincial director, with the support of the 71st 7 ID of the Philippine Army, RMFB1, 1st PMFC, and personnel of Mabini Police Station who helped each other conduct strategic planning for the success of Oplan Balik-Loob.
The three CTGs surrendered together with their M1 Garand rifle with one clip and six ammunition and one Carbine rifle with two magazines loaded with ammunition and pledged to support the government in their signed allegiance. For their surrender with their respective firearms, they received financial assistance and livelihood projects.
Among those present during the surrender ceremony were  DILGP Provincial Director Virgilio Sison, Mayor Colin A. Reyes of Mabini, members of the Sangguniang Bayan; Emely Tesoro, Provincial Director of TESDA; and Mr. Darwin Horrebuno, DOLE Field Office Head  for Western Pangasinan. (Leonardo Micua)
Share your Comments or Reactions
comments
Powered by Facebook Comments