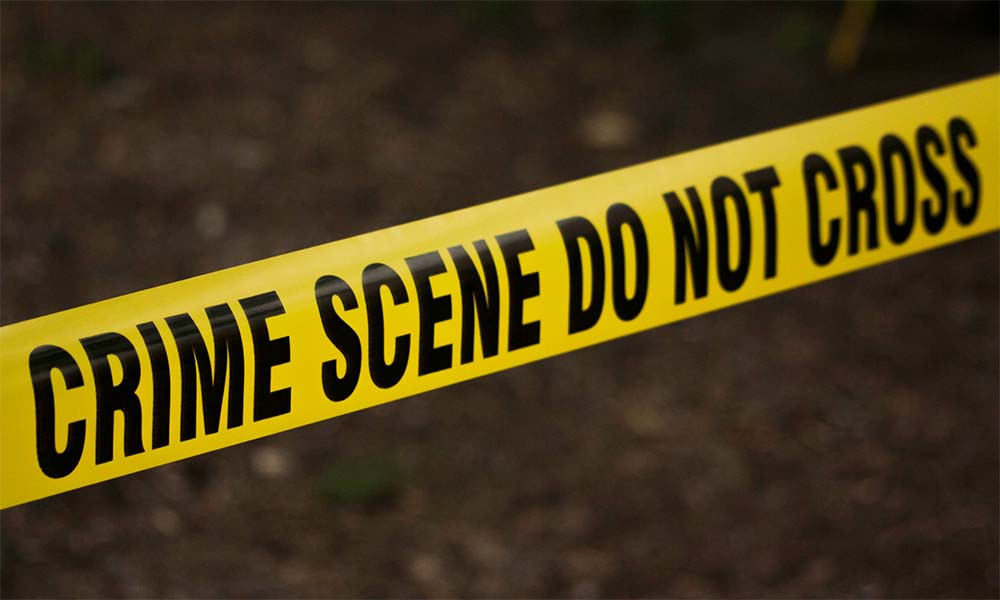 P9.7-M marijuana uprooted in Pangasinan, La Union, Ilocos Sur
ABOUT P9.7-million worth of marijuana plants were uprooted and burned by authorities recently in three different marijuana eradication operations in Pangasinan, La Union and Ilocos Sur.
Pangasinan police authorities conducted Coplan 'Gapas' on April 14 at a mountainous area in Barangay Tobuan, Labrador town and uprooted 140 fully grown marijuana plants worth about P28,000. Two cultivators, residents of Tomay Tawang, La Trinidad, Benguet were arrested.
Combined elements of La Union also implemented Coplan 'Kardis' at Sitio Upper Bas-angan, Sapdaan, Santol town and seized on April 18 a total of 7,995 fully grown marijuana plants, 15,500 seedlings and 20,000 seeds worth P2,719,000 were uprooted. No cultivator was arrested.
A two-day marijuana eradication operation on April 22-23 under Coplan 'Fresh' in Sitio Sawangan, Barangay Danac, Sugpon, Ilocos Sur yielded 28,820 pieces of fully grown marijuana plants, 10 kilograms of dried marijuana leaves and 360 marijuana seedlings worth about P6,978, 400 on April 18. The confiscated items were burned on site. No cultivator was arrested.
PLt Col Mar Lousie Bundoc, officer-in-charge Regional Intelligence Division said that the discovery of plantation sites was a result of information reported by inhabitants of the said areas.
PB Gen. John Chua, Police Regional Office 1 director lauded his men for the successful operations even as he vowed to eradicate illegal drugs and all other forms of lawlessness in the region through strengthened and relentless police operations.  (Eva Visperas)
Share your Comments or Reactions
comments
Powered by Facebook Comments