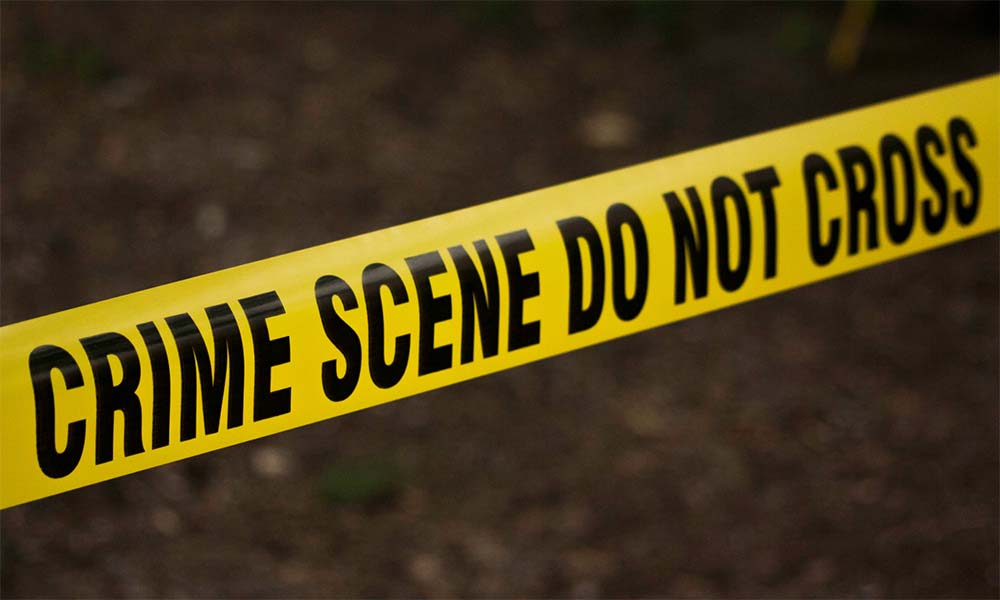 Tunnel robbery gang victimizes pawnshop in Mangaldan
THE tunnel robbery gang, responsible for a number of heists in Pangasinan in the past, struck again last February 19, victimizing a pawn shop in Mangaldan town that lost over P1 million cash and jewelry.
A group of suspected gang members managed to pull off a Hollywood-style heist, dug their their way in and emptied a pawnshop's vault of jewelries and cash in Barangay Poblacion.
The robbery at the St. Patrick Pawnshop on Rizal Avenue in Poblacion, Mangaldan was discovered the following day at 8:30 a.m. by Kathielyn de Vera, 29, cashier, of Barangay Papagueyan, Binmaley, when she reported for work.
Like in their previous heists on other pawn shops, banks, groceries and big business establishments in Pangasinan, the unidentified suspects dug a tunnel from an adjacent empty lot.
P/Lt. Colonel Benjamin Zarate, Mangaldan chief of police said the suspects used the hole as their entry and egress from the pawnshop. He said the robbery was well planned as the culprits entered the pawnshop by digging a hole on an adjacent vacant lot, passing through a drainage canal, and once they reached underneath the pawnshop they bore a manhole for them to get inside.
Zarate said an inside job will be looked into because the pawnshop has a Closed-Circuit Television (CCTV) camera, it was not working at the time of the heist.
Pawnshop personnel found the vault empty, and a hole leading to a tunnel connecting to a drainage canal.
An inventory conducted in the presence of policemen showed that the pawn shop lost P800,000 worth of assorted jewelry and cash amounting P200,000 to the thieves.
The Mangadan Police are still investigating the case, talking to people near the pawnshop if they saw suspicious-looking people near the vicinity of the pawnshop and heard unusual sound in the place the night before or the previous.
This was the first heist by the tunnel robbery gang in Pangasinan this year. Police are not ruling out the possibility of an inside job. (Leonardo Micua/Ahikam Pasion)
Share your Comments or Reactions
comments
Powered by Facebook Comments