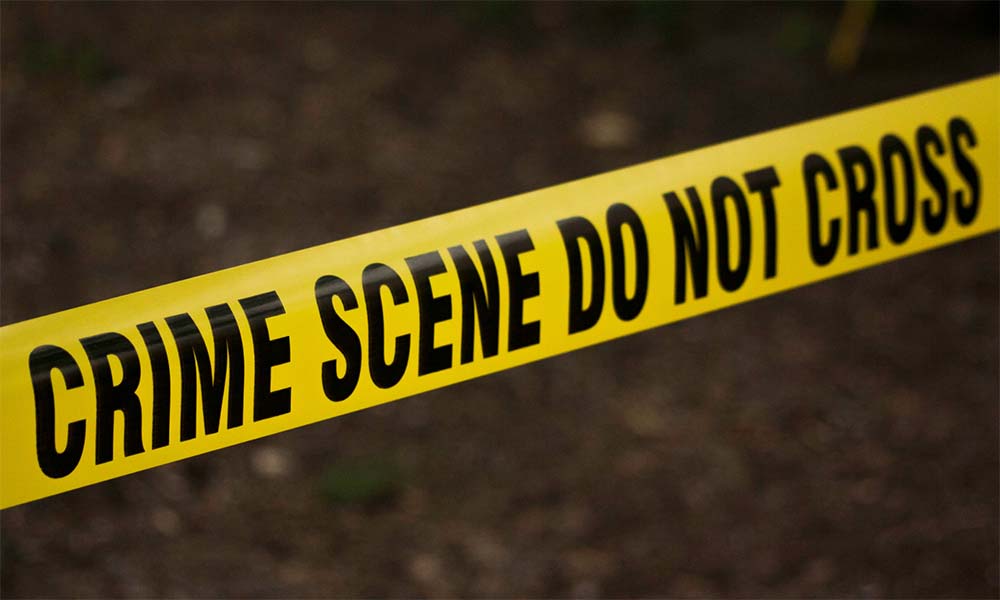 Husband finds wife murdered inside their house
A TESDA training assessor of Pangasinan was murdered by a still unidentified suspect inside her house in Brgy. Bonuan Gueset in Dagupan City on January 11.
The victim, identified as Lizandra Mamaril, 57 years old, was alone in her house when her husband Eusebio Mamaril, 60, found her naked, her face covered by a pillow and her head bloodied.
P/Senior Master Sergeant Alexander Roldan, investigator of the case, told IFM Dagupan that investigators found no forced entry into the house. Except for a cellphone that was missing, all the other belongings were intact.
The victim underwent post-mortem examination to find out the exact cause of her death.
The police are appealing to the neighbors of the Mamarils who have Closed Circuit Television (CCTVs) cameras to share their footages that can help solve  the case.
At present, the police have placed all the people living near the vicinity of the house of Mamarils under close monitoring in a bid to determine person or persons of interest.
Meanwhile, IFM Dagupan learned that Mrs. Mamaril was training assessor of TESDA Pangasinan and a 5th dan karate black-belter. (104.7 IFM Dagupan/ Jhon Caranto)
Share your Comments or Reactions
comments
Powered by Facebook Comments