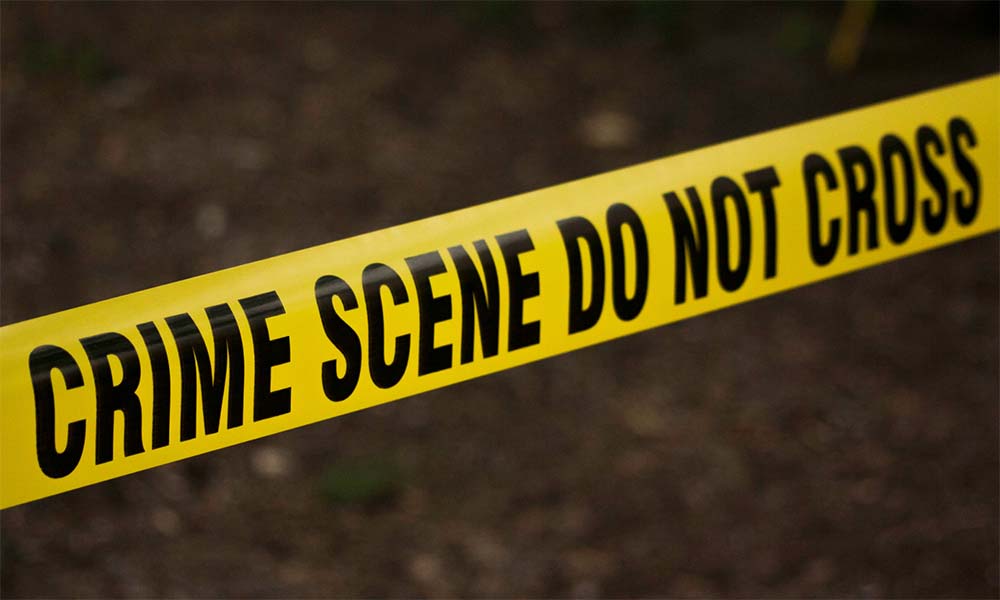 College student found dead in mini dam
DEEPER PROBE SOUGHT
A 22-year-old college student was found dead in a mini dam in Barangay San Francisco, Bugallon town Sunday morning, November 27 and the League of the Municipalities-Pangasinan Chapter headed by Lingayen Mayor Leopoldo Bataoil, has sought a deeper investigation by the police and other investigating bodies into her death.
P/Major Daryl Nevado, Bugallon police chief, said Roxanne Ocampo, 23, resident of Barangay Laguit Centro of the town was found floating, lifeless at around 7a.m.
Investigation showed the victim told her mother that she will meet her friends on Saturday night, November 26, at 9 in the evening. She was even fetched by her friends. She, however, failed to return home. The victim was last seen in a fair (perya) in the town proper.
Police said signs of foul play were evident but the police are still mum on the cause of her death.
A person of interest, whom the police did not identify, is now under their custody. Two witnesses pointed to the male who was last seen with the victim. Circumstantial pieces of evidence, i.e. motorcycle and slippers, were recovered.
In an interview, Mayor Bataoil asked the police and the National Bureau of Investigation  to investigate the death of Ocampo and to determine if she was raped before she was killed as evidenced by her having been found with no lower garment covering her private part.
According to the mayor, what was committed was a heinous crime and very alarming, and the investigation must not stop until the perpetrator is identified and brought before the bar of justice. (Ahikam Pasion with report from Badz Agtalao)
Share your Comments or Reactions
comments
Powered by Facebook Comments