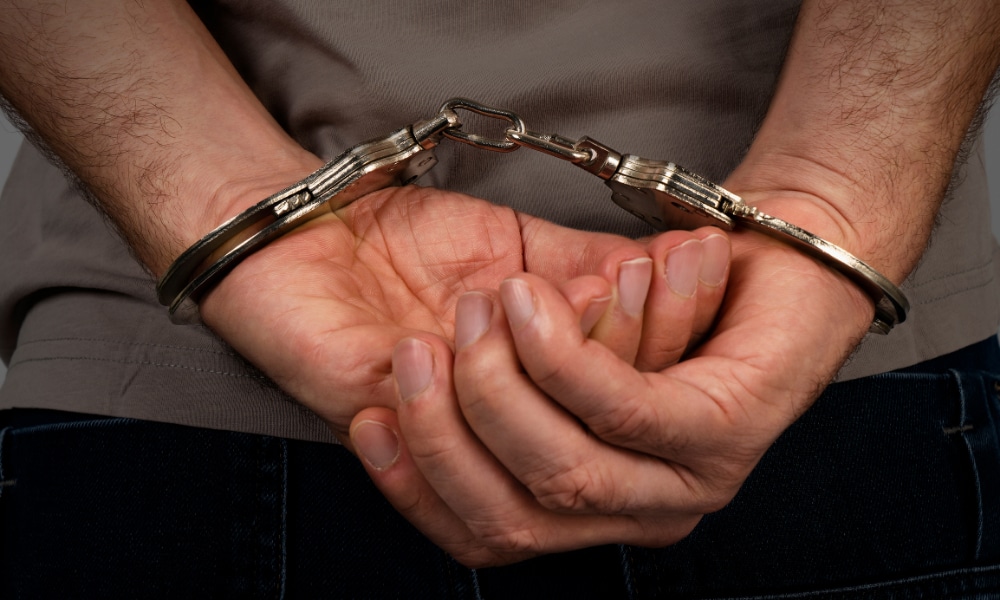 Mayor Belen commends Dagupan cops for arrest of HVI drug target
MAYOR Belen Fernandez commended the Dagupan City Police for the arrest of a high-value individual (HVI) in Barangay II & III from whom they seized 11 plastic of suspected shabu with street value of P143,956 on August 27.
The anti-drug operation, in coordination with the Philippine Drug Enforcement Agency (PDEA), was led by P/Lt. Colonel Vicente Castor Jr., officer-in-charge a the Dagupan City Police Station.
The police served a search warrant issued by the Regional Trial Court Branch 44 in Dagupan at the residence of the suspect, Julius Aquino, 43, of Fernandez Street in Barangay II & III at about 4:30 a.m.
"I salute the policemen of Dagupan City headed by their new chief, P/Lt. Colonel Castor, for their splendid accomplishments," Mayor Fernandez said, as she warned others involved in illegal drugs to now cease their operations before the long arm of the law will get them.
Seized from Aquino's house were 11 sachets of shabu weighing 20 grams, two opened plastic sachets of the same substance.
The search was recorded by a body-camera and an alternative recording device in accordance with the rules on searches.
Aquino was charged for violation of Article II, Section 11 of Republic Act 9165 (Illegal Possession of Dangerous Drugs) was filed in court. (Leonardo Micua)
Share your Comments or Reactions
comments
Powered by Facebook Comments