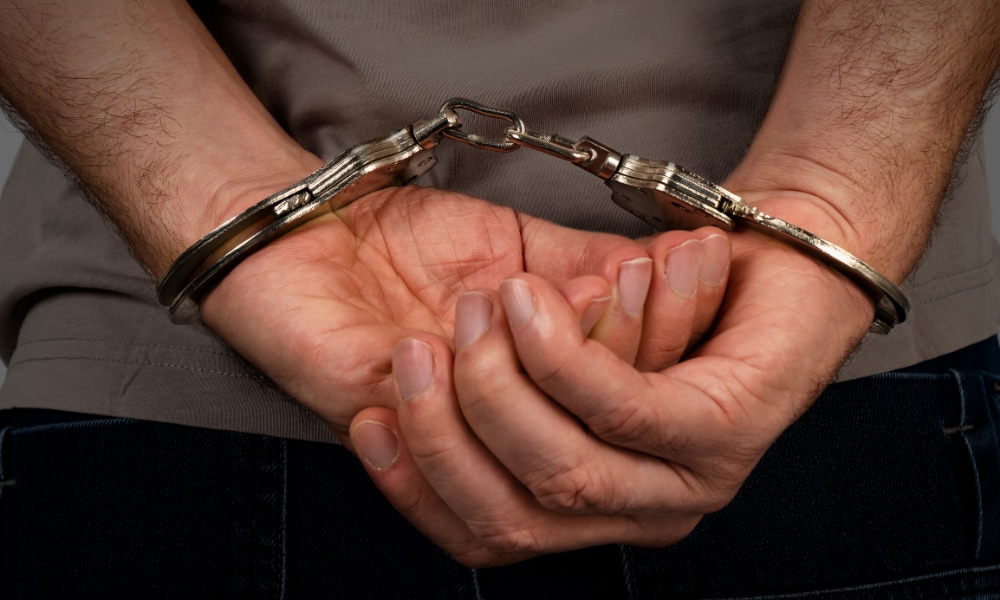 High-value target for drug nabbed in Dagupan
A buy-bust operation conducted by the police in Barangay Bonuan Binloc in Dagupan City early in the morning of November 26 led to the arrest of a businessman who is considered by drug enforcement agents as a high value individual.
Arrested by joint elements of the Provincial Drug Enforcement Unit and the Dagupan Police was Jo Federico Buenavista, 38, a resident of Barangay Guiguionen, Mangaldan.
Aside from being a high valued target, Buenavista is a repeat drug offender who was charged thrice for violation of Republic Act 9165 in 2017, 2018 and 2020.
Seized from the suspect were 11 sachets of suspected shabu with an aggregate weight  of 20 grams, all of which have estimated value of P128,000.
The other items recovered from him were one genuine P1,000 bill and nine photo-copied P1,000 bills used by lawmen as boodle money in the drug transaction, a cloth bag, one cigarette pack, totter glass containing shabu residue, one small black coins purse and a RAV 4 Toyota vehicle that he was using.
The suspect and the confiscated evidence were all brought to the PNP Laboratory  in Urdaneta City for drug testing, laboratory examination and ultra violet test.
Buenavista was charged with the cases of violations of Article II, Sections 5 and 11 of Republic Act 9165. (Leonardo Micua)
Share your Comments or Reactions
comments
Powered by Facebook Comments