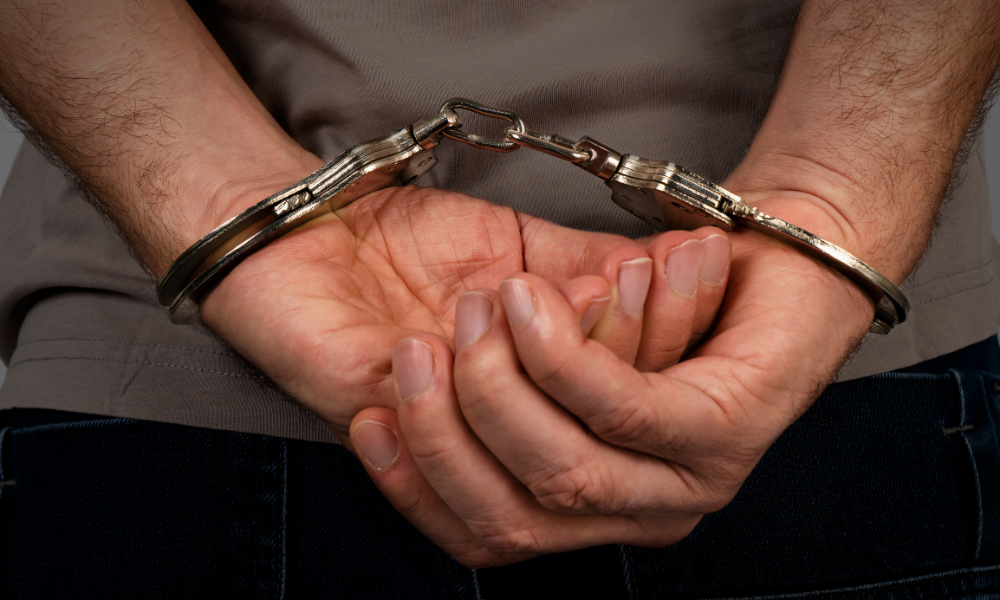 NBI nabs swindling engineer, cohort in entrapment ops
AN engineer and his fellow contractor were nabbed in an entrapment operation by the National Bureau of Investigation-Dagupan District Office (NBI-DADO) on Monday, October 4 in Bani town.
NBI Agent Mark Caceres identified the arrested suspects as Engr. Vicente Gonzales Jr, a resident of Marikina City, and Jerome Mabinay, a resident of Batasan Hills in Quezon City, while the other two suspects, namely Wenefreda Galupe, of Quezon City, and Jasmine Navalta of Marikina City are still at large.
The operation stemmed from a complaint filed by Angelita Medrano, a retired post office employee in Switzerland, at the NBI office on September 27, 2021.
Medrano said she was befriended by suspects Navalta and Galupa when returned to the Philippines in 2019 and she was convinced to make her trust them build her and her husband Edgar Fedier's dream house in Bani.
The two suspects then endorsed her to contractors Gonzales and Mabinay.
Galupe, who acted as the middleman, asked an initial cash fund of P2 million to begin the construction of the couple's dream house and again asked for another P2 million payment for the construction for the following month.
However, when the couple returned on June 2021, the couple only saw an unfinished fence in their lot at Barangay Banog Sur in Bani town.
Medrano demanded her money be returned, but to no avail. Instead, the suspects again sought to collect an additional 150,000 to cover construction labor costs. This was the final straw. Medrano and her husband went to the NBI office.
On October 4, the NBI arranged an entrapment operation in a restaurant in Bani. Only Gonzales and Mabinay appeared.
The suspects, who are now under NBI custody, have been filed violation of Article 315 of the Revised Penal Code (Estafa and Swindling). The suspects-at-large were also filed charges. (Ahikam Pasion)
Share your Comments or Reactions
comments
Powered by Facebook Comments