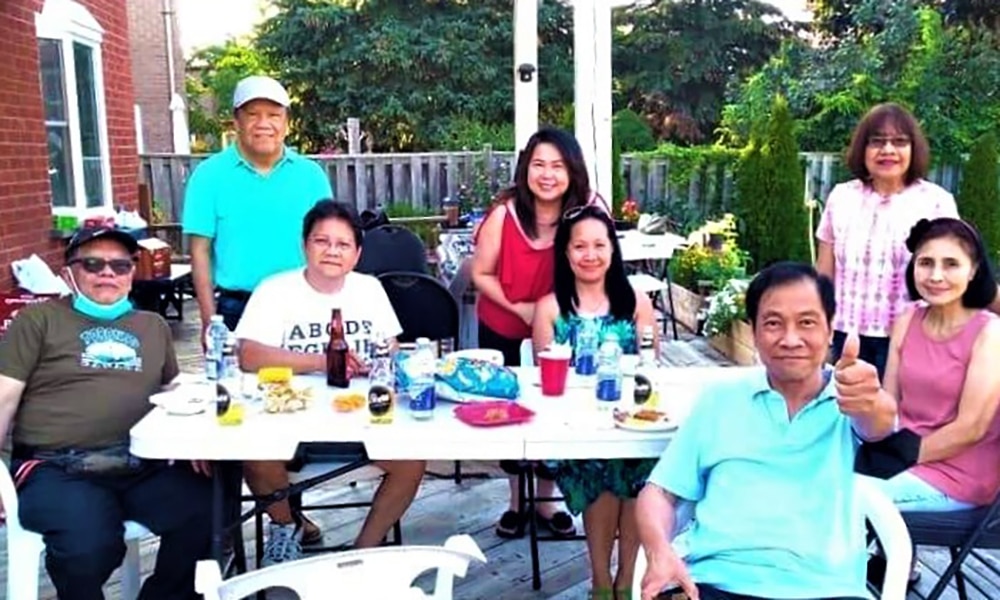 Daroya-Garcia-Belisario Clan bonding
Tyler's birthday–(seated) Ramon Josef, Conrad Belisario, Gudelyn Donato, Marietta Daroya, Tito Daroya. (Standing) Mario Garcia, Agnes Zano-San Miguel, Mary Cecille Daroya Garcia.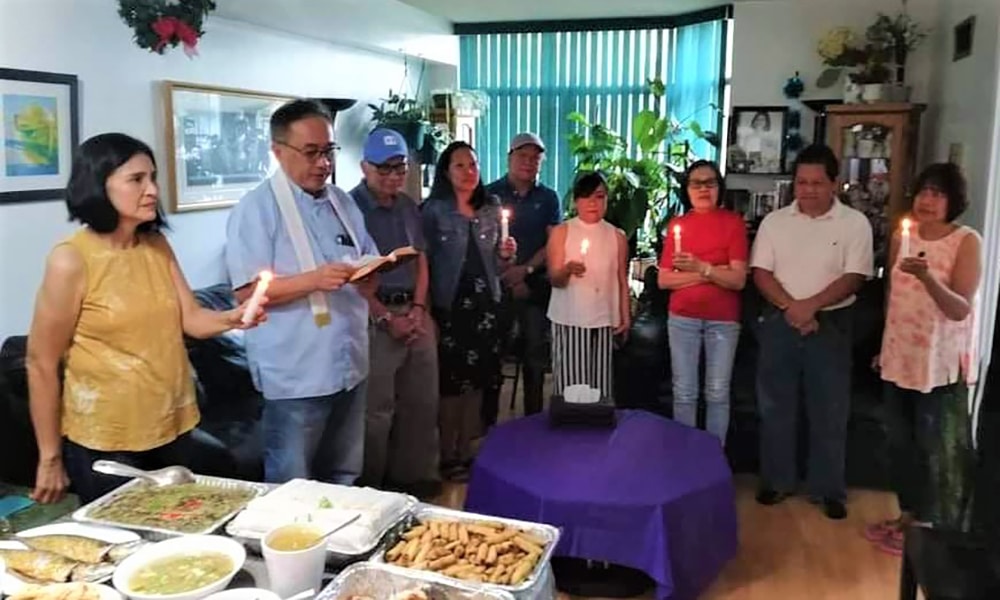 Housewarming–Marietta Daroya, Fr Winnie Abalos, Doy Escobilla, Gydelyn Donato, Mario Garcia, Ditas Biala, Tess Belisario, Conrad Belisario, Mary Cecile Garcia.
THE summer of 2021 had been nothing but fun for the Daroya-Garcia-Belisario clan. The Daroyas belong to the prominent family of accountants in Dagupan City, and most, eventually migrated to Toronto, Canada.
Despite the pandemic, the family managed to get together for its regular bonding.
A family picnic at the Faubert Park kicked off the summer schedule. Then, the family trooped to the Belisario backyard deck for grandson Tyler's 16th birthday. Later, Tito and Marietta Daroya threw open their door for the housewarming of their Alton Tower Condo.
To celebrate the end of summer, the family again gathered for the Labor Day weekend. (Contributed by Rex Catubig)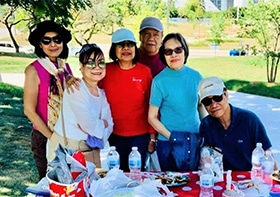 Family picnic– Marietta Daroya, Ditas Biala, Mary Cecile Daroya Garcia, Mario Garcia, Tess Belisario, Tito Daroya.
Labor Day–the ladies of the family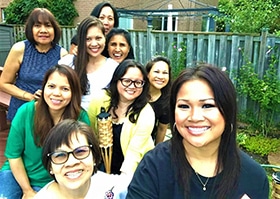 Share your Comments or Reactions
comments
Powered by Facebook Comments