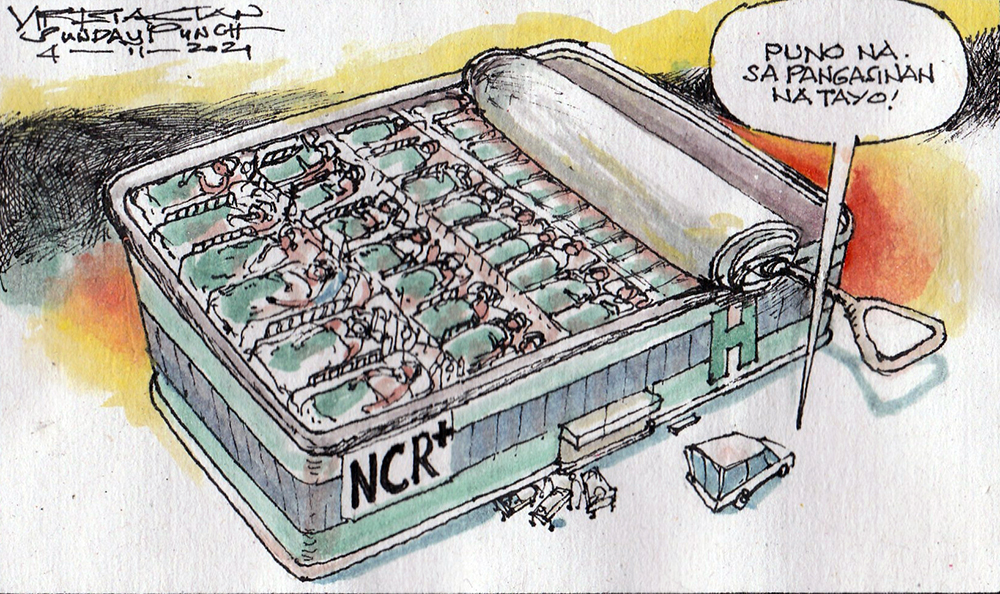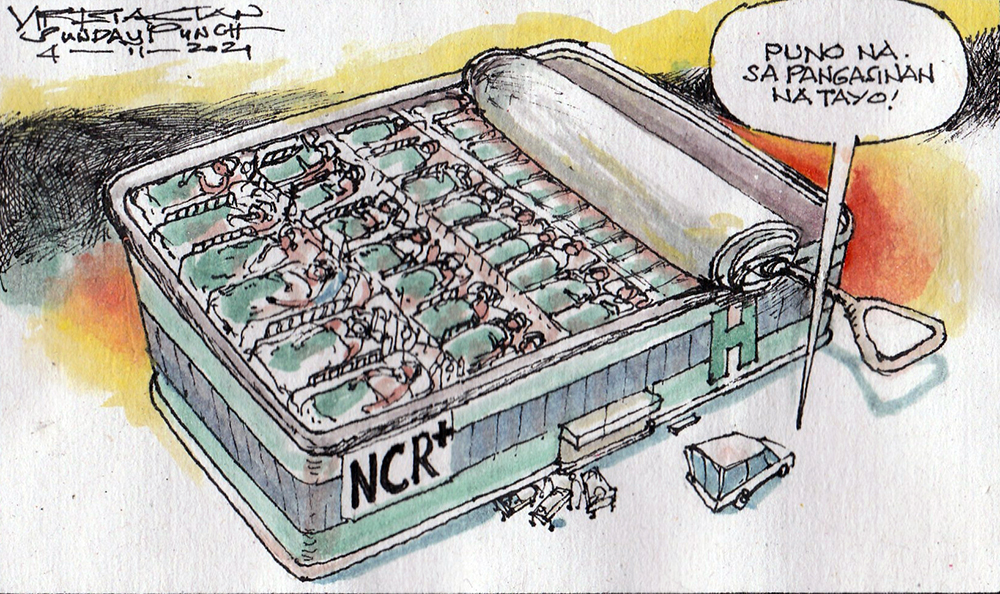 THE reported but still not fully accounted number of positive COVID-19 cases from the National Capital Region (NCR)+ admitted into many private hospitals and government-run hospitals in Pangasinan and in Dagupan City, is a human disaster waiting to happen for the provincial government.
It's definitely another "Damn if you do, damn if you don't," scenario, something that the provincial government had wished it isn't happening.
Can the provincial government in fact turn away hundreds of families from NCR+ seeking treatment without risking its full utilization of its own resources and facilities reserved exclusively for Pangasinenses?
But the situation doesn't even wait for a moral principles because the admission and confinement of the positive cases already point to direct violation of the policies set by the National IATF  – No positive case can be allowed in any part of the region unless with explicit approval of the local IATF.
One wonders if the Dagupan City local IATF that had given its consent to any of the cases already being admitted to hospitals in direct contravention of the policy. And Worse, how many hospitals flouted the IATF requirement in consideration of some hefty cash?
But the most scary part is how to conduct contact-tracing of the positive case whose exposure was obviously not in Pangasinan?
Sotto's solid stance
ANOTHER recent reckless move gave the government a black eye.  It was from Alex Paul Monteagudo, chief of the National Intelligence Coordinating Agency (Nica), who accused Senate employees of being the "eyes and ears" in the Senate of the communist movement without giving any evidence. This angered Senate president Vicente Sotto III.
Said Sotto: "I want Nica to give me the names of the employees and I will have them investigated.  Monteagudo must have been misinformed. I would be the first to sense such if ever there is truth to the allegations.  I've been in the Senate since 1992."
Sotto also said he is now inclined to support Sen. Drilon's bill criminalizing Red-tagging.  Just right.  This penchant to Red-tag has virtually become a military imprint, stifling government efforts at maintaining peace amid the pandemic.
Sotto's stance affirms his solid Senate leadership. He deserves all-out support.
Share your Comments or Reactions
comments
Powered by Facebook Comments