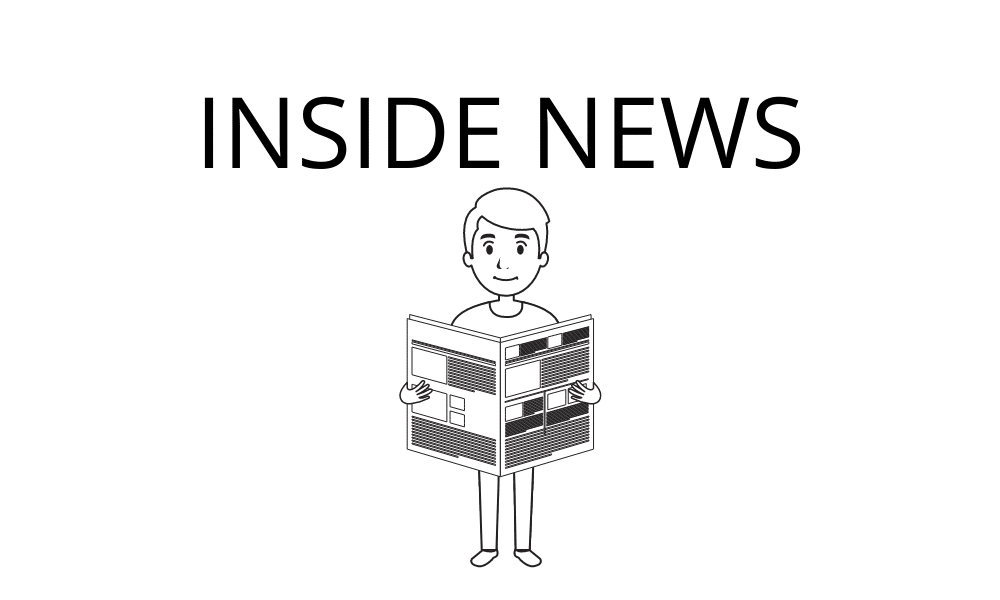 AMID reports of heavy congestion in hospitals in NCR Plus Bubble, treatment of COVID-19 patients from these provinces wanting to be treated in hospital in any part of the region will require the official consent of the provincial task forces.
This was stressed by Dr. Rheuel Bobis, Medical Officer IV and COVID-19 focal person of Department of Health-Center for Health Development (DOH-CHD) 1, due to reports that COVID-19 patients are already being turned away by hospitals in NCR plus bubble and are seeking treatment in other provinces.
Bobis told a virtual press conference of Philippine Information Agency on Maundy Thursday that without the consent of provincial/city and provincial Inter-Agency Task Forces on Emerging Infectious Diseases (IATF-EID), no COVID-19 patients would likely be admitted in any health care facility in Region 1.
He said health facilities in the region are already helping to treat anyone in the region so requests for treatment from outside the region must necessarily have the consent of local health authorities.
"Our priority of course are our own people but if the existing health care facilities can still accommodate COVID-19 patients from the outside, why not give them a chance?" Bobis also pointed out.
Meanwhile, Bobis said the current average hospital occupancy rates in the region is 45.59%.
As of March 30, hospitals in Pangasinan registered 33.37 percent occupancy rate, La Union, 54.4 percent; Ilocos Sur, 33.53 percent; and Ilocos Norte, 22.69 percent.
"There is no need to be alarmed about lack of facilities in the region," he stressed.  (Leonardo Micua)
Share your Comments or Reactions
comments
Powered by Facebook Comments