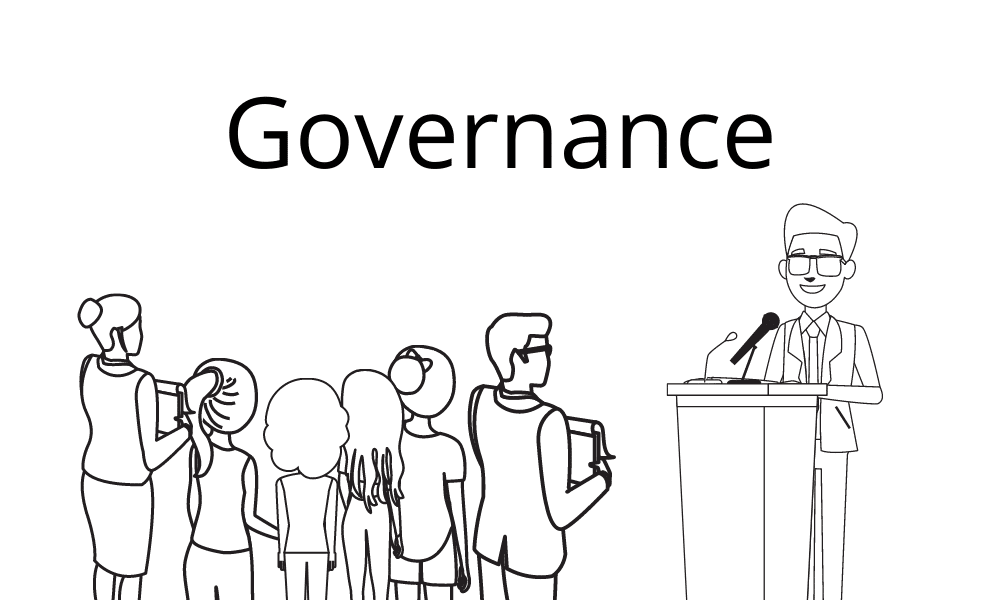 San Fabian, new economic hub of Pangasinan – Toff de V
FOURTH District Rep. Christopher de Venecia expressed confidence that San Fabian town  will become the investment and economic hub of Pangasinan on account of the P40 billion investments of the giant business conglomerate San Miguel Corporation (SMC) in Barangays Bolasi and Mabilao.
De Venecia said other big businesses in Northern Luzon are also mulling to branch out to San Fabian that offers ideal location for big businesses and industries. Aside from being flood-free, it has an excellent peace and order situation all-year round.
San Fabian, which is already noted for its alluring beaches and enticing hills could also become the tourism hub in Pangasinan as SMC intends to build commercial, recreation and tourists facilities in the area.
Being constructed on a 100-hectare area is another plant for the San Miguel Brewery, a subsidiary of the San Miguel Corporation that produces beer for distribution nationwide and abroad.
De Venecia said this project is expected to generate thousands of jobs for the unemployed and underemployed in Pangasinan.
According to former House Speaker Jose de Venecia Jr., father of Christopher, San Fabian is eyed to become a satellite city once San Miguel's other mega projects in the town are realized, i.e., a cement grinding plant, pier and jetty, Petron tank and LPG farm, grain terminal, feed mill, and poultry processing plant and slaughterhouse which will be the most modern in the entire country.
He said all these projects could launch the much awaited industrialization of Pangasinan which would be a big boon to its more than 2.9 million people, especially the young who need not go to Metro Manila or abroad to search for jobs since jobs will soon be readily available by the thousands through SMC.
Mayor Constante Agbayani of San Fabian expressed jubilation over the arrival of  SMC in his town because it will accelerate the pace of life of his people, not to mention the jobs that await them.
He said because of taxes that will be paid by the corporation to the municipality, more projects that would be a big boon to the people can be undertaken. This will also definitely  lift San Fabian's economic classification in the short term.
Agbayani credited the expected economic bonanza to his town to the great influence of the De Venecias, a known close friend of the SMC's chief honcho Ramon S. Ang.  (Leonardo Micua)
Share your Comments or Reactions
comments
Powered by Facebook Comments