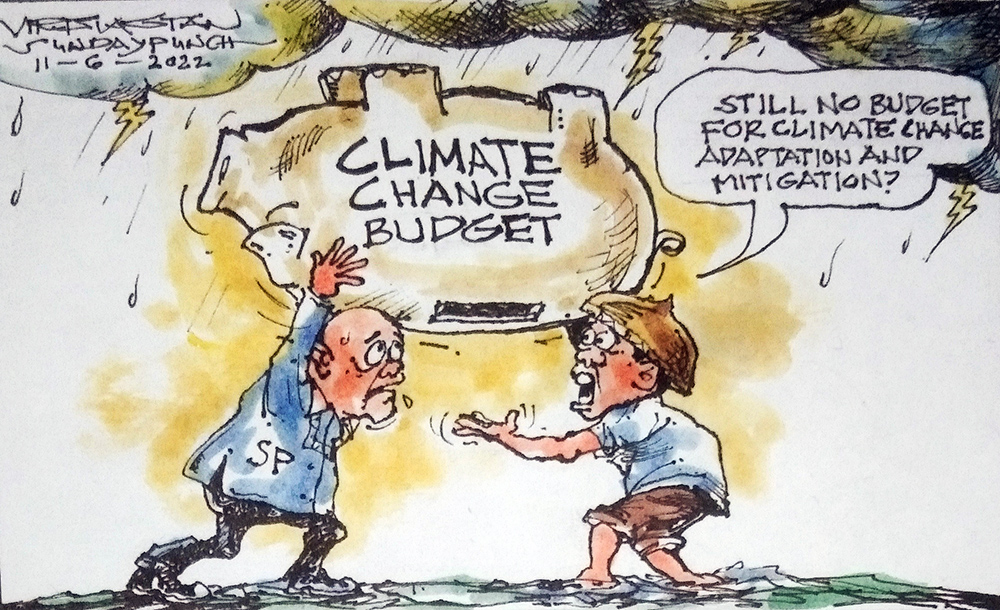 Pangasinan needs a Climate Change annual budget
THE Sangguniang Panlalawigan is reportedly set to approve the proposed 2023 provincial budget this week.
With no prior detailed information from the provincial government, it is not known if the proposed budget is a "Climate Change" budget or much of the same administrative and operational thrusts as in the past.
A Climate Change budget is one that recognizes the impact of the worsening climate change on the health and daily activities of Pangasinan residents, that aligns its vision and programs to protect and improve the lot of Pangasinenses amid regular occurrence of natural calamities.
The province needs a government that can mobilize its resources, builds infrastructures, acquires equipment that will insulate business establishments, farmers, fisherfolk, vendors,  transport operators, education sector from serious displacement. It needs a budget that will develop solutions to negate the occurrence of regular severe flooding in agricultural farms for the medium and long term.
The provincial budget must help ensure food security, provide health care, secure stable housing programs and easy access to commercial districts and markets.
If these are not in the proposed budget, it behooves both Governor Ramon Guico III and Vice Governor Mark Lambino to have the proposed budget recalled for an opportunity to realign its resources to address climate change today, for tomorrow may be too late for today's generation.
For senior citizens
HOUSE Bill No. 4050 to benefit our senior citizens was filed recently by Paranaque City Rep. Gustavo Tambunting.  The proposal makes it mandatory for children to support their elderly parents, or risk imprisonment.  Tambunting said it is the "duty of children to take care of their elderly, sickly and incapacitated parents" or face the maximum fine of P500,000 and a jail term of six months.  Parents who are 60 years old and above, suffering from a disease or disability and unable to support themselves are the recipients of the bill.  Just right. A similar bill was filed by former Sen. Panfilo Lacson in 2019, titled "Parents Welfare Act."  That year, data showed 55 percent of our senior citizens had no pension, easily making them as PLPs (Persons Living in Poverty).  Today, the government maintains only four homes for the aged in Quezon City, Rizal, Davao City and Zamboanga City.
Wake up, Mr. Government!
Share your Comments or Reactions
comments
Powered by Facebook Comments