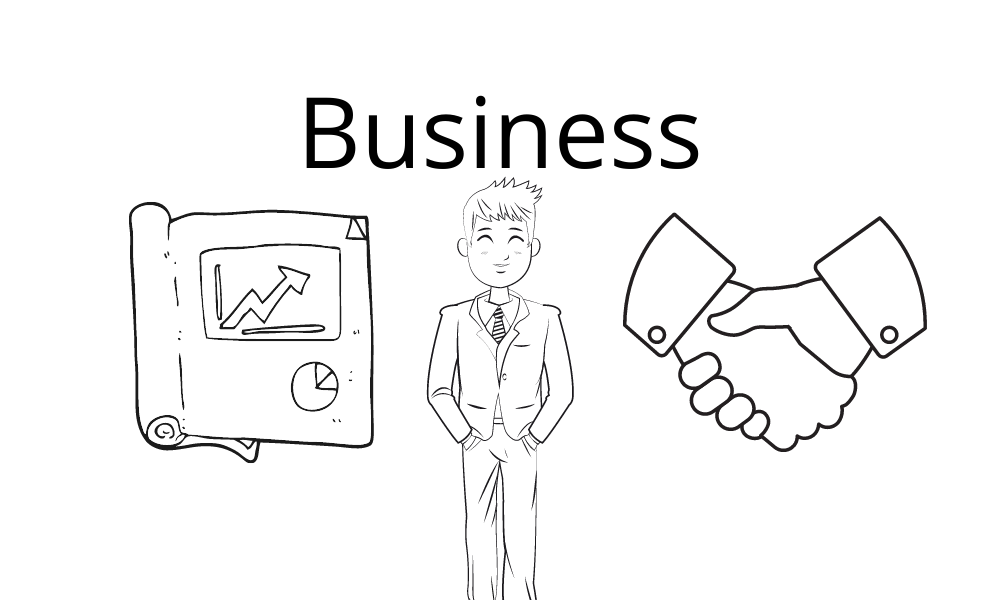 THE (OIC) Region 1 director of the Bureau of Fisheries and Aquatic Resources (BFAR) said there is nothing to be concerned about the swarming of worms seen on a shallow part of a beach in Cabugao, Ilocos Sur as there had also been similar happenings in the coastal towns  of Anda and Bolinao.
Rosario S. Gaerlan said Thursday that what were seen by the residents of Cabugao on March 31 were polychaetes or bristle worms that have feet and segmented body.
A video of the swarming of worms uploaded in Facebook went viral.
"Kamag-anak siya ng earthworms," Gaerlan said. "During reproduction period, they go out in mass, called swarming or mass spawning," she added.
She said these are burrowed in mud, sand, mangrove areas and are lower forms of aquatic animals like sea urchins and sea cucumber reproduced in mass.
The residents said they first saw thousands of worms at around 7:00 p.m. and when they returned at 10:00 p.m., the worms were already gone, she added.
Gaerlan said there had been similar happenings in the coastal towns of Anda and Bolinao and people get the worms from the mud and sell them to breeders and hatchery operators of vannamei and tiger prawns.
The worms seen in Cabugao are colored blue and brown, about 10-inch long each but what she saw before in Anda were red worms. "These are high in protein content. many buy it and it's expensive," she said.
She added that these are food for crabs and other crustaceans and are not eaten by humans.
Gaerlan also said that a research made by the National Fisheries Research and Development Institute (NFRDI) showed there are 26 species of worms from Ilocos to Pangasinan that are still unrecorded.
For his part, Westly Rosario, retired BFAR center chief in Dagupan City, said that they used to import these worms from Taiwan to be used for their vannamei hatchery.  (Eva Visperas)
Share your Comments or Reactions
comments
Powered by Facebook Comments